When mornings are full of chores, completing work and starting with the office, a healthy breakfast undoubtedly seems like a faraway dream. Instead, most of us just make a cup of chai and coffee and begin our day. So, to shake up your morning breakfast routine and make it a bit healthier, here we bring you some delicious and nutritious chaat recipes to add to your menu. Now we know that when someone mentions chaat, we usually think of those dahi papdis filled with masalas and chutney. But there are healthier chaat recipes that can be made in no time. Check out some chaat recipes to make for breakfast below:


(Also Read: Chaat Papdi, Dahi Bhalla And More: 5 Classic Chaat Recipes That You Must Try)
Here Are 5 Breakfast Chaat Recipes
Sprouts and corn chaat is a filling dish made with cooked mixed sprouts and corn and onion, tomato, lemon, and pomegranate. These are served with a spicy coriander chutney that is also simple to make at home.
Combine fresh kiwis, pineapple, apples, and other fruits of your choice in a bowl. Toss the items with the seasonings and cook to perfection on the grill. The chaat can provide you with many vitamins and minerals while also filling you up.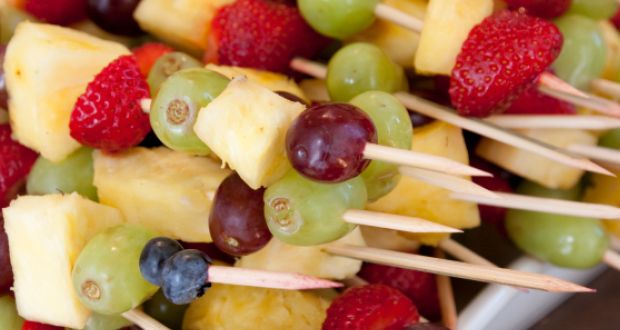 A tangy, flavourful, quick, and easy chaat recipe that's packed with the goodness of eggs and chickpeas! Combine the ingredients and just adjust the spice level to your preference!


The summer season is the time to relish as many mangoes as we can! And for you to enjoy its goodness in yet another dish, this nutritious aam chana chaat is a must-try! It has a mix of spicy and sweet flavours, making it a dish to savour any time.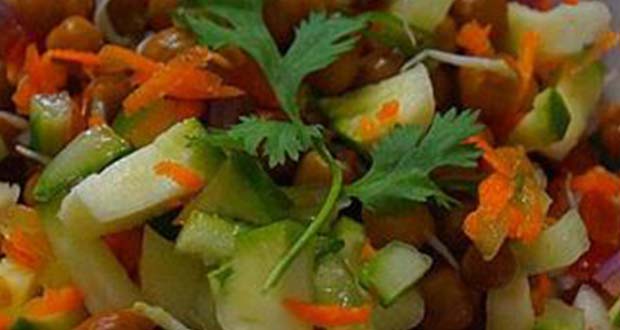 In so many healthy meal preparations, eggs work like a charm. Even kids will like this zesty delight made with tamarind chutney, ketchup, and lemon. This egg chaat will keep you satisfied for most of the day.


Try out these yummy chaat recipes, and let us know which one you liked the best!