The fusion food scenario of the country is nothing new to us now. Social media and street markets are laden with fusion recipes and we can't resist trying them all. From chilli cheese momos to maggi momos and butter chicken golgappa, the fascination of mixing two completely different dishes together has brought many mixed reviews and we are not complaining. While some of the fusion recipes turn out to be quite delectable, others may be a little too bizarre - but little experiments hurt nobody, isn't it? If you love experiments as much as we do, then it's time for us to reveal the surprise for you. Here we bring you 5 fusion street style recipes that are nothing but a magical treat on the taste buds. We hear you, already slurping! Let's get started with the recipes.
Here's A List Of 5 Fusion Street-Style Recipes You Must Try:
Our Recommendations:
1. Butter Chicken Momos
Let's start with our favourite one. Here we bring you a classic fusion recipe coming from the best of both worlds- Momos from Tibetan cuisine and butter chicken from Punjabi cuisine. If you like momos and love to experiment with them, this recipe is worth trying. Give it a shot, here's the recipe.
2. Chilli Cheese Vada Pav
Our other favourite recipe is this vada pav recipe. Spicy and cheesy, this vada pav recipe is sure to blow your mind with its extraordinary taste. Usually, Vada Pav has a potato vada inside it but in this fusion recipe, the vada is made of green chillies and loads of spices. Click here for the recipe.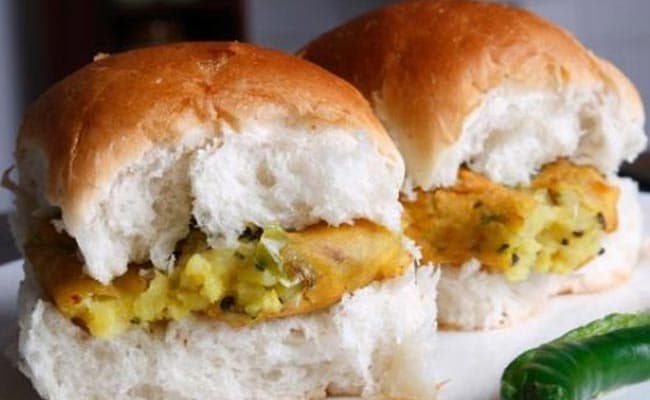 3. Rasgulla Chaat
This chaat features soft and spongy rasgulla, drizzled with yoghurt, tamarind sauce, mint and coriander chutney and a melange of Indian spices. It is a perfect combination of both sweet and savoury flavours. Find the recipe here.
Other Recipes You Must Try:
4. Tandoori Momos
Here we bring you another delectable fusion momos recipe. In this recipe, super juicy steamed momos are marinated with a punch of Indian spices and a crunchy vegetable stuffing, cooked in an oven to perfect crisp, these tandoori momos are sure to make you drool. Click here for the recipe.
5. Pizza Samosa
This dish has the crispy outer layers of a samosa with the cheesy and delicious filling of the pizza. Spend your weekend enjoying double the foodie bliss with this delicious snack recipe. Find the complete recipe here.


So, now is the time to try these recipes at home and let us know which one you liked the most in the comment section below. Happy Snacking!