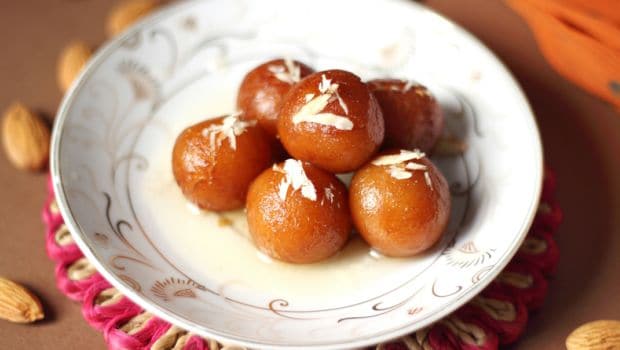 Diwali 2019: Turn your gulab jamuns into cheese cake to delight your guests.
2. Hot Paneer Sondesh Pudding Recipe


Chhena (or cheese curd) is a common ingredient in festive sweets and this recipe contrasts the creaminess of the cheese with the tangy deliciousness of a fresh-fruit sauce. The paneer pudding is baked to a delicious brown finish and is topped with strawberries and nuts.


(Also Read: Diwali 2019: When Is Diwali, Date, Puja Time, Significance And Foods To Celebrate)


3. Saffron Cardamom Panna Cotta Recipe


Panna cotta is one of the best cold desserts to end any meal with. It's creamy texture is what makes it a crowd pleaser. This one is flavoured with elaichi and kesar and is sure to impress your guests this festive season.


Cupcakes are bite-sized packages of sweet goodness and are compact desserts that you can't help but reach out for. This recipe gives this popular pastry a desi twist by adding rose petal preserve or gulkand to the cupcake batter. The frosting is a simple milk and sugar mix, spiked with rose water for that added oomph.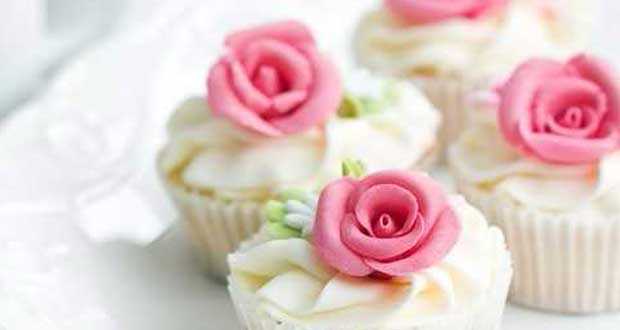 Diwali 2019: Gulkand cupcakes use rose preserve for the festive flavour.
5. Wild Berries And Lavender Kheer Recipe


Berries and lavender make this Indian rice pudding recipe a unique one. You can add whichever berries you are able to lay your hands on, to the dish. Lavender is a premium ingredient and can make any recipe shine. You may use any fresh edible flower that you have access to.


So, which of these festive fusion desserts are you going to try out this Diwali? Let us know in the comments section below!

Comments