Mahashivaratri is here, and Hindus all across the world have geared up to please their beloved deity on this auspicious day. Mahashivratri is one of the most significant festivals for the Hindu community. Temples across the nation witness an outpour of devotees who gather around the Shiva Linga with their abundant offerings to appease Lord Shiva. While prayers and vigils go on throughout the night of Mahashivratri, what also makes the festival special is its characteristic fasting or the Mahashivratri Vrata. The vrata marks a very high significance for every Shiva devotee, with some opting to even go on fasting through the day without a single drop of water, majority of devotees observe a special fast consisting largely of fruits along with plenty of water and milk which keeps them hydrated.

For generations, Hindus have observed the fast with utmost diligence, scriptures say that if a devotee is able to manage the feat with sincerity, Lord Shiva absolves him of all his sins and blesses him with abundant prosperity.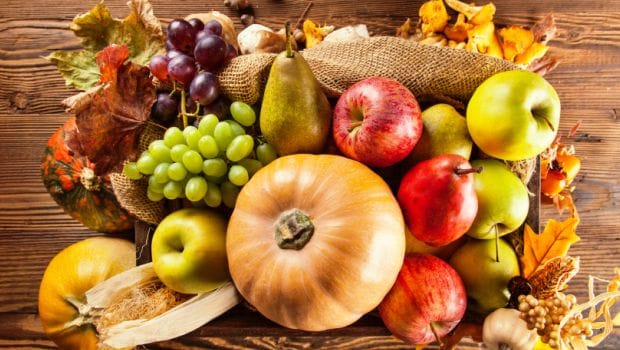 Mahashivaratri 2020: On Mahashivratri, Hindus worship Lord Shiva and offer milk, fruits and bael leaves as prasad.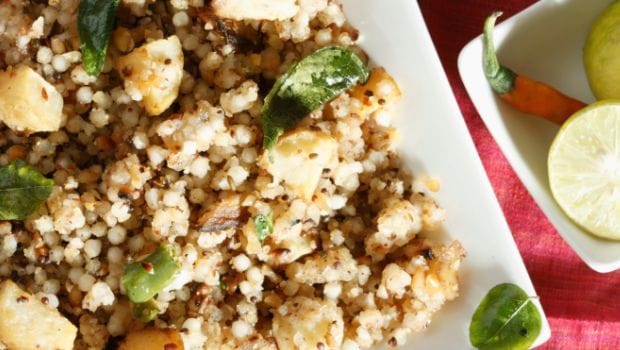 Mahashivratri 2020: Sabudana and kuttu are some popular ingredients during the festival.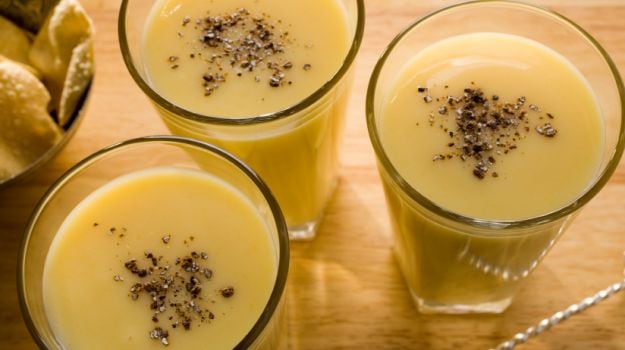 Mahashivratri 2020: Desserts and drinks like thandai, lauki ka halwa, kaju katli and pumpkin pancakesare common during this festival.