We are all set to celebrate friendship day on August 1, 2021. It falls on the first Sunday of August, every year. But, can we imagine spending time with friends without a good treat? Not at all. While we pore over our gossips and catch up with our friends' new hairstyles or their fresh life goals, it's always good to do it over a plate of food to munch on. Be it a snack to spend time watching our favourite movies or a good dinner to celebrate years of friendship, it feels good to serve something that we have cooked in our own kitchen. But what should we cook for a friends' get-together? Can it be just instant popcorn and a drink? We say, try these 10 recipes that are not only better than popcorn, but also reminders of old times spent together.


Also Read: Happy Friendship Day 2021: 10 Drink Recipes To Sip With Your Besties Today
Happy Friendship Day 2021: 10 Recipes For You To Try:
Street food is the best way to remember the days of schools and colleges. But you don't have to order in. Make this street style dish at home with an easy peasy recipe.
Soft and juicy momos are too yummy to forget. Here we have a recipe giving a tandoori spin to the regular momos.


Also Read: Momo Chutney Recipe: How To Make Street-Style Momo Chutney With 3 Ingredients
This go-to get-together dish can be whipped up at home if you and your friends love Italian food. Add extra cheese to celebrate the day in fun and joy.
If your friends love Italian food but prefer a vegetarian diet, you can rustle up this delicious pasta recipe made with mushrooms and herbs.
This snack and starter is a sweet and spicy option on the menu and much peppier than regular French fries.


Also Read: This Two-Ingredient Potato Snack Is The Ideal Crispy Companion To Your Evening Tea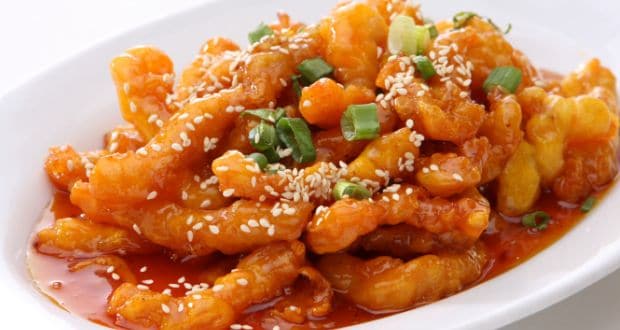 Want a snack to make mouths burn and let hearts race? Try this fiery recipe that's easy, quick and lip-smacking.
For fish lovers, cook this tender set of fish fingers that are fried crisp. A perfect snack for gossip time.
If you love to bake or your friends have a sweet tooth, nothing can surpass brownies to win their hearts.


Also Read: This Two-Minute Brownie In A Mug Is Perfect To Satiate Your Sweet Cravings
Popsicles are reminders of the summers at school when we would all grab the tangy popsicles from the nearest vendor on the way back home. Reminisce old tales with friends over these.
We all have biryani lovers in our friends' circle. On this day, we can compensate for all our missed get-togethers by cooking up a delectable biryani dish at home and serving it for lunch.


Tell us what are your picks for Friendship day 2021.