Ever heard of DOMS? Delayed Onset Muscle Soreness might not be a popular topic of conversation but believe us, at some point in time most of us must have gone through it. DOMS is described as a condition wherein the muscles are
sore and stiff
after a highly exerting or strenuous physical activity. If you have not taken up exercising in the longest time and suddenly end up going on a trek, the next morning will be nothing short of hell for you, the fatigue and acute pain that you'll experience is what DOMS is.
On his visit to India, the Founder and owner of the London School of Sports Massage, Mel Cash held a 5-day Sport Massage Therapy programme at The Imperial, Delhi. NDTV Food got a chance to learn more about DOMS and how massage can help in alleviating the pain. "As the title suggests, DOMS is a general term used to describe the severe pain that people can feel in their muscles for a few days following excessively hard or unaccustomed exercise.The main cause of this is Microtrauma, where a number of microscopically small individual fibres scattered throughout the muscle become damaged through fatigue. As with any tissue damage this causes pain in the early recovery stage. Hard exercise can also cause a build-up of chemicals and fluid in the muscles, called muscle waste, which makes them feel stiff, sore and tight, adding to the DOMS," noted Mel Cash.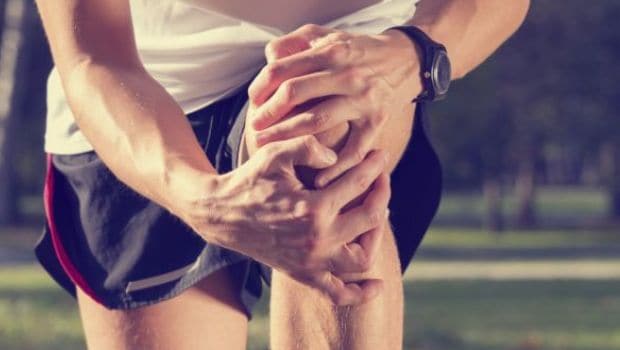 Treating muscle soreness and stiffness through massages
While smaller traumas can be tackled with massages, bigger injuries, such as sprains, should not be massaged until few days. "Massages are amazingly effective for microtrauma," shared Mr. Cash. Massaging the area facilitates greater blood flow to the affected area which enables speedier recovery and healing. Massages also help in flushing out the accumulated muscle waste and helps stretch out particularly tight muscles. Massage should ideally be carried out as soon as the injury is experienced, "the sooner massage stimulates the recovery process and before the tissues have time to tighten up the better. It is best carried out by a properly trained therapist who should not use very deep techniques in this situation. Massage treatment for DOMS may cause some discomfort but it should never be very painful," concluded Mr. Cash.
Beat DOMS with this natural drink
While massages, especially in case of sports injury, must always be carried out by a certified expert, we bring to you another inexpensive remedy which works wonders to tackle muscle soreness and stiffness. Beetroot juice has long been touted as one of the best and most widely consumed pre and post-workout drink. You don't need to have it in excess, just a small shot is enough to rev your metabolism right before a run or to replenish the loss of energy and comfort tensed muscles after a strenuous workout.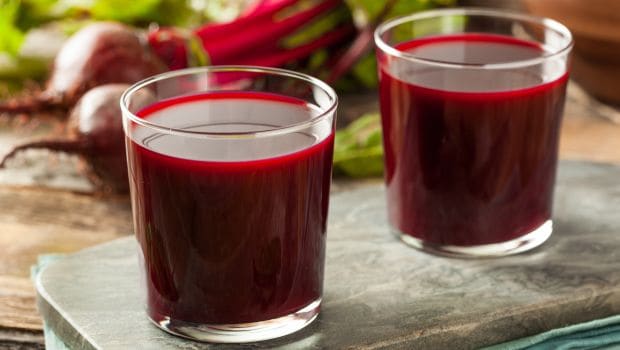 Team beetroot juice with other ingredients like amla, spinach, apple, ginger, carrot et cetera and you are in for an instant power boost. Add some lemon juice to the concoction and you turn the drink into an immunity boosting potion.
While natural ingredients are excellent for relieving a host of health concerns and massages find great mentioning in Ayurveda for alleviating a range of muscle and tissue related injuries, it is recommended that you see a certified expert before incorporating anything in your routine.