Mawa cake is an 'Indianised' dessert native to the Iranian community. It is a rich, dense and moist cake that has long been the front face of Parsi dessert cuisine. The star ingredient of the dish is mawa or fresh khoya, which is basically reduced and dried whole milk. Mawa, or khoya, is used in many Indian desserts and mithai preparations to borrow its caramelised, milky flavour. Parsi mawa cake is popularly eaten as a tea-time snack or as a post-meal dessert. To suit pan-Indian sensibilities, we tweaked the cake recipe to make it healthier by replacing refined all-purpose flour with whole wheat. This version of cake doesn't even contain eggs.


(Also Read: Mawa Cake Recipe)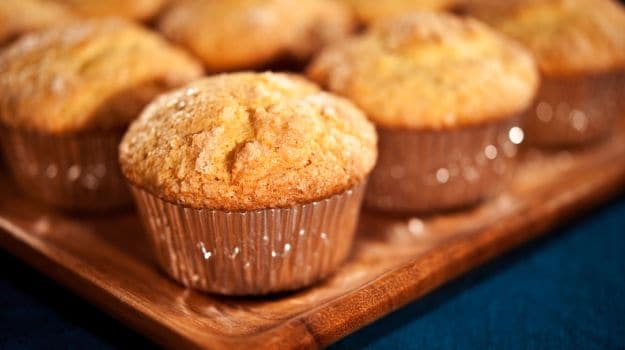 Original mawa cake is topped with various nuts like pistachios or almonds. This wholegrain mawa cake is decorated with a thick layer of saffron whipped in cream. Saffron, or kesar, is again a revered spice in India, which is mostly used as seasoning or for adding colour to foods, especially sweets. Saffron is also used as a healing product in ancient Ayurveda for its immense cooling and medicinal properties. Apart from fighting infections and diseases, it also aids in weight loss. Only a pinch of saffron works wonder to elevate the healthfulness of the meals it is added to.


(Also Read: Eggless Vanilla Cake Recipe)

This recipe of wholegrain, eggless mawa cake has been curated by a popular baker and food vlogger Deeba Rajpal through her own YouTube channel 'PassionateAboutBaking'. Watch the recipe video below and create this delightful sweet treat for your friends and family.

Wholegrain, Eggless Mawa Cake Recipe -
https://www.youtube.com/watch?v=JARELseglOM
About Neha GroverLove for reading roused her writing instincts. Neha is guilty of having a deep-set fixation with anything caffeinated. When she is not pouring out her nest of thoughts onto the screen, you can see her reading while sipping on coffee.