There is no denying the fact that night shift workers are fast losing on their health. Long and hectic work schedules lead to irregular appetites, rapid changes in weight and a high risk of gastro-intestinal disorders. If you also happen to come under the same category, then it's time for you to bring some changes in your lifestyle as it may lead to a host of health problems. Night owls usually suffer from weight gain issues; possible reasons for this could be too much caffeine, high-calorie snacks, irregular eating hours and lack of exercise. According to Dr. Shikha Sharma's book, '101 Weight Loss Tips', "Maintaining regular eating habits without skipping meals are very important. An excess of spices can aggravate gastric secretion, leading to hyperacidity. Try and avoid greasy and spicy food at night."
Here are three tips for night owls to lose weight:
1. Too much caffeine intake may lead to irritability, anxiety and blood pressure. Apart from this, it can also hamper the absorption of iron and calcium in the body. One should try and cut down or limit the consumption of greasy foods, sweets, soft drinks and caffeine. Replacing such foods with vegetables and fruits could prove to be beneficial as they are loaded with fibre that will help you lose weight.


(Also Read: 6 Food Habits To Stave Off Anxiety)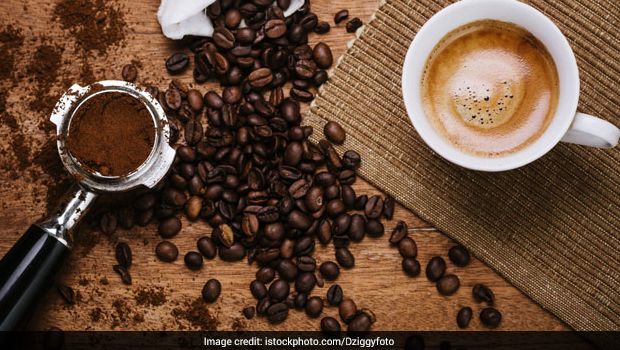 2. When it comes to weight gain, stress can turn out to be a major culprit. It is imperative to manage the stress levels in order to steer clear of stress eating, wherein we end up resorting to unhealthy junk foods that are loaded with calories. One should try and incorporate exercise in their lifestyle in order to aid in weight loss. Sleep well and get good rest before you start your work.
(Also Read: Talking to Yourself Can Beat Stress, Also Here's What You Can Eat to Shed the Load)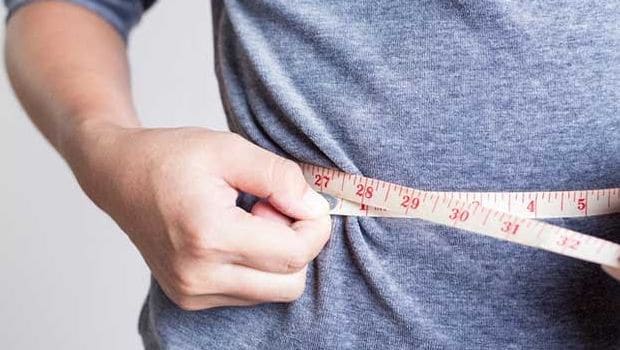 3. Night shift workers usually have to face irregular eating patterns. However, one should not skip their meals, especially breakfast as it can disturb the whole body cycle, which further leads to weight gain. Before going to bed in the morning, eat a small regular breakfast, like cereals with milk and fruits to lose weight.


(Also Read: 10 Best Indian Breakfast Recipes)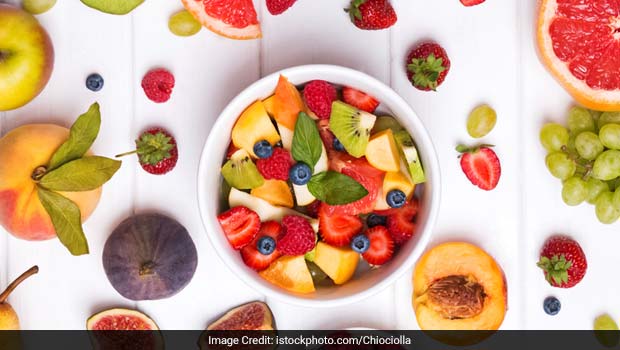 Now, that you know that healthy and timely eating food is imperative for healthy weight loss management, make sure you follow these tips and stay in shape.
About Deeksha SarinAn eccentric foodie and a die-hard falooda lover, Deeksha loves riding scooty in search of good street food! A piping hot cup of adrak wali chai can make her day bright and shiny!