60 Deaths Due to Seasonal Diseases This Year in Rajasthan
Press Trust of India | Updated: September 20, 2016 17:22 IST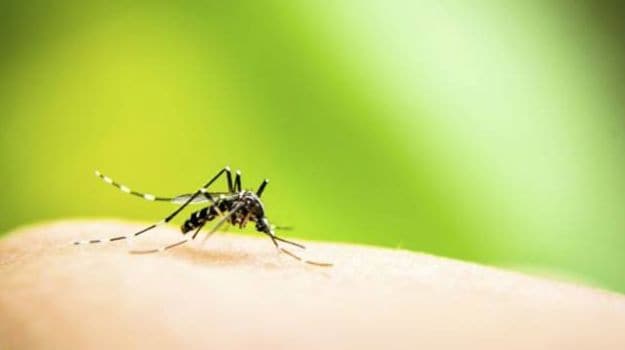 Swine flu, dengue and other seasonal diseases have claimed over 60 lives in different parts of
Rajasthan even as authorities claim the situation is under control.

A total of 14 deaths have occurred due to swine flu while scrub typhus has claimed 14 lives. Dengue has also caused six deaths this year, Director (Public Health) Medical and Health Department B R Meena told PTI.

He said a maximum of 4,839 cases of malaria were reported this year which was followed by 588 reported cases of dengue in which six deaths have occurred.

The number of chikungunya cases were 122. A total of 325 people suffered from scrub typhus and 14 of them have died, he said.

Jaipur, Dausa, Alwar and Bharatpur are among the 14 districts which are affected by the infectious mite-borne disease of scrub typhus. Meena said the situation of seasonal diseases is under control as compared to last year as all the necessary steps have been taken up.
"Last year, 1,010 cases of dengue were reported and three deaths occurred whereas only nine cases of chinkungunya were reported.

The total number of malaria patients were 5,392 while 6,708 people were tested positive of swine flu and 438 of them had died," he said.

The officer said that all the necessary measures have been taken up and tests for chikungunya and scrub typhus have been made free in the government medical colleges and associated hospitals.

"We have deputed 15 extra doctors in SMS hospital. Instead of one unit, two outdoor units for seasonal diseases are working in the hospital.

"Timings of dispensaries across the state have also been extended by two hours per day. Stock of medicines has also been ensured," he informed.

(This story has not been edited by NDTV staff and is auto-generated from a syndicated feed.)