Depression May Up Risk of Arthritis, Stomach Problems: Study
Press Trust of India | Updated: November 27, 2016 17:47 IST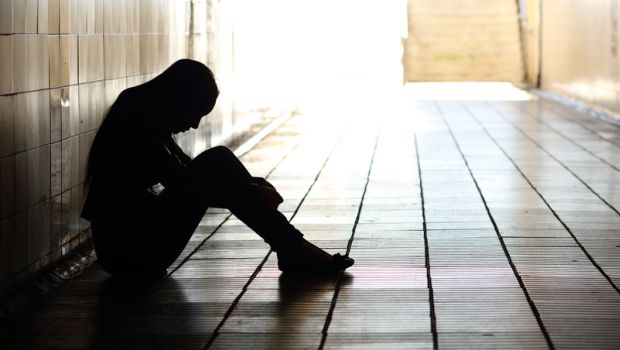 Arthritis and diseases of the digestive system are more common after depression, while anxiety disorders tend to be followed by skin diseases, a new study has warned.

Mental disorders and physical diseases frequently go hand in hand. For the first time, psychologists at the University of Basel in Switzerland and Ruhr University Bochum in Germany have identified temporal patterns in young people.

Physical diseases and mental disorders affect a person's quality of life and present a huge challenge for the healthcare system. If physical and mental disorders systematically co-occur from an early age, there is a risk that the sick child or adolescent will suffer from untoward developments.

A research group led by Marion Tegethoff in collaboration with Professor Gunther Meinlschmidt examined the temporal pattern and relationship between physical diseases and mental disorders in children and young people.

They analysed data from a representative sample of 6,483 teenagers from the US aged between 13 and 18.The researchers noted that some physical diseases tend to occur more frequently in children and adolescents if they have previously suffered from certain mental disorders.
Likewise, certain mental disorders tend to occur more frequently after the onset of particular physical diseases. Affective disorders such as depression were frequently followed by arthritis and diseases of the digestive system, while the same relationship existed between anxiety disorders and skin diseases. Anxiety disorders were more common if the person had already suffered from heart disease.

A close association was also established for the first time between epileptic disorders and subsequent eating disorders. The results offer important insights into the causal relationship between mental disorders and physical diseases.

The newly identified temporal associations draw attention to processes that could be relevant both to the origins of physical diseases and mental disorders and to their treatment.

"For the first time, we have established that epilepsy is followed by an increased risk of eating disorders - a phenomenon, that had previously been described only in single case reports," said Tegethoff.

"This suggests that approaches to epilepsy treatment could also have potential in the context of eating disorders," said Tegethoff.

(This story has not been edited by NDTV staff and is auto-generated from a syndicated feed.)