NDTV Food Desk | Updated: May 04, 2017 12:30 IST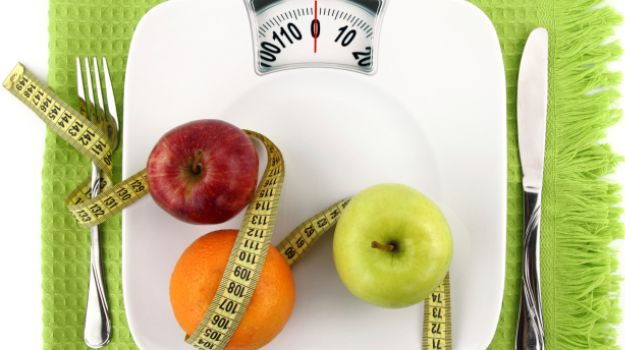 lose weight, you're totally wrong! Health experts have stressed, time and again, on the damaging effects of skipping your meals. Now, scientists also support their claims. A new study, published in the journal Molecular and Cellular Biology, shows that starving yourself can cause the death of certain important cells in the body due to the lack of glucose and other important nutrients which can further destroy your immunity.

The study's lead author, Dr. Cristina Muñoz-Pinedo, explains that usually the death of cells, also known as apoptosis, happens in a certain programmed way but when they are starved for the nutrients they require to function they may die unexpectedly and this can affect our immune system. The study indicates that the death of cells in case of starvation may be similar to the effects of cell-death treatments such as chemotherapy where the mitochondrial pathway is activated. In case of starvation, the cells activate certain 'death receptors' on their membrane which in a normal scenario are used by the lymphocytes of the immune system to fight and kill infectious cells.
(Also read: 10 Tips To Lose Weight the Healthy Way)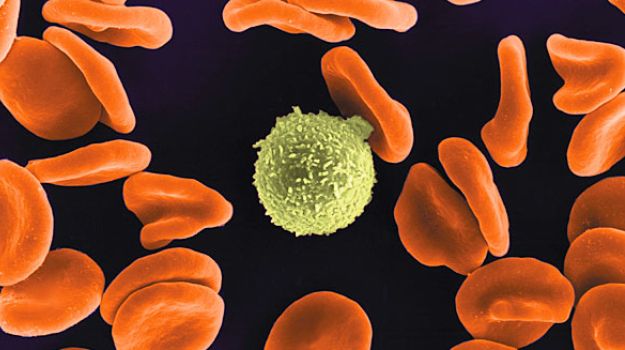 Through their study, researchers have attributed the activation of these death receptors on the cell membrane to the workings of the endoplasmic reticulum which sends alarm signals due to the lack of nutrients that trigger these receptors to act. The endoplasmic reticulum is a cellular organelle which plays an important role in protein synthesis and lipid metabolism as well.

A lot of previous studies and cases have shown that prolonged starvation can cause permanent damage to your organs. A starvation diet results in a great loss in muscle mass and water weight because of dehydration. This can slow down your metabolic rate and you are likely to feel more hungry and end up overeating or suffering deficiencies that can affect your day to day life. So, starvation is never the solution. In fact, Celebrity Nutritionist Pooja Makhija suggests that you must eat to lose weight. Eating small meals frequently through the day keeps your metabolism up and helps burn more calories.



If you think that starving yourself is the best way to