Respiratory infection can affect any part of your respiratory tract and make it difficult for you to breathe properly. It can either affect your upper respiratory channel - from sinuses to vocal chords - or the lower tract starting from the vocal chords to the lungs. Besides meddling with your breathing, those suffering from acute respiratory infections are also at a high risk of a heart attack. Experts at the University of Sydney suggest that the risk of having a heart attack is at least is 17 times higher in the seven days following a respiratory infection. This is the first of its kind research that has established a link between respiratory infections - such as pneumonia, influenza and bronchitis - and an increased risk of heart attack.

"Our findings confirm what has been suggested in prior studies that a respiratory infection can act as a trigger for a heart attack. The data showed that the increased risk of a heart attack isn't necessarily just at the beginning of respiratory symptoms; it peaks in the first 7 days and gradually reduces but remains elevated for one month. Possible reasons for why respiratory infection may trigger a heart attack include an increased tendency towards blood clotting, inflammation and toxins damaging blood vessels and changes in blood flow," senior author Geoffrey Tofler was quoted by IANS.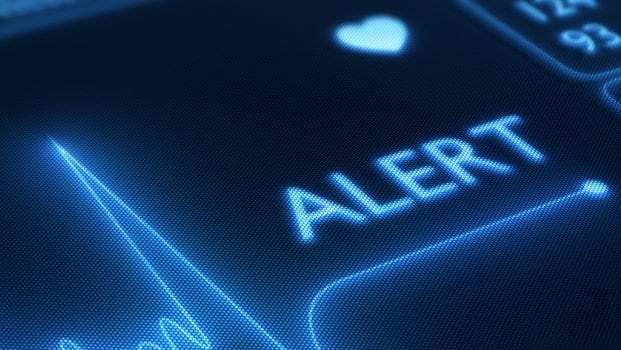 The study was published in the Internal Medicine Journal and investigated 578 consecutive patients with heart attack due to a coronary artery blockage. The participants provided information on recent and usual occurrence of symptoms of respiratory infection. Seventeen percent of patients reported symptoms of respiratory infection within 7 days of the heart attack, and 21 per cent within 31 days.
While the absolute of any one episode to trigger a heart attack is low, it must be kept in mind that a respiratory infection could lead to a coronary event. Preventative strategies should therefore be taken and symptoms that could indicate a heart attack should not be overlooked.
Symptoms of acute respiratory infection
You may feel fatigued and body aches along with runny nose, congestion, sore throat and cough. Immediately see a doctor if you feel faintish or dizzy and report high fever along with breathing difficulty.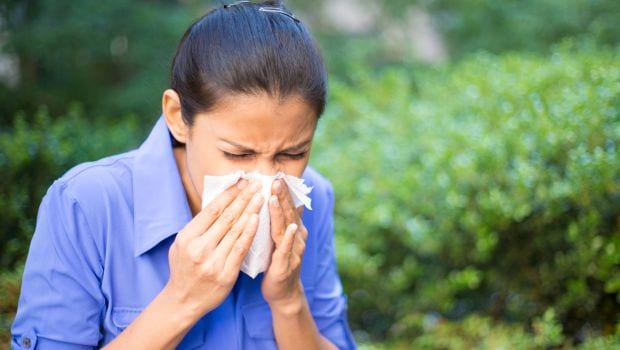 Causes
Anything from a common cold, acute ear infection to bronchitis or pneumonia can trigger acute respiratory infection. Children and older adults are the most susceptible.
Prevention
Get in touch with your doctor and ask for possible vaccinations that you must get in order to prevent respiratory infections. Besides this, practice good hygiene and load up on Vitamin C and immunity boosting foods in your diet.
Inputs from IANS