What Are Toxins?
Toxins are harmful substances that are present in almost everything around us. Toxins pollute our bodies and slow down the efficacy of our vital organs. The increasing incidence of digestive and respiratory problems is often attributed to the rise of toxins in our environment. Over-exposure to toxins ends up paving the way for a lot of diseases.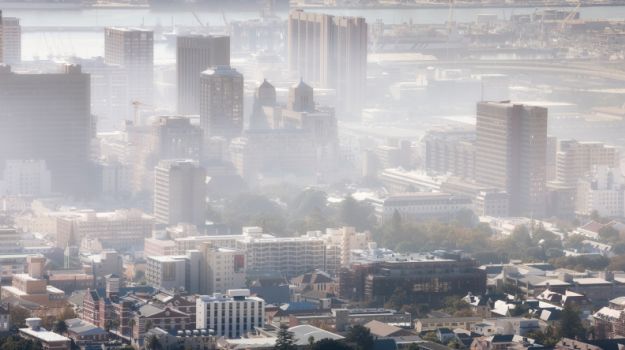 Sources of Toxins
Toxins are pervasive. It is next to impossible to protect yourself from these agents unless you stay in a sterile bubble. Toxins are produced within our bodies too. We can also breathe them in or get exposed to toxins through everyday items like paint, glue, cosmetics, etc. Take a look at the facts listed below:
1. Tap Water: It is one of the primary sources of toxins. Steer clear of unfiltered water to guard yourself from harmful toxins as well as deadly bacteria, pollutants and even chemicals.
2. Packaged Food: Additives and other chemicals used for food production are also laced with toxins. Pesticides, fertilizers and even preservatives can easily find inroads into our system. Prolonged consumption of processed food items may lead to a host of ailments.

3.Smoking and Drinking: Excessive alcohol consumption and smoking also leads to toxic build-up in our body.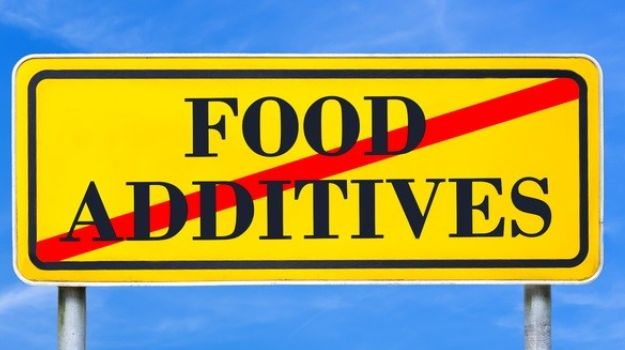 How to protect yourself from toxins?



Our bodies produce free radicals, which inhibits the body's immune system. Exposure to environmental toxins can accelerate the production of these free radicals leading to the development of serious ailments like cancer. So here's how you can prevent yourself -
Opt for organic and eco-friendly products
Wear a mask in case of pollution exposure
Protect yourself from sun damage and harmful UVA/B rays
Avoid smoking and being in areas with smoke and pollution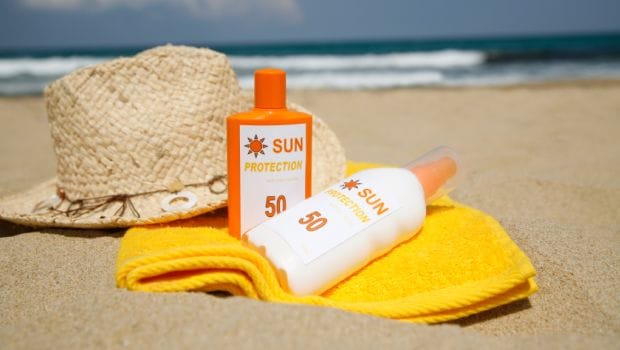 How to Spot Toxin Overload?
Here is a list of symptoms that may suggest an overload of toxins suffered by our body. However, these symptoms may also be the effect of some other underlying medical condition, deficiency or stress. Get in touch with your medical expert to learn more.
Inability to fall asleep
Frequent headaches and respiratory issues or allergies
Feeling tired all the time
Bloating
Frequent changes in bowel system - constipation and diarrhea
Lack of concentration and mood swings
Frequent skin problems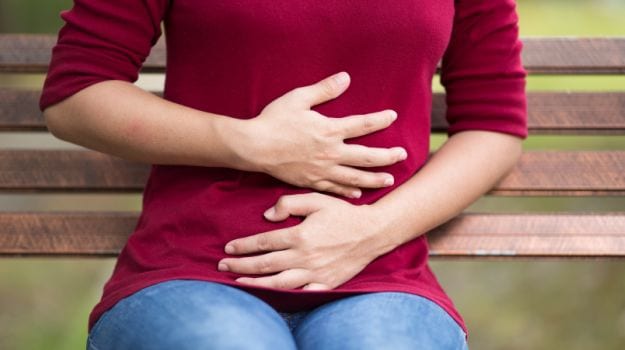 Tips to Avoid Toxic Build-Up in the Body
"The body is a remarkable system of organic engineering, working to eliminate undesirable substances via organs like liver, kidneys, lungs, skin and the digestive and lymphatic system. Generally toxins are dealt with and cleared out routinely and efficiently," notes Maggie Pannell in her book, The Detox Cookbook & Health Plan. For this very process, it is important to ensure proper and optimum working of the various organs and processes in the body.
Get proper sleep and learn to minimise everyday stress
Drink plenty of fluids the day and load up on Vitamin C and pro/prebiotics
Include fresh veggies, fruits, nuts, seeds and grains in your diet; organic is the best
Keep a check on your alcohol consumption and quit smoking
Exercise regularly
Chew your food properly and don't have water in-between or right after your meals
Monitor your caffeine intake
Ditch processed foods and monitor your salt and sugar intake
Take care of your skin and protect it from sun damage
Steer clear of pollution and contamination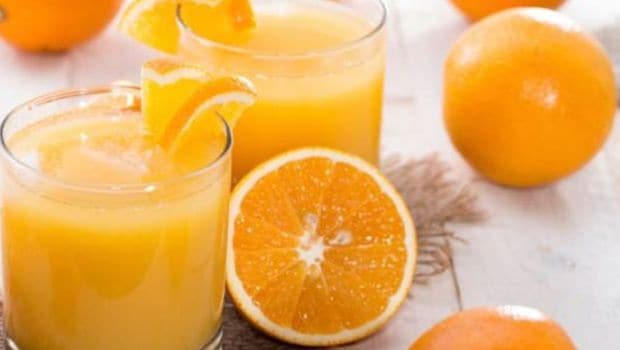 It is important to give your system a dose of detox once in a while. Consult a certified nutritionist to learn more about your body and how to detox your system through diet. Detox drinks can easily be made at home and consumed all throughout the day. Keep yourself toxin-free and enjoy a healthier lifestyle.
With an increase in toxins in our environment, particularly in the air we breathe and the food we eat, our health is being jeopardised like never before. So what are toxins? Is it possible to spot them and prevent ourselves from being affected by them? Are there tangible signs that may point at excess of toxins in our system? Read ahead and find out the answers to all of this.