Malaria poses a threat to nearly half of the world's population. The official statistics estimate nearly 212 million cases of malaria in the year 2015 with close 429,000 deaths globally. Though the global malaria mortality rates continue to fall over the years (by as much as 29%), the battle against the deadly disease doesn't seem to be getting any easier.The global fight against
malaria
has finally seen a momentous turn. In its first, three African countries have been chosen to pilot the first ever anti-malaria vaccine. "Ghana, Kenya along with Malawi will take part in a WHO-coordinated pilot implementation programme that will make the world's first malaria vaccine available in selected areas, beginning in 2018,"
WHO
Regional Office for Africa, website.
Plasmodium falciparum is the deadliest form of malaria and to tackle the same in children an injectable vaccine, RTS,S, has been developed. The vaccine will be assessed in the programme to ascertain if it can be added to WHO's core package for malaria prevention. Africa is the most affected when it comes to malaria, most of them being children. The programme aims to analyse whether not RTS,S will be a feasible tool in curbing malaria in children, especially in the age group of 5-17 months.(Also Read: Expert Views: How can the World Outpace Resistance to Eradicate Malaria by 2040?)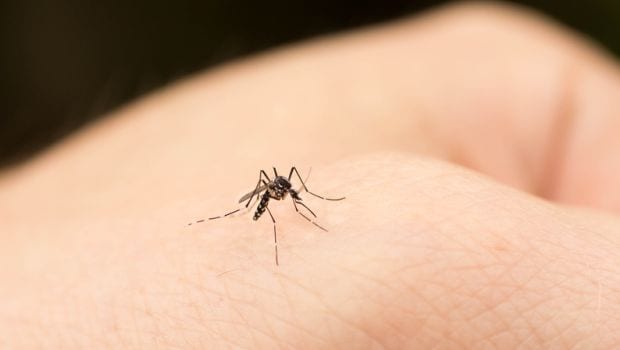 "The prospect of a malaria vaccine is great news. Information gathered in the pilot will help us make decisions on the wider use of this vaccine. Combined with existing malaria interventions, such a vaccine would have the potential to save tens of thousands of lives in Africa," Dr Matshidiso Moeti, WHO Regional Director for Africa.
As per the World Health Organisation, RTS,S - which has been developed by GSK - is the first ever anti-malaria vaccine to have completed the clinical trial of phase III conducted between 2009-14. The selection of the pilot countries was done keeping the following points in mind:
- High coverage of long-lasting insecticidal-treated nets (LLINs)
- Well-functioning malaria and immunization programmes
- A high malaria burden even after scale-up of LLINs
- Participation in the Phase III RTS,S malaria vaccine trial
(Also Read:
Nearly 95% of India Lives in Malaria Endemic Areas
)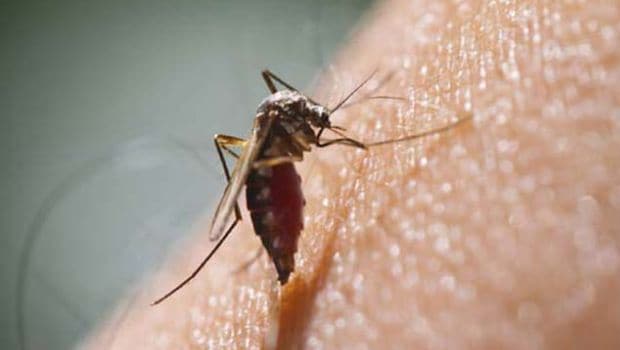 Ghana, Malawi and Kenya were therefore selected. Relevant information collected from these countries will be used to decide the wider application RTS,S. The vaccine will be administered through intramuscular injection through national immunization programmes of the respective countries.
Though there has been a 62% reduction in global cases of malaria in the past 15 years, issues of drug resistance keep surfacing and troubling the experts. Close to 429,000 lost their lives to malaria in 2015, most of them were African children. WHO envisions a world free from malaria by the year 2040, RTS,S could be a humble start in that direction.
Information via: World Health Oraganisation, Regional Office for Africa's online statement.