The advancement of technology in the past few years has brought more and more people on the internet. From social media apps and communications to shopping, everything can happen online. Even shopping for groceries and food items has become a trend nowadays, which saves time and brings about convenience. It's well-known that these online marketplaces use algorithms to ascertain, influence and skew users' shopping behaviour. If the findings of a recent study are to be believed, online interventions can prompt customers into purchasing healthier foods. The study claims that if the default order in which foods are shown on screen is changed to show healthier substitutes, most of the shoppers tend to bend and buy those substitutes instead.


The detailed results were published in the Journal of International Journal of Behavioural Nutrition and Physical Activity. To carry out the study, the researchers created an experimental online supermarket, designed exclusively for the study. Then they divided 1088 grocery shoppers from UK into 4 groups. They all were asked to choose 10 'everyday foods' that they would want to buy for themselves and their families from a pre-determined shopping list.


(Also Read: Survey - Most-Ordered Foods Online Across India)
The team discovered that participants in the intervention groups selected products with less saturated fat than those who received no intervention. The shopping cart of the participants who received no intervention contained 25.7 per cent of calories from saturated fat. In the shopping basket of those people whose order of foods was altered or who were offered alternatives, the percentage of calories from saturated fat dropped by 5.0 per cent and 2.0 per cent, respectively. When both the interventions - changing the order and showing swaps - were combined, the calorie content was reduced by 5.4 per cent. The total cost of the different carts, however, did not differ much.


Dimitrios Koutoukidis, lead author of the study said, "Finding effective ways of lowering the saturated fat in our shopping baskets, such as from meat, cheese, or desserts, may translate to eating less of it, which could help lower our risk for heart disease. This is the first randomised trial to directly compare interventions targeting the environment and the individual to encourage healthier food choices. The findings could provide effective strategies to improve the nutritional quality of online food purchases."


(Also Read: Grocery Shopping Guide)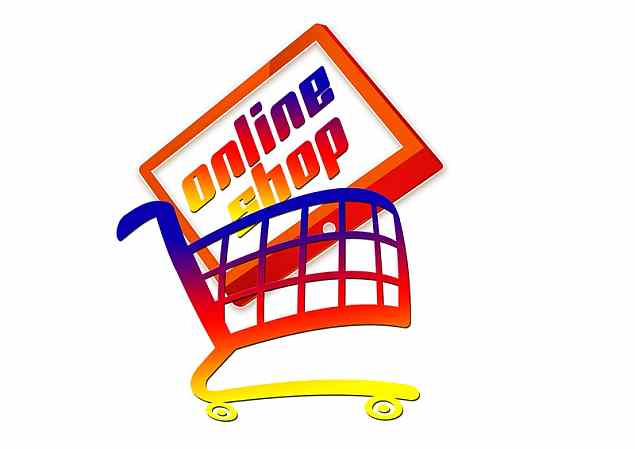 The findings of the study can help online aggregators accelerate their marketing strategies by influencing the shopping behaviour of online users. It might also help to persuade people to go for healthier foods readily available on the internet.