One of the most talked about topics in this world is weight loss. Most of the people around, especially in today's world, dream about that perfect body, and hence, try every way out to fulfil the goals. Some do due to the fear of body shaming, others do to follow the footsteps of the stars they adore on screen. But that is not how things should be. The only reason for one to lose weight should be a healthy life for a happy soul. Over weight leads to several kinds of health issues that disturb a person's life all together. So keeping a check on our weight, on a regular basis, can always be helpful.


On that note, when we talk about keeping a check on weight, we do not mean that one needs to go on strict diet programs. There are several spices, which if consumed on a regular basis, can help be of great help. All you need to do is, go to the kitchen, open the box of masala (spices) and use them for weight management.
Weight Loss: Here Are The 5 Indian Spices For Weight Management
Cumin has an active compound called thymol. It is known to stimulate enzymes that facilitate better secretion of digestive juices; a good digestion is the key to effective and sustainable weight loss. Jeera also helps to manage calorie count. Ayurveda expert Dr. Ashutosh Gautam says that jeera water is an excellent beverage which helps to flush out the toxins from body and promotes secretion of bile, boosting liver health.
Jeera water is an excellent detox water
One of the most essential of the five spices of India, Coriander (or Dhania) is a powerhouse of a variety of minerals (potassium, iron, magnesium, calcium, folic acid) and vitamins (A, K, and C). Along with several other health benefits, dhania seeds help in digestion and weight loss. All you need to do is soak two teaspoons of dhania seeds overnight, boil it the next morning and consume after straining the seeds.
Dhania seeds help in digestion
Ajwain works as a miracle in losing the extra pounds. It helps in digestion, leading to lesser fat storage, which results in weight loss. All you need to do is boil a tablespoon of ajwain seeds in a litre of water and sip on it throughout the day.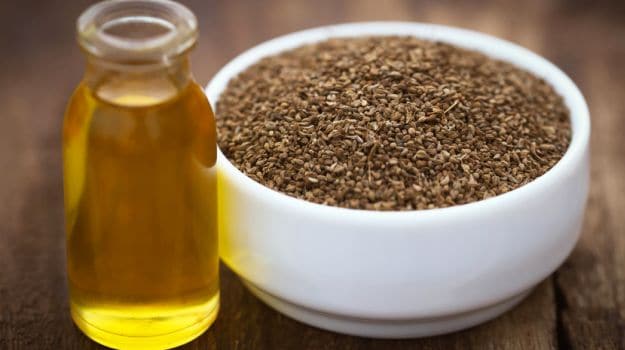 Sip ajwain water all throughout the day
Other than adding a strong flavour to our curries, hing works like a magic potion for good metabolism, controlling blood pressure and blood sugar, due to its number of carminative, anti-microbial and anti-viral properties. Add half teaspoon of hing in hot water and drink it early in the morning in an empty stomach.
Hing works like a magic potion for good metabolism
Black pepper is packed with several vitamins and minerals and also is rich in healthy fays and dietary fibre; hence promoting weight loss. According to Macrobiotic Nutritionist and Health Practioner Shilpa Arora ND, black pepper tea works well for weight management. She further stated that black pepper has piperine, which is a compound that enhances metabolic performance and also suppresses the fat accumulation in body. It can be consumed in several ways. One can chew two to three peppercorns, others can have it in form of black pepper oil (black pepper corns diluted in one cup of water), or simple add crushed black pepper in tea.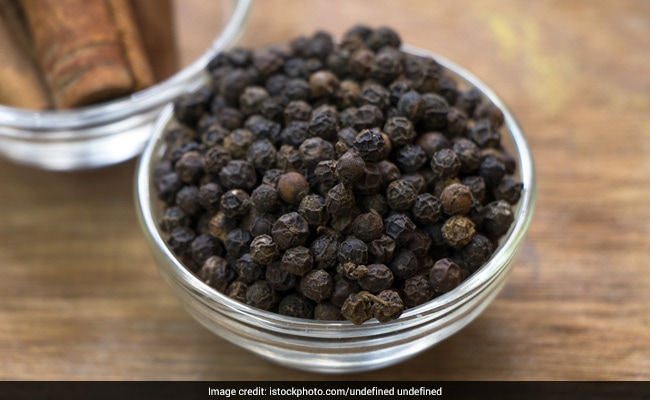 These spices are very easily available in every Indian kitchen. All we need is the dedication of being constant with using these spices regularly for weight management, as no weight loss or weight management program works if regularity is not maintained. Also consult your doctor before you include anything new in your diet.


(Also Read: Basics You Should Know Before You Start a Weight-Loss Diet)




(This content including advice provides generic information only. It is in no way a substitute for qualified medical opinion. Always consult a specialist or your own doctor for more information. NDTV does not claim responsibility for this information.)
About Somdatta SahaExplorer- this is what Somdatta likes to call herself. Be it in terms of food, people or places, all she craves for is to know the unknown. A simple aglio olio pasta or daal-chawal and a good movie can make her day.