Story Progress
Back to home
Bendakaya Pulusu (Okra in Tamarind Gravy) Recipe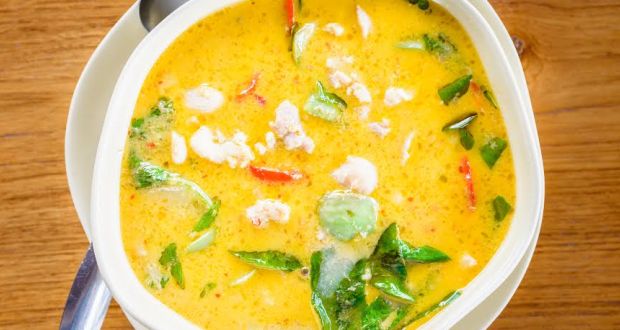 How to make Bendakaya Pulusu (Okra in Tamarind Gravy)
Okra in tamarind gravy or bendakaya pulusu is a popular dish in Andhra Pradesh. The okra fried in mustard seeds is soaked in a pulp rich tamarind sauce that makes it sour and tangy.

Ingredients of Bendakaya Pulusu (Okra in Tamarind Gravy)
250 gm okra
75 ml oil
05 gm mustard seeds
03 gm curry leaves
10 gm green chillies
03 gm asafoetida
100 gm onions
05 gm turmeric
20 gm red chilli powder
75 gm sambhar powder
Salt
100 gm tamarind water
1.
Cut the okra in pieces about 1 inch in length.
2.
Soak the tamarind and extract the pulp.
3.
Chop onion and green chillies.
4.
Heat oil and add mustard seeds. Wait for it to crackle and then add onions to it.
5.
Saute onions until translucent.
6.
Add curry leaves and all powders.
7.
Mix in the okra and saute on a slow flame for 5 minutes.
8.
Add tamarind and water to thin the gravy, boil until the okra is cooked.
9.
Simmer on a slow fire for 10 minutes.