Story Progress
Back to home
Carrot Crackers Recipe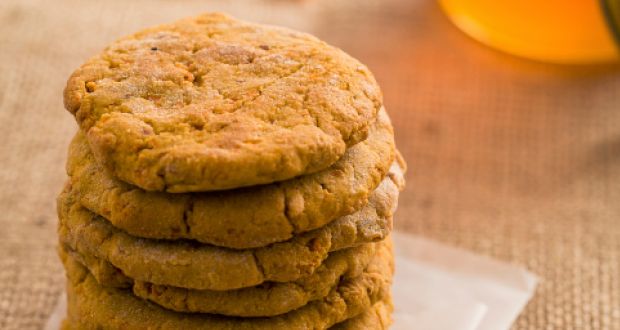 A crunchy healthy snack. Made from carrots and some flavorsome spices. Coupled with a cup of coffee, this is something known as bliss!

Ingredients of Carrot Crackers
300 gm flour
1 tsp mustard powder
125 gm butter
1 Tbsp cumin seeds
100 gm finely grated carrot
75 gm grated cheese
2 egg yolks
3 Tbsp water
1.
1. Sift flour and mustard powder into a bowl. Rub in butter. Stir in cumin, carrot, cheese, water and yolks. Knead dough until smooth. Chill for 30 minutes.
2.
2. Roll out on a floured surface until 1/8" thick. Stamp out rounds.
3.
3. Bake for 10-12 minutes at 180 degrees C until golden in colour.
4.
4. Cool slightly before removing from tray and serving.