Story Progress
Back to home
Masala Chai Ice Cream Recipe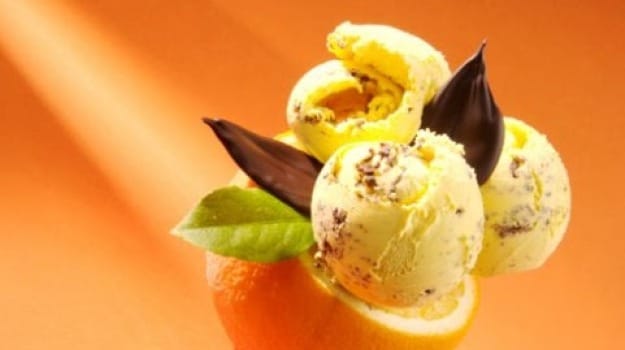 How to make Masala Chai Ice Cream
About Masala Chai Ice Cream: Who would want a hot cup of tea when the weather's warm anyway? Cool down with this unusually flavoured masala chai ice cream this summer season and it would be hard for you to go back to a hot cup of tea!

Ingredients of Masala Chai Ice Cream
250 Ml Milk
100 gram Cream
100 gram Sugar
3 Egg yolks
3 tsp Masala tea powder
4 tbsp Tea (concentrated)
1.
Combine the milk, cream, sugar, egg yolks, masala tea powder and tea concentrate; boil it in a saucepan till it becomes thick.
2.
Remove the saucepan from the hob and cool it immediately.
3.
Pour the ice cream base into a metal container placed over an ice bath.
4.
Freeze it for a minimum of 4-5 hours and serve cold.