Story Progress
Back to home
Parsi Sali Keema Recipe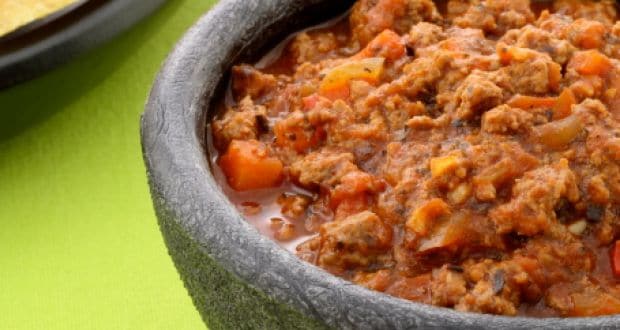 How to make Parsi Sali Keema
A Parsi style lamb mince, served with sali or aloo lachchas (grated deep fried potatoes).
Total Cook Time

45 mins 20 seconds

Ingredients of Parsi Sali Keema
400 Gram Lamb mince
10 gm turmeric
50 gm ginger garlic paste
Salt
50 ml oil
1 gm cardamom
1 gm cinnamon
1 gm cloves
5 gm cumin seeds
10 gm garlic
100 gm onions
100 gm tomatoes
5 gm green chillies
5 gm turmeric
5 chilli powder
20 gm coriander powder
5 gm garam masala powder
20 gm coriander leaves
75 gm apricot puree
20 gm mint leaves
To garnish Potato straws (Aloo lachchas)
For the preparation:
1.
Boil the lamb mince with turmeric, ginger garlic paste and salt.
2.
Chop the onions, tomatoes, garlic, coriander leaves and mint.
3.
Slit the green chillies lengthwise.
For cooking:
1.
Heat the oil and add the cardamom, cinnamon and the cloves.
2.
Add the cumin seeds and when they crackle add garlic and saute until golden.
3.
Add the onions and brown slightly, add the tomatoes and the rest of the ingredients.
4.
Saute for 5 minutes on a slow flame and add the boiled lamb mince.
5.
Cook for 10 minutes stirring constantly. Serve garnished with potato straws.
To make potato straws (Aloo lachchas):
1.
Cut the potatoes into match stick size and deep fry them.