Coconut oil
for skin care is one of the most effective and non-toxic oils available today. Not only is it high in moisture, but also helps soothe and heal skin due to its high content of fatty acids and antibacterial properties. With Valentine's Day around the corner, I'm sure you would want to make your skin super soft and your hair well-conditioned and
nourished
. What better way to do it than to use coconut oil for skin and
hair care
. I think it's increasingly essential for both men and women to have a
nourished skin
and well maintained hair. Coconut oil can be your guardian angel in many ways.
Coconut Oil For Dark Circles
-This hydrating oil is excellent for
dark circles
as it is quite rich in
vitamin E
.-It has anti-ageing properties which makes it perfect for massaging the delicate eye area and helps lighten the skin around this area as well.-Mixed with
almond oil
in equal quantities, coconut oil massaged around the eyes will help reduce dark circles. Apart from soothing tired looking eyes, it can diminish lines and
wrinkles
as well.-Massage the eye area in a slow and gentle movement in upward strokes and leave the oil on for at least an hour before either washing it off or using the following coconut oil skin care eye mask.
Coconut Oil Eye Care Mask
1tsp coconut oil
1tsp paste of Marmara almonds
1tsp fresh grated potato
2tsp milk-Mix all the above ingredients and after massaging the eye area with coconut oil, apply the above mask under the eyes covering the dark circles. Relax and rest for about 15 minutes before washing off with milk and then water.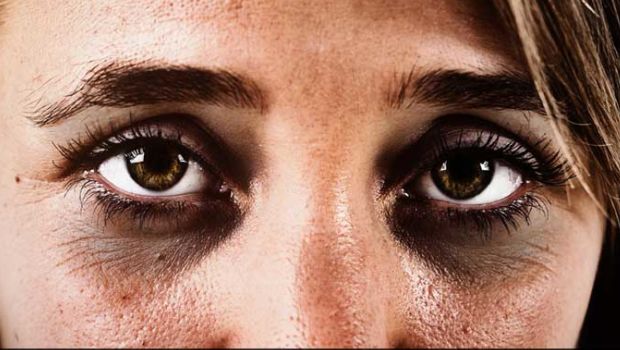 Coconut Oil For Lip Care
Coconut oil is one of the best remedies for dry and
chapped lips.
With Valentine's Day around the corner, I'm sure all of you would want kissable lips!-Coconut oil helps protect dry, chapped lips and makes for a perfect lip balm.-Due to its non-toxic nature, it can be safely applied on the lips as it won't have any damaging effects.-While cleaning our face, we quite often leave out our lips. Here's a super sugar lip scrub with coconut oil to make your lips soft and smooth.
Coconut Oil Sugar Lip Scrub
3 tsp sugar
2 spoons of coconut oil
1 drop essential oil of rose
1 tsp desiccated coconutMix all the ingredients together and store in a small glass jar. Just take out a little and scrub gently on the lips until the sugar granules start melting. Wash off with cold water and pat dry for soft kissable lips in minutes!(Also Read:
Home Remedies for Chapped Lips: How to Get Soft, Red & Gorgeous Lips
)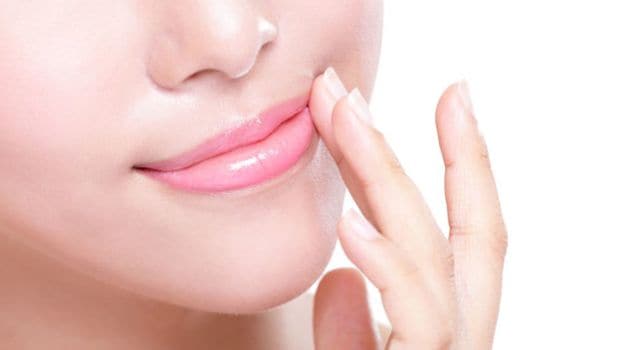 Coconut Oil For Body Skin Care
-With its high
protein content
, coconut oil becomes an ideal massage oil for dehydrated and dry body skin.-Warm some oil and massage all over the body.-The presence of fatty acids in coconut oil help retain moisture loss through our pores and therefore keeps the skin soft and supple.-Stretch marks can be reduced with regular coconut oil massage.-Applying coconut oil on dry scars and
wounds
can have a healing and soothing effect.-Folds in the skin can also be reduced with regular coconut oil massage.
Coconut Oil For Body Massage
200 ml coconut oil
4 drops lavender essential oil
2drops geranium essential oilMix all the ingredients well and shake the bottle. Use this to massage the entire body and see the amazing results!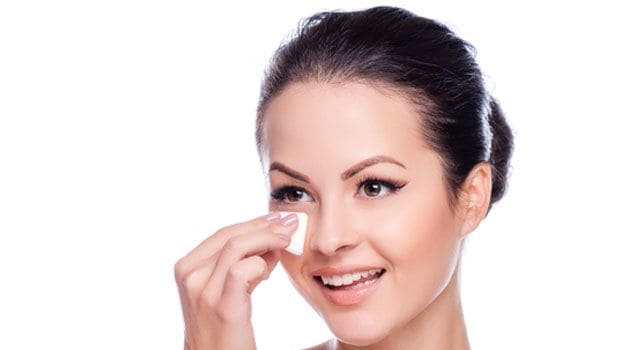 Coconut Oil For Hair Care
-Coconut oil for hair care has been used in India for many years now. As a massage oil, it helps nourish the
scalp
and reduces scalp infections.-With high contents of Vitamin E, it is excellent for dry and
damaged hair
.-Rich in
vitamin K
, coconut oil also helps reduce
dandruff
.-Coconut oil massage promotes healthy hair growth and due to its property of preventing moisture loss, massaging this oil into the scalp and hair is known to have amazing results.-You can use coconut oil to make a super hair mask and I promise you that it will leave your hair looking and feeling healthy for Valentine's Day.4- 5 tsp coconut oil
4 drops rosemary oil
2 drops geranium oil
2 tsp honeyWhisk all these nourishing ingredients together and apply over oiled hair. Cover with a shower cap and leave on for about 40 minutes.Shampoo your hair and see how beautiful and soft your tresses look and feel!(Also Read:
How to Make Your Hair Soft: 5 Natural Ways )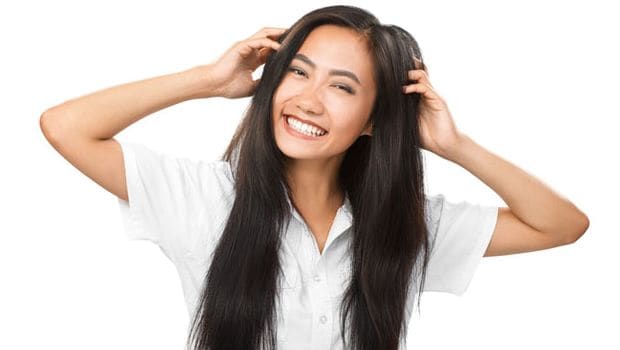 So this Valentine's Day, ensure healthy skin and lustrous hair by following the above tips.
Disclaimer:The opinions expressed within this article are the personal opinions of the author. NDTV is not responsible for the accuracy, completeness, suitability, or validity of any information on this article. All information is provided on an as-is basis. The information, facts or opinions appearing in the article do not reflect the views of NDTV and NDTV does not assume any responsibility or liability for the same.