It doesn't get better than carrying healthy, home-cooked food to the office to keep your nutrition on track. But let's face it,
when you're tied to your desk throughout the day, it's extremely difficult (almost impossible) to plan ahead.
So what do you do then?
(10 Healthy Snacks for Work)
If you're a desk-diner (and aren't we all), making healthy lifestyle choices isn't as easy as it sounds.
It's time you stop trying to save time by snacking at your desks, and try to eat right instead. Get rid of all the unhealthy knick-knacks you have stashed away in your desk drawers, especially the bar of chocolate that's been staring at you all day. Because the less you're tempted by junk food, the healthier you'll eat. You must also block off 30 minutes each day to get away from your desk and eat a healthy meal. You'll be surprised to learn that doing so will make you feel refreshed and re-energized.
(Elaichi Granola Bar)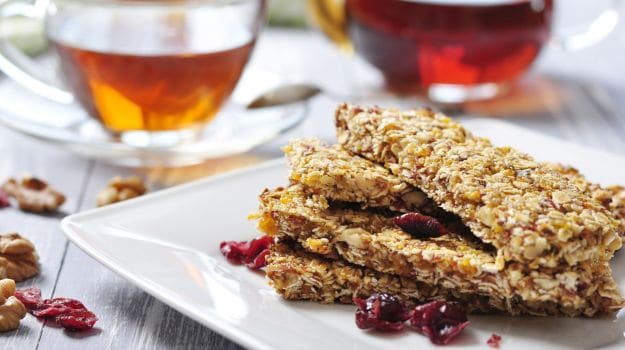 (Oat and Nut Muffins)
A smart thing to do would be to pick up healthy snacks such as granola bars, walnuts, almonds and oatmeal cookies, which are wholesome yet delicious, and keep them at your workstation for the week. If possible, start each day with a full bottle of water at your desk, or keep sipping on green tea to stay hydrated.
(Green Tea: All You Need to Know About This Perfect Brew)
For days when you're slammed at the office with marathon meetings and can't spare time to head out for a meal, don't worry. We've pulled together a list of places which will help you jump onto the calorie-conscious bandwagon, from home-cooked meals to customised boxes. Yes, it's true! You can now get healthy food delivered to your desk.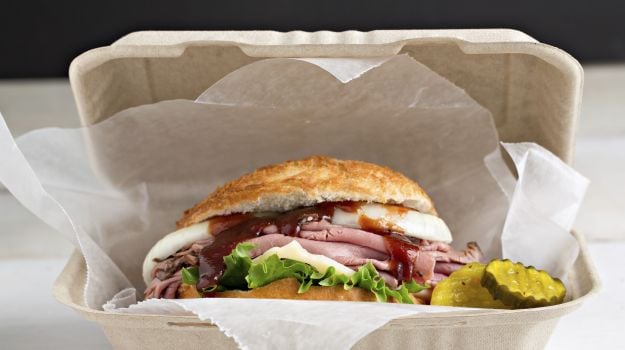 1.
Lean Chef
From protein-packed pancakes to burgers served with low carb chips, each option on the menu comes with a calorie count. The bread here is gluten-free, tortilla wraps are all whole wheat, and the banoffee pie? Well, it's made with yoghurt instead of cream.
Where:
M-Block, GK2 and Select City Walk, Saket; New Delhi
Call:
011 33106398/ 33105039
Cost for One
: Rs. 350
Timings
: 9 AM to midnight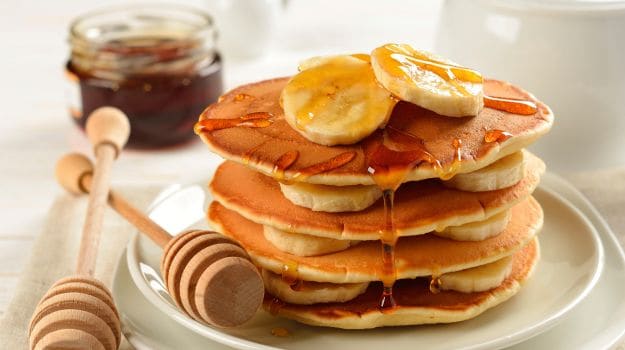 2.
Nutritious Nation
"It's not a diet. It's not a phase. It's a lifestyle change" is the motto of Nutritious Nation. With ample options for vegetarians and non-vegetarians, you're spoilt for choice here. We highly recommend their Tuna Delight Sandwich and Peppery Paneer Sandwich.
Where:
DLF Phase-4, Gurgaon and M-Block, GK2; New Delhi
Call:
0124 4367722, +91 9312264493
Cost for One:
Rs. 350
Timings
: 8:30 AM to 11:30 PM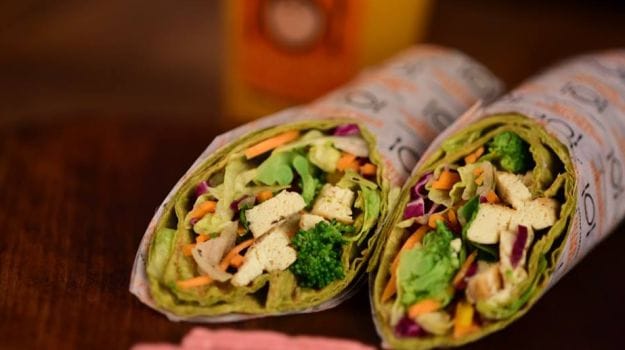 3.
TLC, New Delhi
This gourmet food service is dedicated to making healthy, home-cooked food that is easily accessible for everyone. They have a variety of meal programs to choose from, which cater to targeted interests and are all pre-portioned, such as Calorie Controlled, Diabetic Friendly, Healthy Heart, and Weight Management programs. Watch out for their Salmon Cobbler, Haryali Chicken Tikka and multigrain
idlis
.
Where:
New Delhi
Call:
+91 9911414137
Cost for One:
Rs. 16,999 (monthly service, inclusive of all three meals and a mid meal snack), or Rs. 275 (a single meal)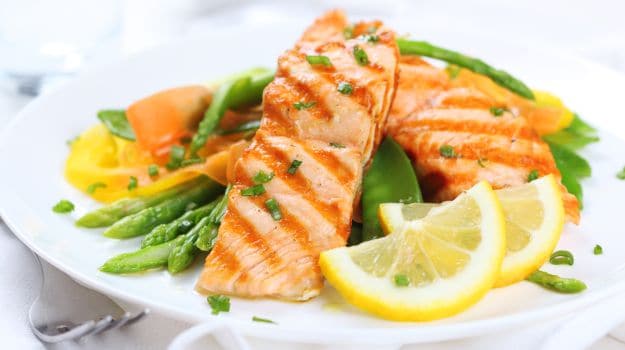 4.
Eatonomist
If you're health conscious but love good food (and who doesn't), get the best of both worlds with their popular Hyderabadi Chicken Pulao which is under 300 calories. Eatonomist keeps it exciting by changing their menu daily!
Where:
Gurgaon
Call:
+91 8800233100
Cost for One
: Rs. 225
Timings
: 10 AM to 2:30 PM, 6:30 PM to 9:30 PM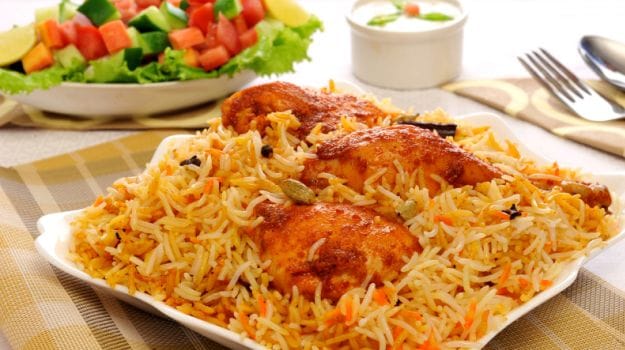 5.
FRSH.COM
In a world of hectic routines and monotonous meals, FRSH delivers Bhel Puri and Dahi Bhalla to your desk. Low calorie, of course! Skip the boring salad and order their mouth-watering variants instead.
Where:
Gurgaon
Call:
011 33107860
Cost for One:
Rs. 200
Timings:
9 AM to 8:45 PM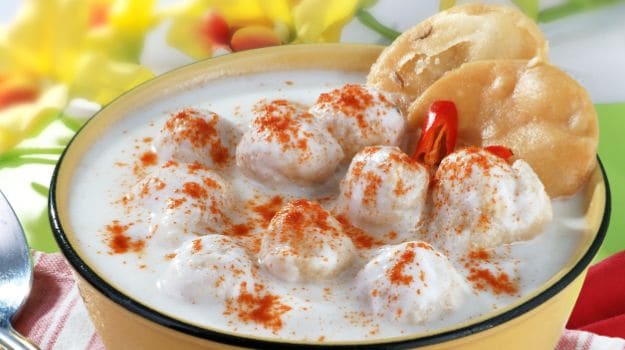 6.
Bombay Salad Co
With their build-your-own salad section and refreshing smoothies on offer, this healthy eatery has converted quite a few salad-haters since it's opened. We highly recommend their Avocado and Feta Salad, and Banana and Peanut Butter Smoothie.
Where:
Linking Road, Bandra West, Mumbai
Call:
022 26000270
Cost for One
: Rs. 450
Timings:
12 Noon to 10:30 PM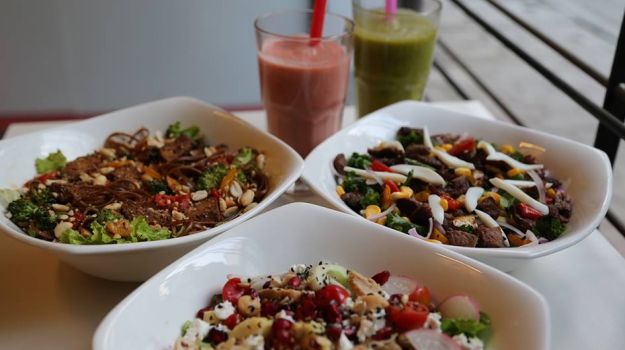 7.
8 Food
So healthy, so delicious - you have to try their Mexican Burrito Sandwich and Greek Salad.
Where:
Bandra East, Mumbai
Call:
022 30151887
Cost for One:
Rs. 350
Timings
: 11 Am to 11 PM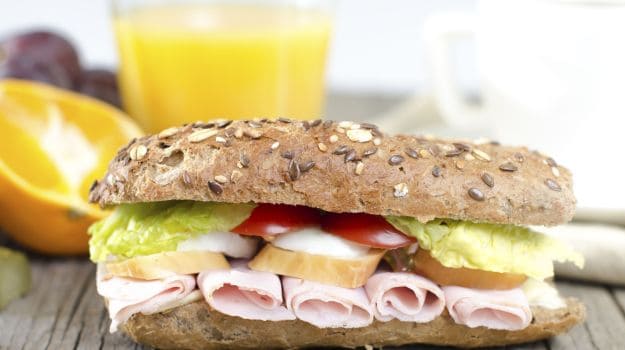 8.
The Salad Bar & Walnut Cafe
Their menu is contemporary, comprising quick bites and delectable desserts. Loaded with greens, get their Detox Salad and showstopper Grilled Basa.
Where:
Vashi, Navi Mumbai
Call:
022 30151328
Cost for One:
Rs. 450
Timings:
11 Am to 11:30 PM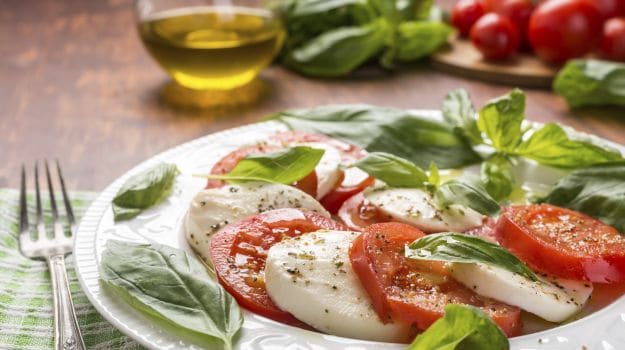 9.
CalorieCare.Com
How it works? A team of chefs and nutritionists design portion-controlled meals which are delivered in a jiffy. From breakfast to fresh fruit bowls, tea time snacks and everything in between – CalorieCare.Com has got you covered.
Where:
Sewri (East), Mumbai
Call:
022 24122100 (or place order online)
Cost for One:
Depends on the meal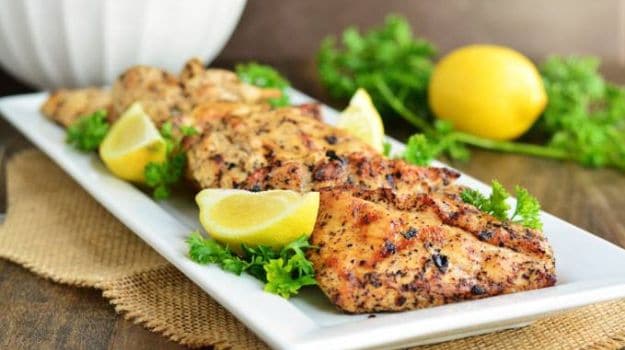 10.
iTiffin
iTiffin scientifically designs their meals, which are gastronomical in taste and high on protein. Their meals are cooked in olive oil and contain recommended daily allowance of fat.
Where:
Whitefield, Bangalore
Call:
+91 7353230000
Cost for One:
Rs. 100
Timings:
9 AM to 6 PM