Snacks form an integral part of a balanced meal, and need to be incorporated even in the most stringent of diets. It is the choice of what is eaten for snacks that makes all the difference. Cravings for junk affect everyone, especially during snack times. The urge to grab a bag of chips or indulge oneself truly breaks down our will and we can't help but give in to these unhealthy cravings. The areas of your brain associated with memory and pleasure are activated during a craving, making it very hard to resist. However, this can be taken care of by healthy food swaps.
Here Are Some Healthy Snacks To Replace 5 High Calorie Junk Foods In Our Diet:
1. Cheese Puffs


Swap With: Cheese Crisps
Cheese puffs are inevitably one of the first things we reach out for whenever we are snacking. As it turns out, they may be quite high calorie and a major junk food item in our diet that can be avoided. A better snack option if you're really craving something cheesy would be cheese crisps. "They are low-carb, high-protein, and often come in portioned bags," says registered dietician Sharon Richter.


(Also Read: 10 Healthy Eating Tips You Need to Follow to Lose Weight)
We all love some cheese in our diet.
2. Guacamole


Swap With: Fresh Salsa


Guacamole is a Mexican dip made with avocado which is actually good for you in terms of containing vital nutrients and good fats, but only if taken in small portions. Eating it as a dip along with nacho crisps can often result in overindulgence. Fresh, homemade salsa could make for a healthier alternative.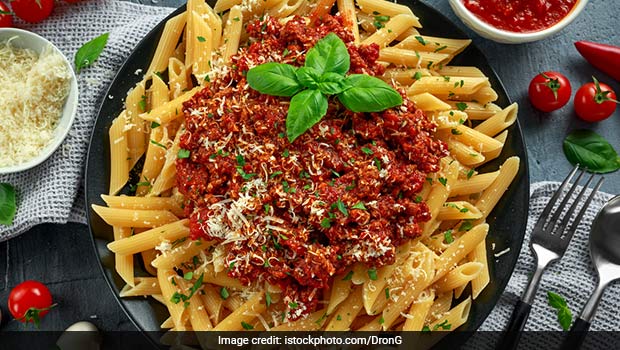 You can even pair salsa with your pasta!
3. Bagels


Swap With: Seed Crackers


Bagels are a staple breakfast item in many households, but they are often paired with high calorie dips and spreads which makes them unhealthy. A good option would be to eat seed crackers, which are full of fibre and heart-healthy fats. These crackers will help you stay satisfied for longer.


(Also Read: 5 Ways You Can Turn Your Burger Into A Healthier Dish)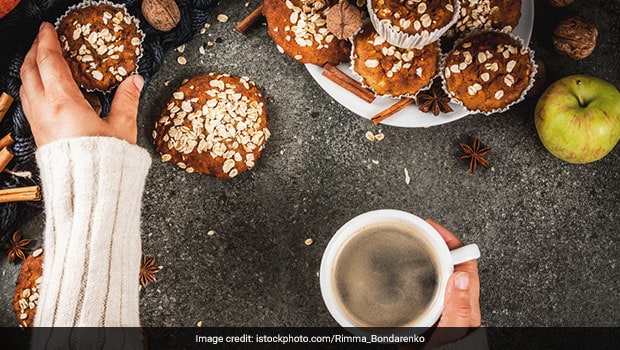 Crackers can be healthier than bagels.
4. Soda


Swap With: Kombucha


Soda and fizzy drinks contain dubious amounts of sugar, which can have a severe impact on your overall health. A better idea instead would be to swap to Kombucha tea which has a number of health benefits. "It has immune-boosting probiotics, and has a slightly sour taste that helps derail your desire to snack on junk," says Sara Siskind, a nutritional Counsellor.
Kombucha tea packs a punch.
5. Pretzels


Swap With: Air-Popped Popcorn


Believe it or not - popcorn is actually a much-healthier snack option than pretzels. Corn is a whole grain, providing fibre and helping build essential bacteria in our gut. One serving of popcorn kernels gives four cups popped, which can easily leave you full and satiated.


(Also Read: Why You Shouldn't Be Over-Eating Healthy Foods)
Popcorn is actually quite a healthy snack.
So, next time you're looking for a healthy snack or drink, try these options instead of the regular junk food. You will feel full, your body and mind both will be healthy and happy!