Are you planning to host a Christmas party at home but are too lazy to prepare anything exotic and elaborate? Fret not, we've got you covered. We understand your tight schedules, working weekends and we know that the weather tends to make you lazy, and hence we're here to give you few quick and easy ideas that are sure to make your Christmas party a hit.
These quick Christmas party ideas are sure to come handy. All you have got to do is, follow them.

Go the DIY Way!

Ditch the traditional ways of serving turkey meals on Christmas parties. They are not only time consuming but require a lot of effort as well. Instead, surprise your guests with DIY hampers with an assortment of chocolates, dry fruits, gingerbread cookies, marshmallows and more. Put on your thinking caps and customise the hamper the way you want. You can even try stuff like DIY tacos where you place all the ingredients and let your guests pick and choose.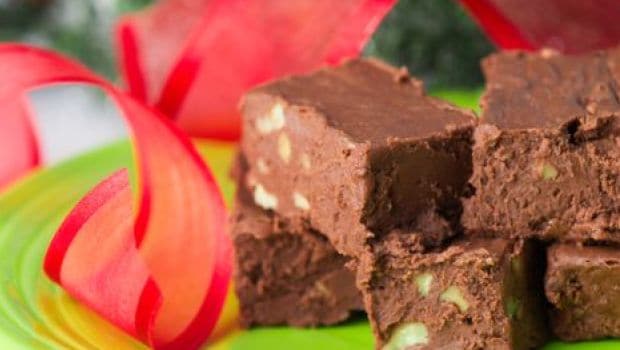 Surprise your guests with DIY hampers

Prepare in Advance

Just because you are working odd hour shifts or have busy schedules in general, doesn't mean you cannot prepare those lovely Christmas desserts. Think of desserts that can be prepared days in advance and whose shelf life is pretty long. Desserts which have a longer shelf life can easily be stored in the fridge and can be served on the party day itself, which will ultimately save you a lot of time and effort.

Keep Ready-to-Eat Snacks Handy

Keep some ready-to-eat snacks handy that can be served with fresh homemade dips and sauces. If you have sudden guests coming over to your place and you've gone totally clueless as to what to serve them, bring these snacks to your rescue. All you have to do is to just microwave or fry them and you're done for the day.

Opt for Soups and Salads

It can't get easier and healthier than that. Play safe and go for soups and salads on that party night. All they require are couple of ingredients that have to be blended or mixed together. After all, the joy of having a piping hot bowl of soup on a chilly night is above all.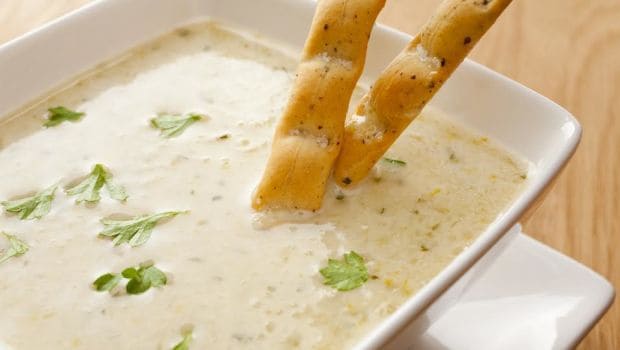 Play safe and go for soups and salads on that party night​!

Bring Sandwiches to Your Rescue

Sandwiches can be a saviour for nights when you just can't! Why not use them to your rescue and call it a dinner. Break the monotony and experiment with as many combinations as you want. Be it fresh vegetables, meats, cheese, avocado spread or even hung curd for that matter, there is always an endless list of fillings that you can use for preparing those easy-peasy sandwiches.Now, that we've shared with you a list of few super-easy and handy party ideas, you can happily and merrily celebrate Christmas Eve with your family and friends without any hassle or fuss! Merry Christmas 2018!
About Deeksha SarinAn eccentric foodie and a die-hard falooda lover, Deeksha loves riding scooty in search of good street food! A piping hot cup of adrak wali chai can make her day bright and shiny!