We can all agree on this - no festival or special occasion can be complete without Indian desserts. Each region in India has something unique and flavourful to offer. While there are plenty of desserts to choose from, an all-time favourite is the classic rice pudding cooked in milk with the addition of dry fruits. Payasam, also called kheer, is a south Indian delicacy that is made on special occasions. Kheer and payasam have a lot of commonalities due to which they are often considered to be the same. However, payasam is typically made using jaggery and the consistency is a lot thinner than kheer. And the best part is that you can experiment with this delicious dessert in numerous ways. Today, we bring you a list of interesting payasam recipes that you can easily make at home to satisfy those mid-week sweet cravings. Let's take a look.


Also read: Banana Payasam Recipe: How To Make This Yummy Kerala-Style Dessert At Home
5 Payasam Recipes You Can Make At Home:
1.Moong Dal Payasam (Our Recommendation)
We all love moong dal halwa but have you ever heard of moong dal payasam? This recipe uses soaked moong dal instead of rice and a combination of coconut milk and regular milk. Ghee, cardamom and cinnamon add the right amount of richness to this dessert. Find the recipe here.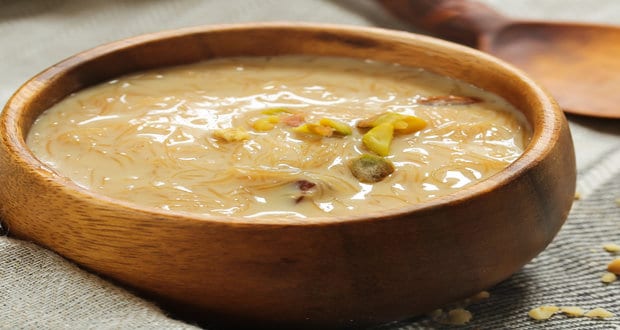 2.Paal Payasam


Paal payasam is a traditional south-Indian dessert that is made on various festivals like Onam. While there are plenty of payasam recipes to choose from, paal payasam is the simplest of them all. All you need is milk and a handful of nuts to make this delectable treat. Find the recipe here.
3.Arisi Tengaay Payasam


Another payasam recipe that you must try is Arisi Tengaay Payasam. In this recipe, rice is cooked in the flavours of coconut, jaggery and cardamom. Garnish it with some raisins to relish its taste. It will surely leave you drooling! Find the recipe here.
4.Semiya Payasam


If you're looking for a quick and easy fix to your sweet cravings, then this recipe is just for you. Vermicelli is simmered with milk and sauteed in ghee with raisins and cashews until golden. The best part about this recipe is that it can be made in just under 20 mins. Find the recipe here.


5.Carrot Payasam


As the name suggests, this version of payasam is loaded with the goodness of carrots. Carrot payasam is a popular delicacy in Kerala and tastes absolutely delicious. It offers an interesting twist to the classic payasam recipe and is worth a try. Find the recipe here.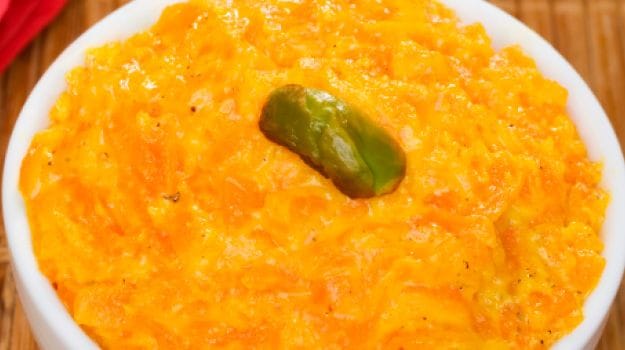 Try these delicious payasam recipes and let us know which one is your favourite in the comments section below.
About Vaishali KapilaVaishali finds comfort in eating parathas and rajma chawal but is equally enthusiastic about exploring different cuisines. When she's not eating or baking, you can often find her curled up on the couch watching her favourite TV show - FRIENDS.