If you are over your kale and quinoa fixation and have graduated to the "newly-discovered" Indian superfood, jackfruit or kathal, think again. While "pulled" jackfruit in tacos and Kathal Biryani may make for satisfyingly fashionable choices when you are eating out, the jackfruit is not the only local superfood you should be busy discovering this season.A smarter way to dine than following social media generated fads is to go to your local mandi or vegetable seller and scout for what is in season. The globalisation of the palate also means that we no longer cook and eat seasonally. The latter forms the underpinning of all Indian cooking. Ingredients, including vegetables and spices, were characterised as 'heating' and 'cooling' in Ayurveda, the ancient system of food and medicine on which so much of Indian regional cooking is based. Cooling foods were obviously preferred in summer - and most of these were seasonal ingredients rich in specific nutrients needed to keep the body in optimum state during that part of the year. Some perinneal ingredients, available all the year round, were obviously included too - but they were used in specific ways.
So what are the summer superfoods that we should be putting on your tables right now? Here are five of my favourites:

1. Karela, Bitter GourdBitters are in fashion, even if nothing from the gourd family is just as yet. The various gourds - from the indigenous parval which does not have an English equivalent to sponge gourd (torai), bottle gourd (lauki) and of course the karela - are quintessential summer vegetables in North India. They have always formed part of the seasonal diet - even though they have been much reviled, quite like how kathal used to be before restaurants and chefs rediscovered it.
The bitter gourd is one
vegetable
waiting to be rediscovered. It is my favourite summer vegetable - cooked as a stuffed dolma-like dish, filled with browned onions and the cooling fennel. You can make slices and fry them as chips for a satisfying side. And if you can stand it, try the bitter juice every morning instead of bunging kale into everything. Bitters have antiseptic, blood-purifying properties, according to
Ayurveda
. And the bitter gourd is almost miraculous in its therapeutic properties: From being a liver tonic to revving up the immune system, giving you better skin sans acne too, and of course, helping manage
diabetes
.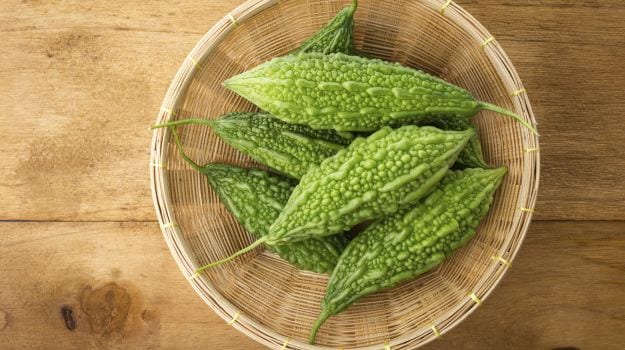 2. Gawar ki Phalli (Cluster beans)An indigenous summer vegetable, the humble gawar used to be pretty pervasive in cuisines ranging from the vegetarian lunches of UP, Gujarat and Maharashtra to an ingredient cooked with mince (keema) in some Pakistani-Punjabi cooking and meat curry in Hyderabad home-style dishes. This has sadly almost disappeared from not just our tables but the vegetable mandis too. This common man's vegetable is again a superfood. Cluster beans contain glyconutrients that help in controlling blood sugar levels, thus keeping a check on diabetes. It also has calcium to strengthen the bones and phosphorus to aid in its absorption. It is good for heart health since it has potassium and folate, and is one of the best natural aids against hypertension. It acts as a digestive aid too and apparently calms the brain.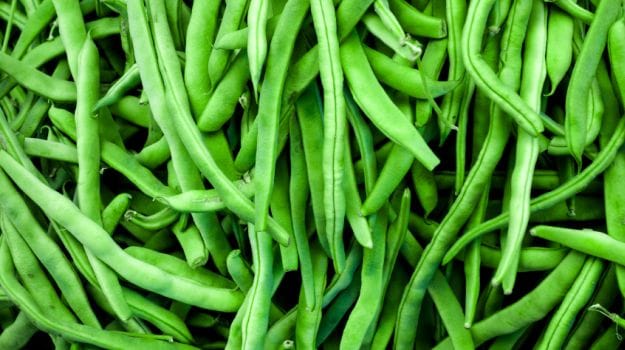 3. Chaulai (Amaranth greens)If you think there is a linguistic link between the Greek amaranthus, the family to which the chaulai belongs to, and the Hindi "amar", you are probably right. The Greeks called this plant amaranthus, meaning non-withering. It is really the same connotation as "amar", one who lives forever. We now recognise the nutritive potential of this superfood that may definitely not let you wilt. Chaulai ka Saag can be cooked imaginatively, and used as a lining for sandwiches, in stir fries and more. The plant is an energy booster full of vitamins, proteins, carbs and minerals. It has been found effective against heart disease, strokes, cancer and diabetes.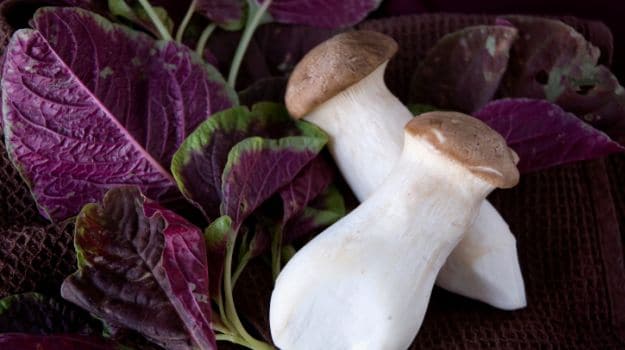 4. Bael Fruit (Wood Apple)One of India's ancient fruits, it has a strong smell but has long been regarded as holy to Shiva. Because myth and foods have deeper connections, the fact that the fruit was worshipped as holy to the God who is beyond death may have had to do with its therapeutic uses as well. If the Greek Dionysus is associated with grapes, the olive tree and figs, all symbols of fertility and hence life itself, Shiv, who is also a Dioysus-like figure, is associated with the wood apple. The bael has tannin which helps cure diseases like diarrhoea and cholera. It also has antioxidants that help fight gastric ulcers and prevent acidity in the stomach. It is the perfect fruit for hot climes.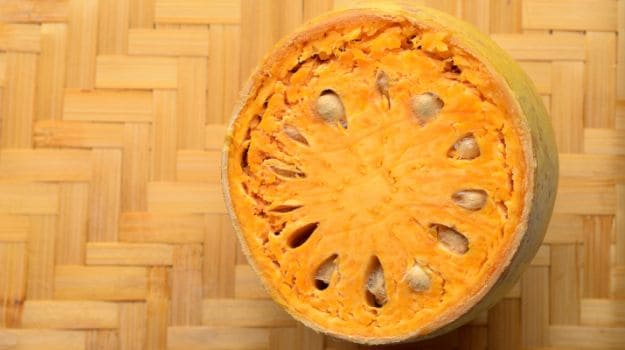 5. Bajra (Pearl Millet)A grain known from prehistoric times in India, bajra is extensively cultivated in the hot desert of Rajasthan. Millets are gradually finding their way back into urban lifestyles, especially because they do not contain gluten - that dreaded word in the fashionable world of food these days. But sometimes grains like the bajra are thought of as heavier winter ingredients. However, Ishira Mehta, who runs an organisation called Crop Connect that connects farmers with consumers, and has seen farming practices closely says that how you consume a grain is season dependent, not the grain per se, which grows all through the year and is a staple. Less amounts of bajra - mixed with water as bajra lassi - may be the power drink to have this summer. Rich is iron, phosphates and protein.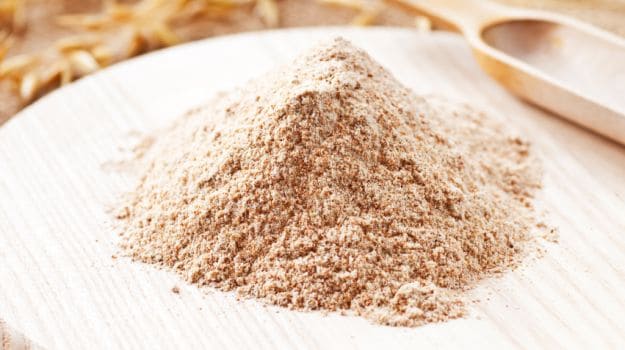 So go on, make the most of them!About the Author:Anoothi Vishal is a columnist and writes on food for The Economic Times and NDTV Food, and runs the blog amoveablefeast.in. She tracks the business of restaurants and cuisine trends and also researches and writes on food history and the cultural links between cuisines. Anoothi's work with community-based cuisines led her to set up The Great Delhi Pop-Up three years ago, under which she promotes heritage, regional and community-based cuisines as well as researched and non-restaurantised food concepts. She has also been instrumental in reviving her own community's Kayastha cuisine, a blend of Indo-Islamic traditions, which she cooks with her family and has taken across India to a diverse audience.Disclaimer: The opinions expressed within this article are the personal opinions of the author. NDTV is not responsible for the accuracy, completeness, suitability, or validity of any information on this article. All information is provided on an as-is basis. The information, facts or opinions appearing in the article do not reflect the views of NDTV and NDTV does not assume any responsibility or liability for the same.