You know nothing would disappoint you more to see a plate of puffy hot idlis or piping hot dosa without its must-have accompaniment - sambar. Sambar is a south Indian vegetarian stew, made of pulses and vegetables. 'The Historical Dictionary of Indian Food' by Late Food Historian KT Achaya describes Sambar as, "a fairly thick spicy extract of thuvar dhal soured with tamarind, frequently containing soft vegetables like brinjal, drumstick, gourd and lady's finger." Sambar can be consumed along with idli, dosa or rice. It is the most common dish and provides various health promoting benefits. It is a complete dish and you do not need to make separate vegetable dishes. Sour, spicy and soothing, the refreshing flavours of sambar are a nationwide phenomenon. But, did you know that the lip-smacking South Indian preparation is much more than an assortment of delicious flavours. A bowlful of this savoury stew packs a number of health benefits, every sambar lover must know!

Here are some benefits of eating sambar:
1. High On Proteins
Sambar is made of pulses. Dal is a good source of vegetarian protein. Vegetarians and vegans, often find themselves in a dearth of options when it comes to proteins. With eggs, fish and meat out of the league, sambar can prove to be an effective and delicious source of protein. Proteins are the building blocks of body; they are required for muscle growth and repair, and weight loss too.

(Also Read: The Perfect Sambar: Tips and Trick to Cook it to Perfection + A Recipe to Try At Home)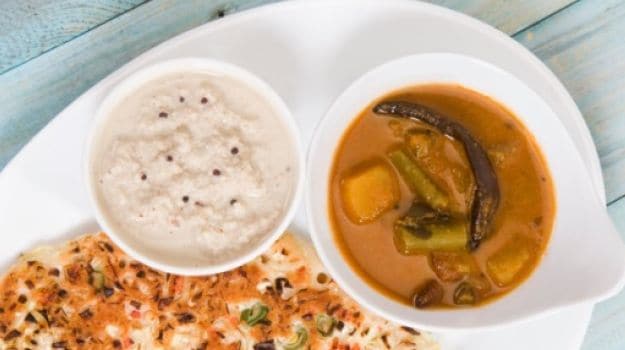 2. Full Of Fibres


In addition to proteins, pulses used in sambar are high on fibres too. The sambar includes a variety of vegetables, which are rich in fibres and anti-oxidants. Traditional sambar preparations have veggies like drumsticks, pumpkin, brinjal, okra, tomatoes and various other fibre-rich seasonal vegetables. Fibre takes the longest to digest. They induce the feeling of fullness and prevent you from bingeing onto other fattening foods. High fibre foods are good for heart and cholesterol.


3. Antioxidant Punch


The dal based stew is high on vitamins and minerals iron, zinc, folate and magnesium. In addition to the pulses and vegetables, the eclectic mix of herbs and spices add to the many health benefits of sambar too. Tamarind extract, turmeric powder, curry leaves, red pepper and mustard seeds have a number of health benefits, ranging from good digestion, weight loss and high immunity.

(Also Read: 5 Best Sambar Recipes)
4. Easy to digest


Due to the presence of water and fibre, sambar is one of the best foods for smooth digestion. Fibre acts bulk to the tool, whereas the rich water content of sambar facilitates passing of stool through the intestinal walls easily.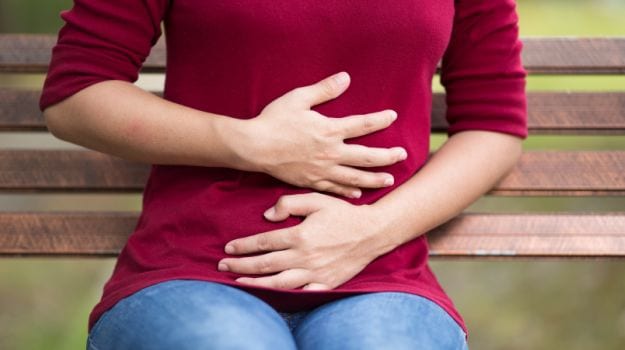 5. Weight Loss benefits


Since the stew is rich in proteins, fibres and is easily digestible, and sambar makes for a delicious weight loss friendly food. To maximise on the weight loss benefits, you can increase the quantity of vegetables in the stew and decrease the amount of salt. Excess sodium can lead to water-retention.

(Also Read: 5 Places In Chennai To Find The Perfect Plate Of Idli Sambar)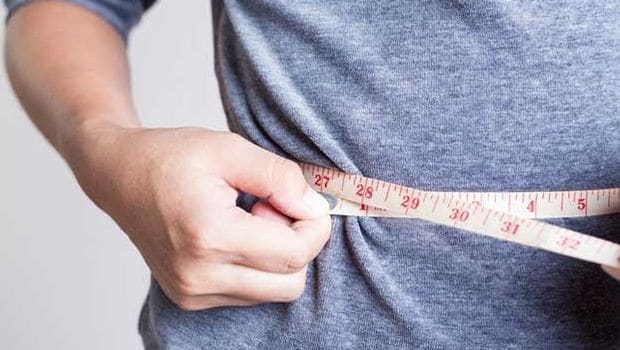 6. Detox Benefits


On days when you are looking to eat light but not compromise so much on flavour, a healthy bowl of sambar may prove to be a good bet. Don't believe us? Look at the ingredients we have here. An extensive range of seasonal vegetables, protein packed pulses and a mix of detox friendly spices. Make sure you go low on salt. People who have high blood pressure may also want to keep the spice content on a little lower side. Preferably have a bowlful alone, or with steamed Idli instead of rice. Rice is high on simple carbs, which may be fattening.

Here's a delicious recipe of Sambar you can try and home. Let us know how it turned out in the comments section below.