For most of us, our day cannot begin without a hot cup of tea. And then, there are some who can't function without chugging down three to four cups of tea daily. While tea with its multiple antioxidants packs many benefits like boosting immunity, lowering cholesterol, and improving digestion, anything in excess is bound to have some side-effects and tea is no different.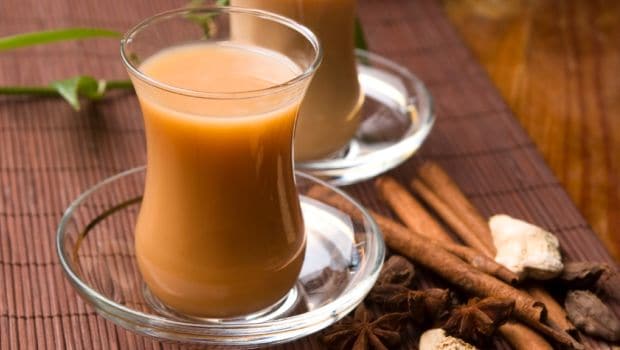 Bangalore-based nutritionist Dr. Anju Sood tells us, "Any form of tea - be it regular, green or herbal is a natural dehydrator. Our body is made of cells, and these cells are full of water. By drinking tea in excess you are pushing out the water from these cells, thereby dehydrating yourself. Since excess water is being pushed out, the body to retain the water it derives from the food we eat."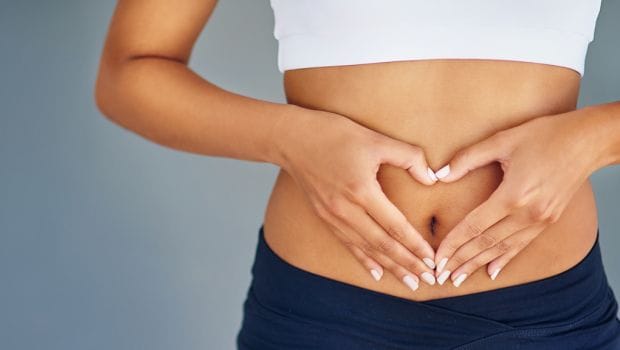 Meher Rajput, Nutritionist at FITPASS, agrees, "Tea contains tannins, a form of antioxidants, which may have a number of health benefits, but they may also cause acid reflux and gas, if consumed in excess. This gas may further result in bloating in some people. It is advisable for people with a sensitive gut to limit their intake of tea and those who are suffering from a stomach infection to totally avoid it as it can cause acidity. Moreover, tea should also not be clubbed with meals, as it can hinder the absorption of essential nutrients from the food."
But before you stick your guns out against tea, hear us out. In some cases, it is not the tea but the milk used in it that causes bloating. Some people may be lactose intolerance and that can cause bloating. If your body is unable to digest lactose, or the milk sugar, the consumption of dairy products can make you feel bloated. Teas with artificial sweeteners, such as sorbitol or mannitol, may also cause gas which can lead to bloating. Because they aren't easy to digest, these artificial sweeteners linger in the stomach, and after accumulating, they act as a breeding ground for bacteria which can trigger gaseous build-up and bloating.
About Sushmita SenguptaSharing a strong penchant for food, Sushmita loves all things good, cheesy and greasy. Her other favourite pastime activities other than discussing food includes, reading, watching movies and binge-watching TV shows.