Chef Awards: From Kitchen to Stage
Press Trust of India | Updated: November 10, 2016 16:00 IST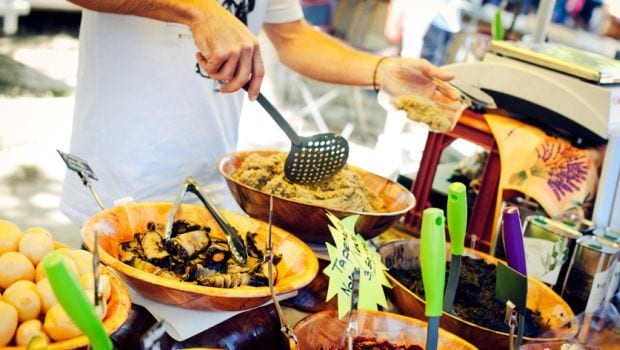 cooking up lip-smacking food for their customers but chefs across the
country took centre stage for a special award that honours their skill.

Hosted by the Indian Culinary Forum (ICF) at The Ashok Hotel, the 13th Annual Chef Awards awards saw chefs participating to compete in 11 culinary categories.

"The objective of Chef Awards is to offer fellow chefs a professional platform to showcase, exhibit, hone culinary skills and raise the overall Indian culinary art at par with international standards.

"I am sure it was a valuable experience for all the chef and will surely maximize their potential and growth in the sector," says chef Davinder Kumar, who is the president of ICF.

The top honour of Golden Hat Award went to chef Rajan Loomba of The Ashok Hotel; Lifetime Achievement Award was given to chef Imtiaz Qureshi while Best food writer award was presented to Rinku Madan.

The awards were also presented in categories including Master Chef Baker Award, Master Chef Regional Cuisine Awards, Master Chef Indian Sweets Award and Master Chef Kabab Award.
The awards that were preceded by a four-day-long trade test saw hundreds of chefs showcasing their culinary skills.

The award jury was chaired by chef Alan Payen, World Chefs Without Borders (WCWB) Ambassador.

(This story has not been edited by NDTV staff and is auto-generated from a syndicated feed.)


They are generally busy