Smriti Agarwal | Updated: February 16, 2017 14:23 IST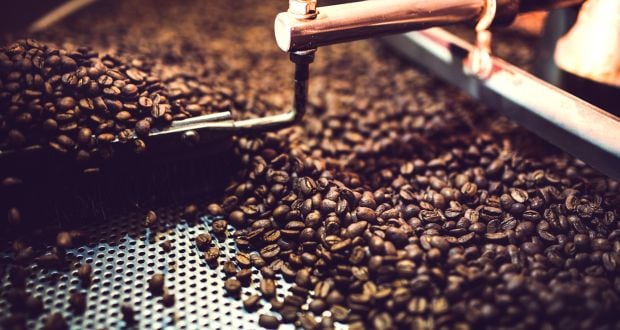 chocolate cones giving you the best of both worlds. Sip your coffee and enjoy the flavor of chocolate with a caffeine kick. Hailing from 'The Grind Coffee Company' in Johannesburg, coffee in a cone is the latest food trend that has people talking. It has created a real and people are constantly sharing their indulging and delicious coffee in a cone! #Coffeeinacone, the world's most instagrammable coffee is a concept developed by Dayne Levinrad to bring the much needed innovation and excitement into the coffee industry worldwide. Dayne mastered his coffee skill in Australia for 4 years and has consulted in Brazil and America helping various coffee shops develop products.

Coffee in a cone is exactly what the names says. You can have your coffee, either a Cappuccino or an Espresso in a chocolate coated ice-cream cone. The cone is coated in a special chocolate compound made from various types of cacao in order to make it leak-proof. As you sip the steaming coffee, you can take nibbles from the chocolate-laced cone which will give you a delicious combination of bitter and sweet. Customers have around 10 minutes to drink from the cone before all the chocolate melts! ( Drinking A Cup Of Coffee May Help You Live Longer)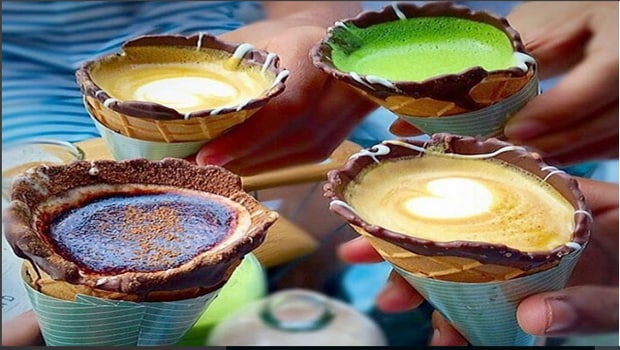 The caffeinated cone venture started in Johannesburg, South Africa earlier this year and it is giving latte art a run for its money. The hashtag has over 1500 posts on instagram, and the amazing flavor combination is cropping up in other places around the world as well. However tempted you might be to get them, you'll have to be patient as there's always a queue for them and they're often sold out.

Great efforts were invested in making a cone perfect enough to hold warm coffee without any leakage that tastes equally delicious. Coffee in a cone is indeed headed for big things and has proved that coffee being the second largest traded commodity can be consumed in various different forms. With this new venture we all feel motivated to take risks, play with the tools of creativity and set a new benchmark.





Disclaimer:





The opinions expressed within this article are the personal opinions of the author. NDTV is not responsible for the accuracy, completeness, suitability, or validity of any information on this article. All information is provided on an as-is basis. The information, facts or opinions appearing in the article do not reflect the views of NDTV and NDTV does not assume any responsibility or liability for the same.




Have you ever been caught in a dilemma of choosing between your favorite cafe latte or the scrumptious chocolate bars? What if you are given a combination of both? Your wish may have just been granted. The extraordinary Dayne Levinard has come up with an idea of serving coffee in your favorite