According to food historian and critic K.T Acharya, "All through history jaggery has been the low-cost sweetener with a distinctive flavour. Laddus of sesame seed, wheat rava, puffed rice, besan granules, coconut shreds, groundnuts and the like are fashioned using thickened jaggery syrup". Jaggery, popularly known as gur in Hindi, may come across as a cheap sweetening alternative to sugar but it renders flavours so distinct that makes it difficult to replace in traditional recipes. Touted for remarkable health benefits and allergy fighting properties, regular jaggery consumption has often been linked to promoting respiratory and digestive health as well as fighting woes of increased pollution. While gur enjoys quite a status in traditional Indian desserts repertoire, it is used with equal enthusiasm in some of most celebrated savoury regional Indian preparations.
Just how the country experiments with varied souring agents - kokam, lemon juice, tamarind - jaggery often replaces sugar in dishing out decadent, mouthwatering desserts across the length and breadth of the country. Gujarati food is known specially for its subtle sweet notes and jaggery happens to be the choice of their sweetening agent in most preparations. Travel further from Gujarat and jaggery will feature in some of the choicest of Goan and Maharashtrian preparations. "Down South jaggery assumes great significance in cooking a variety of desserts and sweet preparations. As far as savoury South Indian preparations go, versions of Sambar may often include a bit of jaggery to give a distinct flavour," shares food writer and critic, Ashwin Rajagopalan. Celebrated preparations like Bise Bele Bath also use jaggery to give a mix of sweet and saltiness.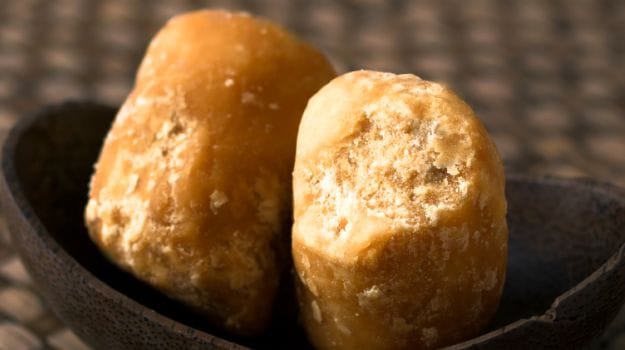 If you like your food with a sweet after-taste that lingers on, gur can be your best bet. Bonus point - it is good for health and boosts immunity, especially during the colder months of the year. Wonder how to add gur to your savoury meals? We share some stellar recipes that will get you cooking in no time.
Recipe by Chef Aditya Bal
Prawns cooked in tamarind, coconut and jaggery making it a perfect south Indian delicacy.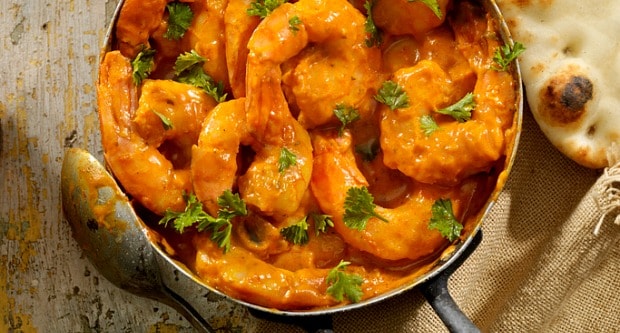 Chef Johnson Easo, Hotel Taj Blue Diamond, Pune
Green grams cooked with jaggery, coconut, tomatoes and peanut powder; served with pav or jowar roti.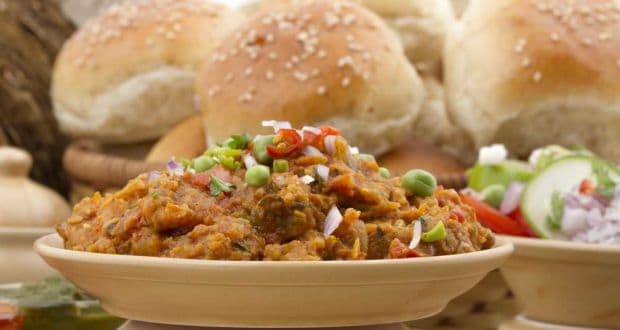 Recipe by Chef Aditya Bal
Rice cooked with saffron infused milk, jaggery, nuts and ghee, absolutely divine!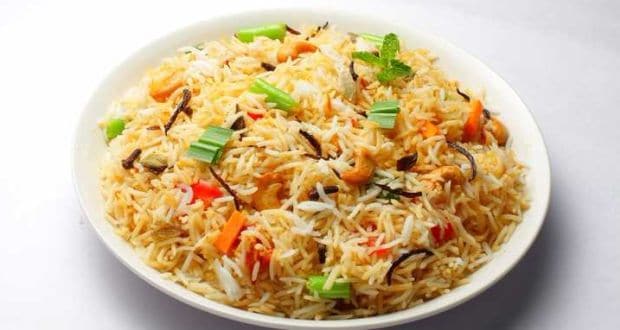 4. Ambal
Recipe by Nishtha Asrani
You must try this Dogri style, khatta meetha pumpkin.5. Amchoor ki Launji
Recipe by Chef Jitendra Kumar, Executive Chef, Lake Palace Hotel A soul-soothing concoction to sip on this winter!