Saag is a popular North Indian dish that is prepared particularly during the winter season. It is made using vegetables like spinach, mustard greens, and collard greens. This hearty dish is served with naan, roti, and makki ki roti (maize roti). Saag is rich in vitamins, calcium, potassium and has a low-calorie count. Craving saag, already? Here we have curated a list of yummilicious saag recipes that you can try at home. From signature sarso ka saag to creamy and rich chicken saagwala, you can easily make all of these recipes :


(Also read: Indian Cooking Tips: What To Do With Leftover Sarson Ka Saag? Make These Yummy Recipes)
Relish this winter staple dish that is popular in the state of Punjab. This mouth-watering recipe is served with makki ki roti. Add oodles of ghee on top of it for a delicious feast.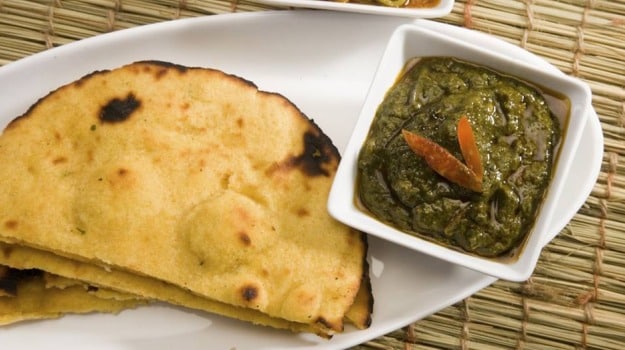 Sarso ka saag is a winter staple in the state of Punjab
Seems like this is the best way you can add lauki[bottle gourd] to your diet. Mothers out there can try this recipe to trick their kids. It takes only 30 minutes to prepare.
Chaulai, also known as Amarnath leaves, is rich in iron, vitamin A and C. It is served with makki ki roti (maize flour) or paranthas. You can add some vegetables to enhance your tastebuds.
For this recipe, you will need spinach, mustard oil and spices of your choice. Put everything in a pressure cooker and wait for one whistle. Voila, you dish it ready. Serve it hot with some bread.
Kashmiri saag is an easy comforting food
This one is coming start from the state of Odisha. It is prepared using urad dal dumplings and coconut. The cook time is just 30 minutes. You can load it with dry red chillies, chopped garlic and mustard seeds for an add-on flavour.
Soya bean keema with bathua, which is a dark leafy vegetable similar to amaranth leaves, are cooked in a creamy yoghurt gravy to make a rich and flavorful meal.
Throw some chicken in gravy made of tomato puree and spinach. Now, give it a punch of garlic, green chillies and garam masala. This dish can be enjoyed with hot fluffy roti topped with ghee or butter.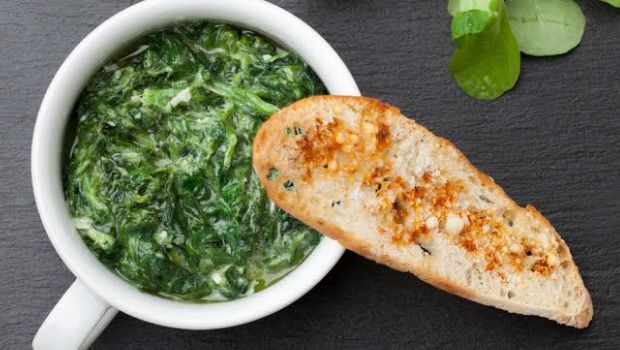 Chicken saagwala is a simple and effortless dish you can try making at home
(Also read: How To Make Kashmiri Kadam Saag - The Comforting Broth Loaded With Good Immunity)