Food Services Industry Set to Reach $77 billion by 2021: Report
Press Trust of India | Updated: September 27, 2016 12:24 IST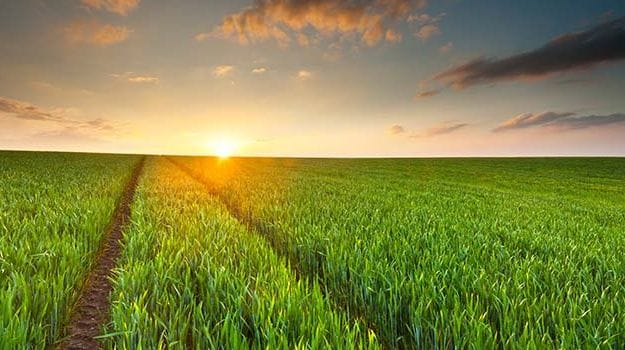 food services industry is expected to touch USD 77 billion (about Rs 4,98,130 crore) by 2021, growing at an annual rate of 10 per cent, a recent report said.

In 2016, the food services market is expected to be at Rs 3,09,110 crore, where the unorganised sector will account for 67 per cent share with an estimated size of Rs 2,07,635 crore,

National Restaurant Association of India said in a report. However, unorganised market is expected to fall to 59 per cent by 2021, the India Food Services Report said.

The organized market, which includes chain outlets, standalone eateries and restaurants in hotels, is estimated to grow at 15 per cent to reach Rs 2,04,180 crore by 2021, the report added.

"Sound macro-economic performance in turn will help the food services industry to become a key sector of the economy," the report said.

"Over the years, the Indian consumers profile, behaviour and spending patterns have evolved with the changing economic, social and demographic landscape," according to the report.
The widening exposure to new cultures and cuisines, increased propensity of eating out and the growing popularity of home delivery and take-away has led to the growth of food
services market, it explained.

In terms of tax revenue, the chain and standalone market together are expected to contribute Rs 22,000-22,400 crore in 2016 and an estimated Rs 45,000 crore in 2021. The report also noted that Delhi and Mumbai constitute a total of 22 per cent of the food services market while the 6
mini-metros account for 19 per cent.

In 2016, the total food services market is expected to generate direct employment to 5.8 million people, the report said.


(This story has not been edited by NDTV staff and is auto-generated from a syndicated feed.)


Country's