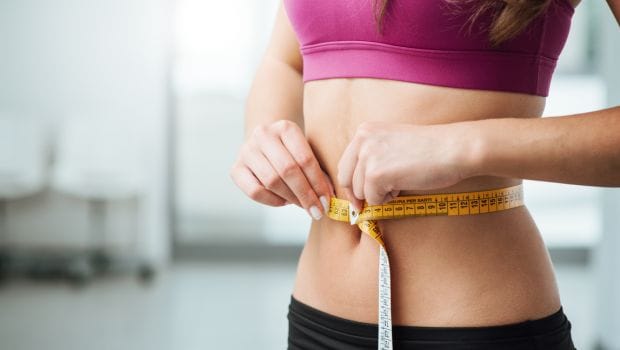 cholesterol levels. Green tea is loaded with antioxidants, polyphenols and flavonoids that not only boost immunity but also protect us against inflammatory diseases like cough and flu. However, the most common reason cited for the ever-increasing fan following of green tea is its ability to aid weight loss and give you a flatter tummy.

Are you struggling with a protruding belly which refuses to shrink? Experts reveal how this health tonic can bring about a change and how many cups should you consume in a day.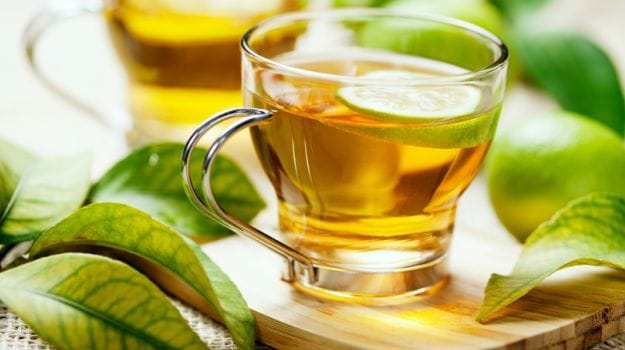 Consultant Nutritionist Rupali Dutta explains, "Green tea has zero calories. It also tends to fill your tummy, and take you to a point of satiety thereby preventing you from binge eating fatty food. They are also rich in antioxidants and catechins that aid weight loss. Some studies suggest 2-3 cups help you get a flatter tummy."
Studies also suggest that depending on the brand, 2 to 3 cups of green tea per day for a total of 240 to 320 mg polyphenols or 100 to 750 mg per day of standardized green tea extract is recommended for weight loss.

Green tea has many compounds, including caffeine and polyphenols that affect the body in a number of ways. One of it is boosting your metabolism, which helps to speed up the rate at which your body burns calories. Studies reveal that green tea consumption can boost metabolism by up to 4 per cent.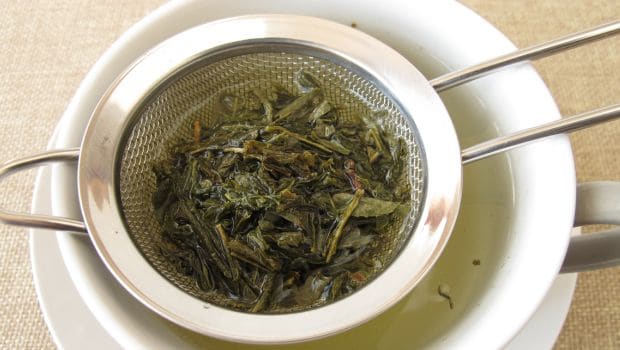 Bangalore-based nutritionist Dr. Anju Sood says, "Green tea is a very rich source of antioxidants, which boosts metabolism. When your metabolic rate is improved it automatically aids in overall weight reduction, which also shows on your abdominal area. However, at the end of the day, it is still tea. And drinking too much tea dehydrates you. So I would not recommend more than 3 cups a day daily."

Further explaining the mechanism behind green tea's role in flatter belly, Macrobiotic Nutritionist and Health Practitioner Shilpa Arora says, "Its bio-active substances help boost metabolism as a result you lose weight. The antioxidants in green tea breakdown enzyme called norepinephrine, which further stimulates the nervous system to burn fat which is released in the blood stream. Green tea is a powerful stimulant, so it shouldn't be taken too many times in a day. Evening is not a good time specifically for people with sleep apnea and sleep disorders. "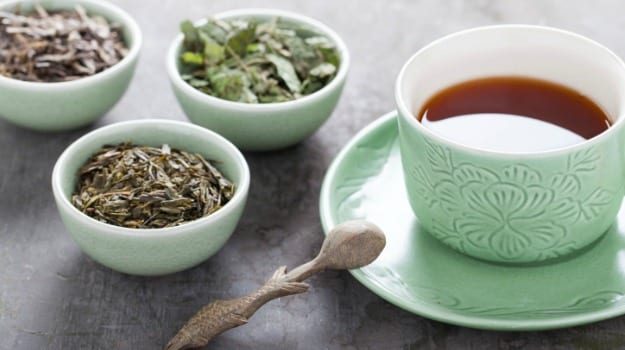 According to Nutritionist Mehar Rajput of FITPASS, "The ideal time to have green tea is right after your breakfast and lunch when your metabolism rate is higher. Intake of green tea during this period will only help boost metabolism rate, further helping the food to digest better and faster."

While you make up your mind to load up on it, remember that just chugging down multiple cups of green tea is not going to help alone. Overall tweaks in diet and physical activity goes hand in hand in the mission of weight loss.


The craze of green tea is taking the world by storm. For the longest time green tea consumption was associated with Asians until recently when its production and consumption has made the entire world fall for its umpteen benefits. It is believed that sipping on green tea cleanses, heals and rejuvenates our body from within. An excellent detox drink, it facilitates healthy and clear skin. Regular consumption of green tea is also said to help in lowering
About Sushmita SenguptaSharing a strong penchant for food, Sushmita loves all things good, cheesy and greasy. Her other favourite pastime activities other than discussing food includes, reading, watching movies and binge-watching TV shows.