Indian team's fast batsman and Gujarat Lions captain Suresh Raina would be ringing in his 31st birthday today. He made his ODI debut at the age of 19 in July 2005 against Sri Lanka. The left hand, middle order batsman is known as one of the most creative batsmen and has played 100 matches straight without any injury. The off spin bowler is also one of the best fielders. He debuted his test match against Sri Lanka in 2010 proving himself when he scored 120 runs in the first innings, the second highest after Sachin. He also has an impressive U16 record where he captained his home team Uttar Pradesh. He made an remarkable mark in the team proving himself in curtail match situations. Suresh Raina recently added another laurel to his already loaded hat, this time though on a personal field. He became a doting dad to daughter Gracia Raina, last year and has also started a foundation- Gracia Raina Foundation, with his wife that aims to generate awareness about childbirth and women's health in Uttar Pradesh.
#OnThisDay in 1986, Indian batsman @ImRaina was born! With 7,643 runs across all formats, it's a very happy 31st birthday to Suresh Raina! pic.twitter.com/fuqgqb6EAV

— ICC (@ICC) November 27, 2017
His IPL debut in 2008 was for Chennai Super Kings where he was the vice captain, under captain MS Dhoni. He captained three matches in the absence of Dhoni. Raina has had a fantastic career in IPL where he's played 153 matches and scored 4341 runs from 3121 balls faced. He has scored a century in IPL in 2013, fastest 50 from 16 balls and has 167 sixes in overall IPL career. He has a record of the highest number of catches in IPL, which is 83 in total with impressive strike rate of 139.09.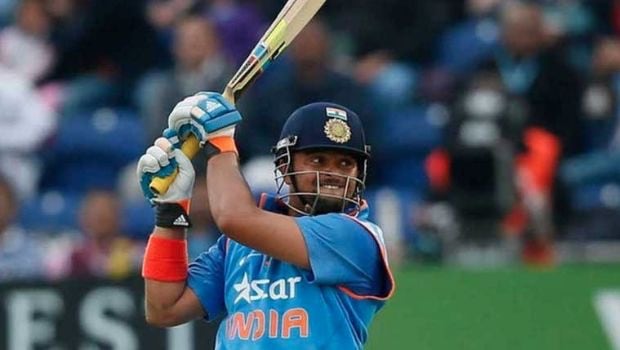 Suresh Raina owning the stadium with his commendable batting.
The Cricketer's Food Choices
Suresh Raina follows an impressive routine to keep himself fit and healthy for the games, specially after the knee operation he went through post an injury in one of the matches. It is believed that Raina stays away from oily food as much as he can. He prefers home-cooked meals like Dal-Roti. And when he is on tour he loves Chinese cuisine or seafood like lobsters and basil fish. While he was young, he ate a lot of jaggery but now he keeps his sweets intake lim ited to only festivals. He also eats in limits when he's dining out with friends.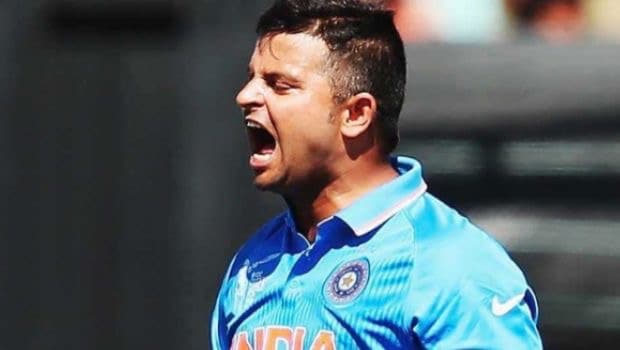 Suresh Raina follows a interesting routine to keep himself fitSuresh Raina's Fitness Mantra
He is very active and works according to the match schedules. But he suggests to concentrate on yoga the most. He advices to start slowly, learning the different asanas and then increasing the intensity depending on stretching and body endurance, and focusing on the correct breathing patterns of the exercises. He also believes in never missing a gym. According to him one should burn more calories than he or she consumes in the day. He focuses on cardio and lower body exercises, considering the operation he had undergone.
Raina has had his share of ups and downs in his career specially after the operation. He had found it hard to even bowl post the surgery, so he started playing a lot of other sports like badminton, basket ball, table tennis and squash to get back his strength strength and add verity to his routine. He also takes necessary precautions and consults a doctor from time to time.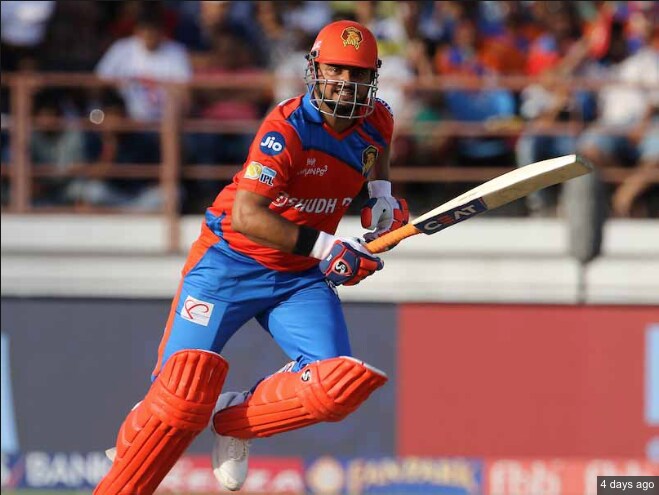 Our Gujarat Lion prepping for his shot.
He also started
weight training
and lost weight to get back in shape and play on the pitch. The training for the matches would start at 5.30 AM and go till 2 PM and he would find his way to the gym in the evening to gain strength.
Apart from eating healthy Suresh Raina believes that it is very important to drink a lot of water. Water is essential and widely and easily available. He claims to have four to five litres of water everyday along with adequate amount of undisturbed sleep. One should be fresh and active every morning to give his best performance on the pitch. True that!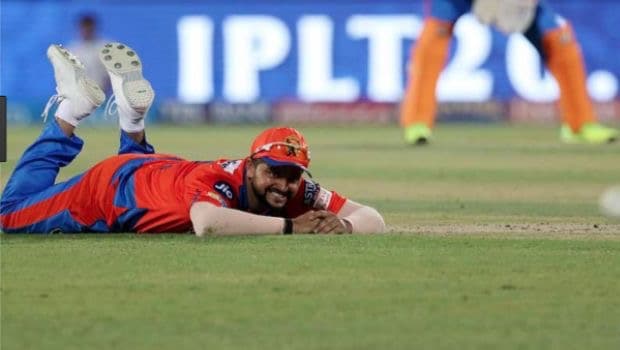 Suresh Raina passing an adorable smile for the shutterbugs.