One of the biggest challenges in the modern world has to be our skewed relationship with food. With so many luring options around, we are mostly munching away aimlessly, without any real hunger. While it is okay to indulge in fast food once in a while, we need to understand that the role of food in our overall well-being is so much more than just the aftertaste it leaves in our mouth. Human body needs certain minerals, vitamins and nutrients to sustain good health, which is why we need to pause and think. Think about our food choices; think about our relationship with food. Our diet is the key to good health, knowing the healing properties of food would help us make necessary alterations and changes our body demands for.


(Also Read: The Ideal Balanced Diet: What Should You Really Eat?)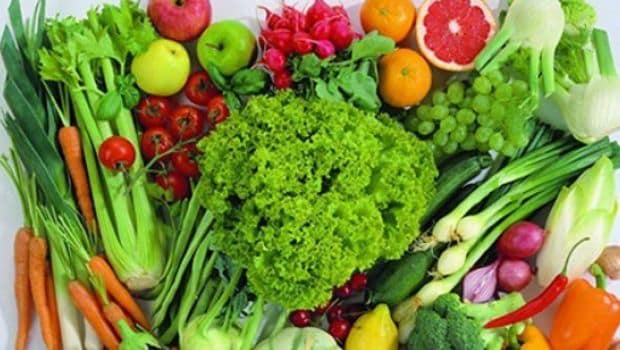 Here we have tried to enlist 6 foods that must be a part of a healthy diet. There are a host of healthy veggies, fruits, poultry, meat and fish that have their own extensive range of health properties. If time allows, you must go out and explore your nearest supermarkets and try all the natural, healthy and fortifying goods they have on offer


1. High On Fibre Leafy Greens: Leafy Greens


Leafy greens like spinach, kale, lettuce, watercress, mustard greens and cabbage are a powerhouse of nutrients and healing antioxidants. All of these veggies make for an excellent source of dietary fibre. Fibre helps maintain blood sugar levels; they are essential to sustain heart health. By inducing a sense of satiety, they prompt you to eat less and aid weight loss. They also do wonders for your digestion by adding bulk to your stool and facilitating smooth bowel movements.
2. Protein-Rich: Eggs


Eggs are one of the best bioavailable sources of protein. Proteins are called the building blocks of life; they are essential in forming muscles and facilitating weight loss. A 100-gram serving of eggs contain just 52 calories as per United States Department of Agriculture (USDA). Additionally, eggs also contain vitamin D - necessary for healthy bones and teeth-and nutrients that help balance blood sugar levels. Studies have also shown how eggs can play a crucial role in averting risk of heart diseases. They are also known to support the healthy functioning of nerves. Vegetarians can derive their fill of protein from plant-based protein sources such as paneer, legumes, soy and tofu.


(Also Read: Why You Must Have Eggs Daily: 8 Hard To Beat Reasons)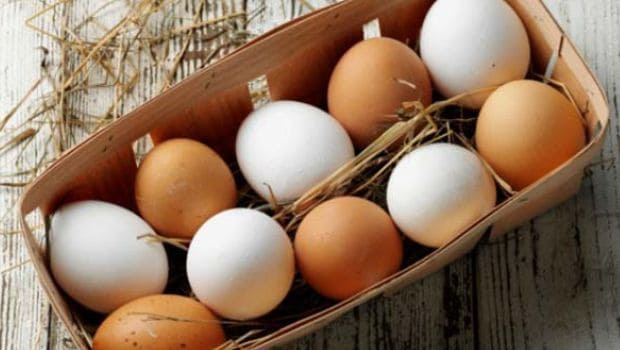 3. Good For Gut: Yogurt


Your gut health is extremely essential for good health. A leaky gut can lead to indigestion, poor immunity, irritable bowel syndrome (IBS) and various other health issues. A gut microbiome is basically a complex community of microorganisms that live in the digestive tracts of humans and other animals, including insects. Yogurt, or curd, is a great probiotic. A probiotic is an ingredient that contains live bacteria, which are known to improve gut activity, soothe inflamed digestive systems and treat an upset stomach. A bowlful of curd is also a good source of calcium, vitamin B-2, vitamin B-12, potassium and magnesium.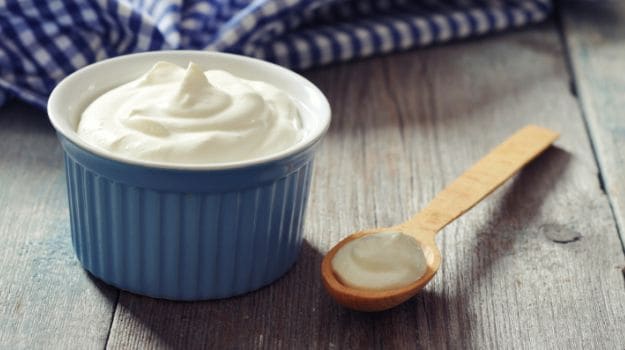 4. Antioxidants Rich: Berries


There was a reason why your mother would insist on you to have at least one fruit every day. All fruits are a treasure trove of antioxidants. Antioxidants may protect your cells against the effects of free radicals. If the free radicals aren't controlled, they can lead to wrinkled skin, impaired immunity and even cancer. Bright and beautiful berries are packed with healthy antioxidants. From strawberries to blueberries, cranberries, mulberries, and jamun, there are options galore! Take your pick from these fruits and say hello to health.


(Also Read: 7 Indian Wonder Berries And Their Health Benefits You Don't Want to Miss)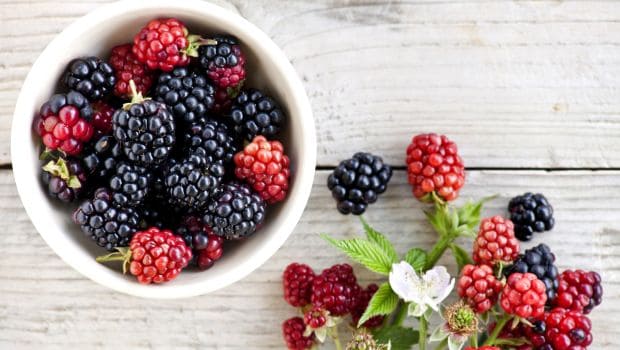 5. Rich In Calcium: Milk


A tall glass of milk has been India's favourite go-to health drink since time immemorial. Did you know milk is the only beverage that is regarded as 'complete food' because of its rich content of protein, fat, carbohydrates, vitamins and various minerals, which are essential for sustaining life and maintaining good health. Milk is abundantly rich in calcium and vitamin D, which are quite essential for bone health and teeth. Milk also comes loaded with a host of nutrients like protein, vitamin A, B1, B2, B12, D, choline, potassium and magnesium among others. Milk also boosts collagen, which promotes skin health.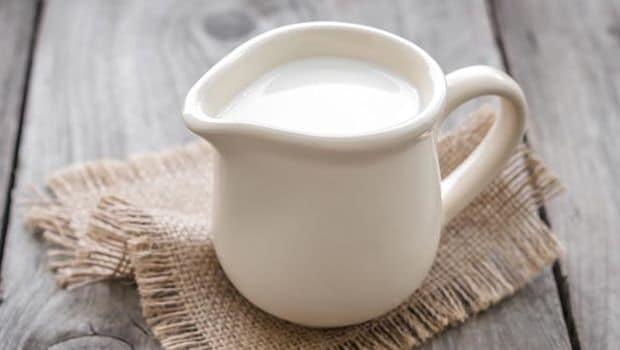 6. Good And Heart-Healthy Fats: Nuts


Walnuts, cashews and almonds are not just some chunky addition to your delicious desserts, but they come packed with a host of nutrients. Nuts like cashews and almonds are rich in calcium, magnesium, zinc, iron, vitamin E and folate. They are also loaded with healthy fats and are among the best sources of plant-based protein. Healthy fats are essential to sustain good health, especially for your heart. The mono-saturated fats help keep the heart healthy and keeping heart-related risks at bay. They also regulate LDL and HDL cholesterol levels, as well as blood triglycerides.


(Also Read: The Nutty Affair: Which Nuts Should You Have Daily and How Many?)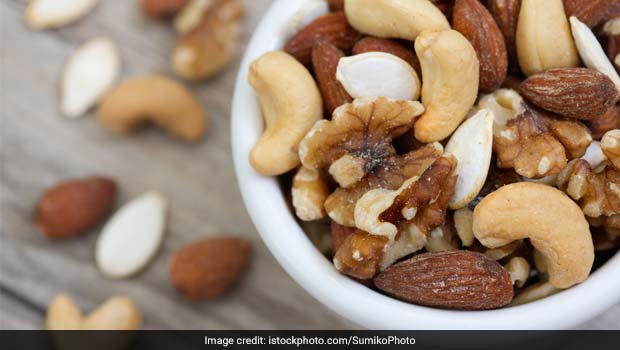 Now, you know the importance of healthy food in our life. So, include these foods in your diet and see their healing effects for yourself!


About Sushmita SenguptaSharing a strong penchant for food, Sushmita loves all things good, cheesy and greasy. Her other favourite pastime activities other than discussing food includes, reading, watching movies and binge-watching TV shows.