'People who love to eat are always the best people'Golden words by Julia Child, author, chef and one of the most celebrated food icons around the world. We are all eating more, enjoying our food more and adding to our food experiences more than ever before. A decade back there were fewer choices when it came to eating out.
Birthday cakes
were ordered only from the friendly neighbourhood bakery and weddings were the only time you thought of getting the food catered from outside. No matter how large the gathering, food was always made in the ghar ka kitchen.Times have changed and so have our expectations about food and eating out. Family outings around food are more frequent now and experiments with new cuisines are more talked about in office corridors. As Indians travel more and experience more, consumption and conversations around food are at an all-time high. And where there is consumption, there is a cost too. We are spending more on what we eat, where we eat and how we eat.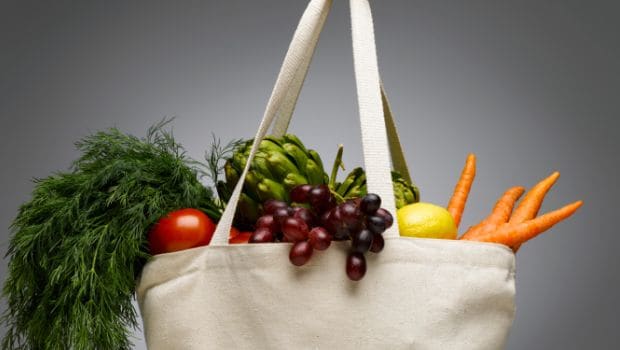 Here are six
awesome ways you can save money on food. No, you don't have to compromise on taste or flavours. And, you don't need to change the way you eat. Just be wise about it and see the difference!
1. Set a monthly budget -
Our grandmothers always knew exactly how much they could spend on groceries. With the increasing purchasing capacity and plastic money we tend to lose track of how much we are actually spending. Set a budget and stick to it.
2. Make a list -
Create a master list for your monthly
groceries
. List all the things you need to buy every month - like Dals, Atta and everyday spices. These are regularly consumed in your household. Now, make a list of products you need to buy every other month or less frequently. These could be expensive namkeens that you serve to guests or imported snacks that are 'treats' for you and your family every now and then. Don't keep buying them on a regular basis. If you do, not only will you end up storing more than you need, but you are also likely to add to the overall calorie intake of your family.
3. Don't shop on an empty stomach -
This one has been talked about a lot and it actually works. Never go grocery shopping on an empty stomach. Those weekend 'grocery shopping followed by lunch' plans will typically see you spend more than you need to. You are more likely to shop for things you don't need on an empty stomach. Remember, when shopping before meal time - it's not your need for something that is making you pick up that unhealthy (and expensive) pack of cookies. It's your craving.
4. Avoid buying packets of cut fruits and veggies -
This turns out to be more expensive than buying whole
fruits and veggies
and chopping them at home when required. Also, you can never be sure about how these were washed and how long back these were cut, so even from a hygiene perspective this is usually not a wise decision.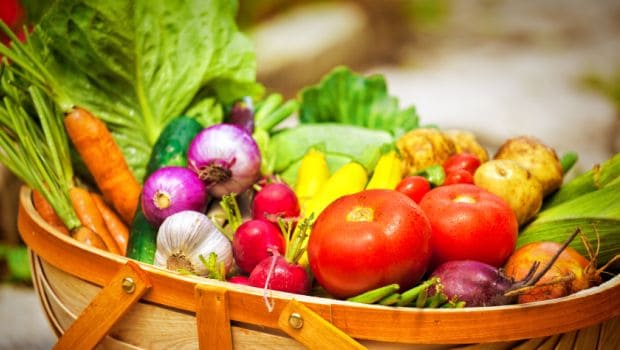 5. Short shelf-life products -
You may really like the fresh salad
greens
available but will you actually have the time over the next 3 days to toss up a salad? A lot of fresh produce, and even packaged ones, have limited shelf life. Read the label clearly before making a choice. Very often we stock up on stuff only because the 'idea' of eating it later is enticing. If that's how you shop then all you do is put your money in the trash can, just via the fridge!
6. Plan your meals -
Every expert on the topic will vouch for this one. If you can't plan for the whole month in one go, then start with a week at least. Create a plan that works for you and your family based on your likes and eating preferences. Apart from the main meals - plan your
snacking
too. You are more likely to go for the quickest, and probably least healthy, option when hunger strikes between meals and you aren't ready with a snack of your liking. You pile on the kilos that later need another investment, like a dietitian or a gym membership!
7. Food on discounts -
Lastly, even if some food items are on sale, please read the labels before you buy them. An expired shelf life is just one of the things to look out for. Broken seals, soiled or leaking bottles should always be avoided. There is no bigger investment than a healthy mind and body.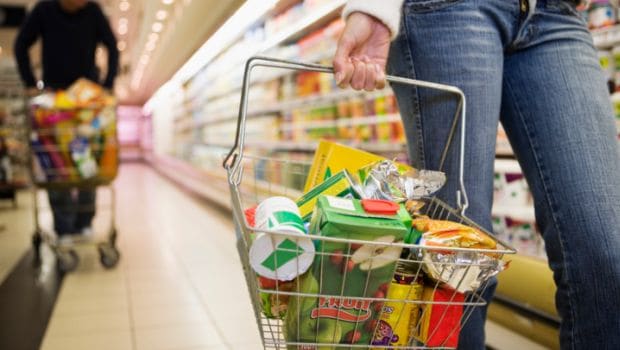 These tips can be followed by everyone - whether you cook yourselves regularly or rely on domestic help to run your kitchen. Giving your cook a weekly plan will save you the time, and effort of planning meals daily. Get creative with the menu. Remember, you now have the time and money to do so.