IPL 2017: David Miller of Kings XI Punjab and How He Stays Fit and Healthy
Sunayana Ponnappa | Updated: May 05, 2017 12:23 IST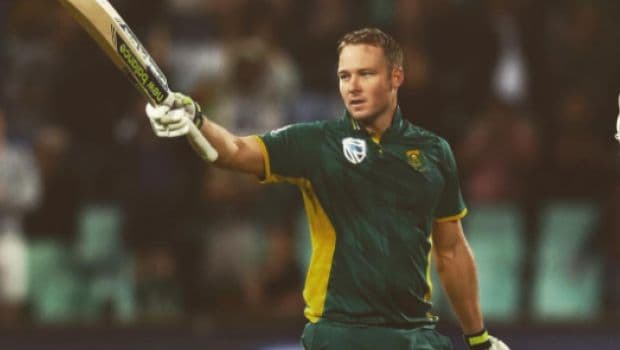 In 2007, a 17-year-old, left-hand batsman made his first-class debut in the Dolphin's final game and scored an unbeaten 63 runs against the Warriors, which was an impressive achievement for a debutante. This cricketer was none other than David Miller. His first-class numbers may be average, but he has been outstanding when it comes to limited-overs cricket. Under this format, he has an impressive strike rate and is known as a destructive batsman. He is currently playing for the King XI Punjab in the latest season of the IPL (Indian Premier League).

David has been an integral part of the team in the past as well. He was given the nickname 'Killer Miller' after his performance in IPL 6, when he scored 101 runs not out from 38 deliveries against Royal Challengers Bangalore. This prompted the opposing captain, Virat Kohli, to admit that it was one of the best innings that has ever been seen in the Indian Premier League.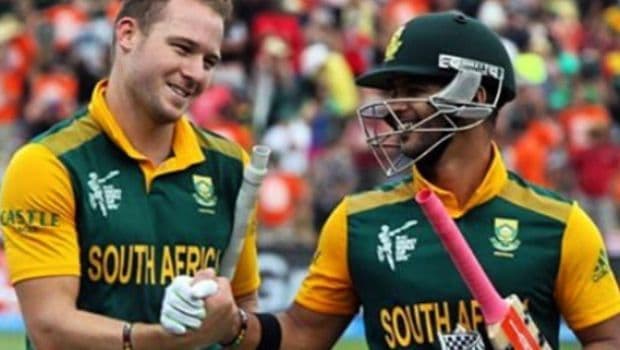 David is an outstanding fielder and is known for his capability of changing the course of a match in just a few deliveries. He represents South Africa and the Dolphins in Twenty20 cricket, along with Durham and Yorkshire. At the tender age of two, his father, Andrew, bought him a golf set. While trying to hit the ball, David didn't swish the club, but instead gave it a clear hit. It was then that his father realised that his son was a natural and would play cricket for South Africa someday. Eighteen years later, he was selected for his first national tour and the rest as we know, is history. All this wouldn't have been possible without his discipline and dedication.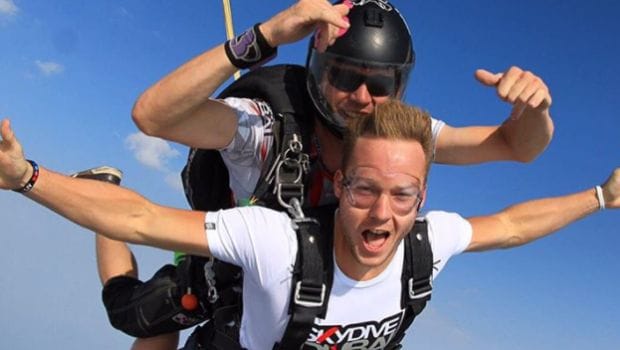 In an interview, he mentions how it is important to remain active and keep going. He jogs regularly and heads to the gym, which helps him think better and remain focused. He used to be a keen surfer but gave it up as he found it to be too demanding. He loves a round of golf. Monotony is something he can't deal with and prefers to try out new activities like skydiving and scuba diving. Although David plays a lot of individual games, he prefers cricket as he finds team sports more enjoyable. Australian cricketers, Adam Gilchrist and Mathew Hayden are his favourite players and inspire him to play better.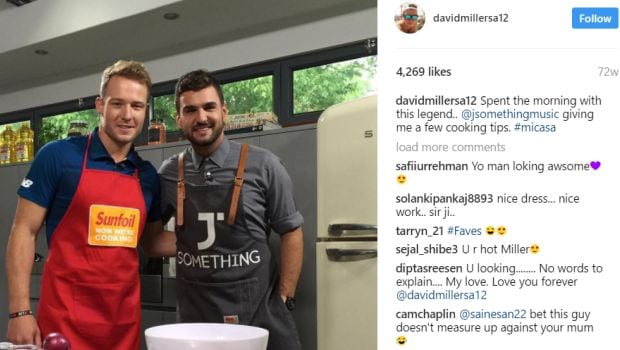 David Andrew Miller prefers to eat healthy but doesn't refuse an occasional pizza or a meal from Nando's. Chicken salad and barbeques are his favourites. He isn't very fussy about eating, although he follows a diet plan to stay fit and active. He doesn't mind bending the rules once in while though.

We wish him all the best for this season as well and hope that he breaks a few records.