Loving the nip in the air? We are sure you are. With winters, come its share of cravings and indulgences. From Gajar ka Halwato Moong Dal ka Halwa to Hot Chocolate. Winter treats have decadence written all over them. But what if we tell you not all your winter cravings need to take your dieting plans for a toss? Some of these treats are also traditional treats were also a way to bolster your immunity that tends to take a dip as the temperatures decline. One such healthy treat you must load up on in this nippy weather is a Paya- a stew based dish popular in India, Pakistan and Bangladesh. Paya is a warm, soothing and delightful stew made with trotters of goat, buffalo or sheep. Paya in Hindi and Urdu means a leg. Cooked in various spices, the thin soup is served bursting with soothing flavors.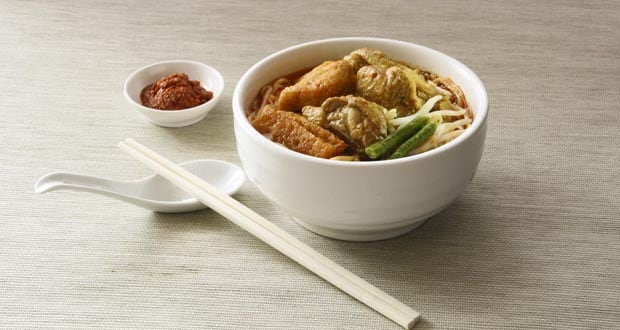 Paya is a special dish as it is both comforting and celebratory. It is served for breakfast, it served as part of lavish meals on festive occasions, and it is also served to stave off fever and cold and keep your body warm during the cold weather.
Payasoup is made extensively during winter months because of the wonders it can do for your immune system. As you must know, your immunity levels tend to be the lowest during winters and your body becomes vulnerable to catch infections. To counter this, you need to fortify yourself from within with the maximum inflow of vitamins. A bowl of warm Paya soup can come in handy to offer protection. It keeps your body hydrated and can also be a good source of protein and vitamins. And let's not forget, the wonderful flavors of the stew which are always delightful to sip on.
Paya is said to be a variation of the famous South-central Asian stew Pacha, which is a boiled stew dish of sheep feet, brain, head or stomach. From there, it traveled east and was adopted by the Muslim cooks in the local cuisines of Lahore, Punjab, Hyderabad and Lucknow. Over the years, it became an integral part of the Indian cuisine.
The recipes of Paya may differ from family to family. One may like to use different spices to flavor the soup and make it chilly or sober as per their wants. The base of the stew is made by sauteing onions and garlic. To this mix , a host of spices, the trotters and water are added. The stew is slow-cooked for about an hour and served with a garnish of fresh diced ginger, coriander leaves a sliced lemon.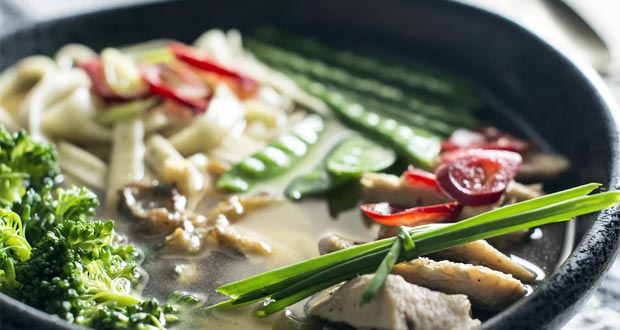 Cooked in various spices, the thin soup is served bursting with soothing flavours.Here's a delightful recipe of Payacurry by Chef Satyajeet that you can try making at home to sooth the chill.
About Sushmita SenguptaSharing a strong penchant for food, Sushmita loves all things good, cheesy and greasy. Her other favourite pastime activities other than discussing food includes, reading, watching movies and binge-watching TV shows.