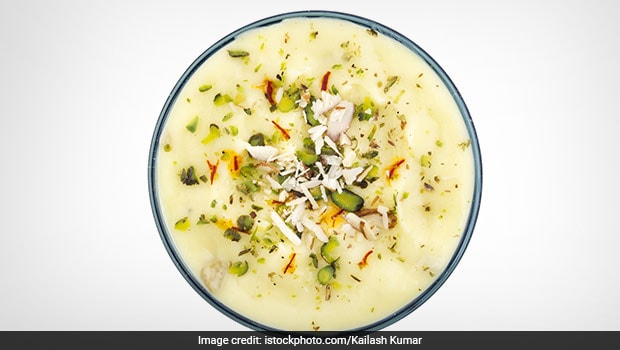 curd in our lives, especially if you live in a typical Indian household. Curd's role in the several sweet and savoury preparations merits a chronicle of its own. You can have it alone, or include it in your gravy, the creamy and delicious curd is always a treat. One such curd delight, we cannot have enough of it - shrikhand. If the east cannot function without its mishti doi, the west has its own indulgence in creamy, nutty and flavourful - shrikhand.

Renowned food historian, KT Achaya, in his book, 'The Historical Dictionary of Indian Food' mentions that shrikhand has been a part of Gujarati cuisine since 500 BCE. It is the modern version of shikharini, or shikhrini, which has pleased the palettes of whole of Gujarat and Maharashtra since the ancient times. The recipe of modern shrikhand and shikharini remains more or less the same. The ancient Gujarati-Jain literature from 7th to 14th century A.D has frequent reference to numerous food items like dukkia (dhokla first mentioned in A.D 1066), veshtika (vedhami) and ghari. Shikharini (shrikhand) has also found itself in the coveted mention. (Also Read: 10 Best Gujarati Recipes )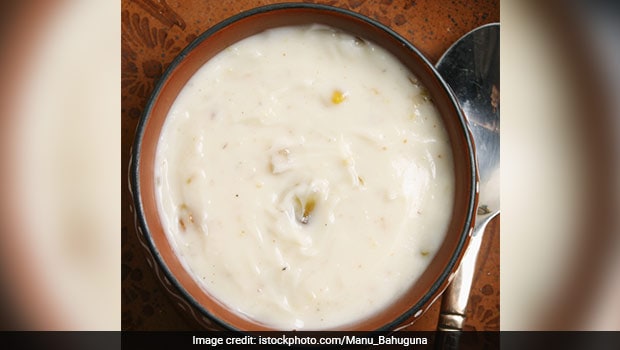 Curd was a versatile base material, which has sort of been like a play dough for Indians. Some of these experiments got lost in history, while some stood the test of times and yielded many sweet and savoury preparations, from raitas, pachadis, kadhis, Doi Maach to kozhambu.

"To dewater curd, it was hung in a muslin bag for a few hours; sugar and spices added to the mass yielded shikharini (identical with modern day shrikhand), first noted around 500 BC," writes KT Achaya in his book.

According to Jashbhai B. Prajappati and Baboo M. Nair, in the book 'The History of Fermented Foods', shrikhand was originated in ancient India around 400 BC, and soon became a dessert relished by both the rich and the poor. Shrikhand could safely be dubbed as one of the oldest desserts that originated on Indian shores.

The rich and delicious dessert, shrikhand, till date, is prepared using hung curd, sweetened with sugar and flavoured with tinge of cardamom and saffron. You can also use flavoured curd, or yogurt, for preparing shrikhand. Mango shrikhand and mixed fruit shrikhand are some of the most popular flavours loved across India.

(Also Read: 5 Yummy Desserts That Have Now Become Too Mainstream )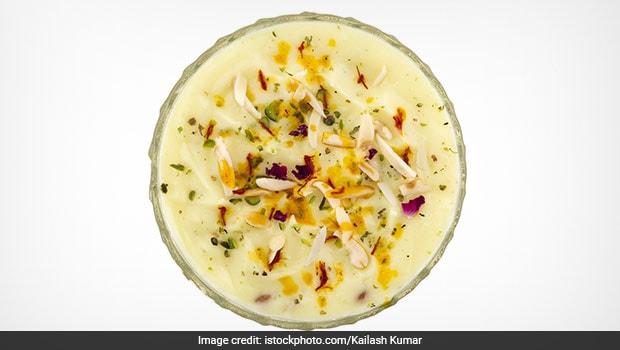 Here is a delicious recipe of Apple Walnut Shrikhand by Chef Kunal Kapur that you can try making at home.


Let us take a moment and appreciate the value of
About Sushmita SenguptaSharing a strong penchant for food, Sushmita loves all things good, cheesy and greasy. Her other favourite pastime activities other than discussing food includes, reading, watching movies and binge-watching TV shows.