Your repertoire of South Indian delicacies may range from Coorgi pandi curry (pork curry) to nadan kozhi varuthathu (spicy chicken fry) but the one which is most popular and world renowned is 'idli'. A simple, glorious steamed rice pancake with innumerable health benefits, this quintessential Indian food has made its way through generations.According to Dr. K T Achaya, the author of 'The Illustrated Foods of India A-Z', the earliest reference to a precursor of idli - 'iddiage', was made in a Kannada writing in 920 AD. However, it lacked the three essential aspects of modern day idli making: use of rice along with urad dal, the long fermentation of the mix and steaming the batter. There is no literature to prove that these aspects were eventually included and Dr. K T Achaya's contention is that this absence from the historical record could mean that idlis are a foreign import - most likely from Indonesia.Modern day idlis are about 2-3 inch wide, fluffy and relished for breakfast, lunch, snacks or dinner along with some finely ground coconut chutney and a hot steaming bowl of sambar.
The versatile idli can be combined with different kind of ingredients to create something splendid. Here are 5 few interesting varieties of idli that are easy to make, low on calories and absolutely fabulous:
The soft and scrumptious plain riceidli is most commonly found and can be enjoyed with any kind of chutney and sambar.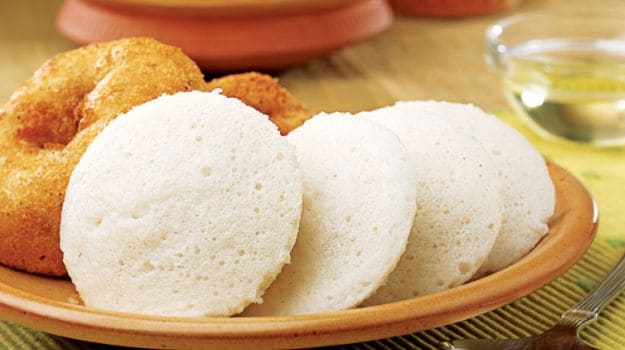 A lovely version from Udupi, stuffed idlis make a light yet filling fit. Stuffed with dal, nuts and vegetables, they're a great way to get your kids to eat healthy.
Spice up this idli extravaganza with rava idli made with semolina (rava), flavorful bell peppers, curry leaves and mustard seeds. Each bite tastes better than the previous one.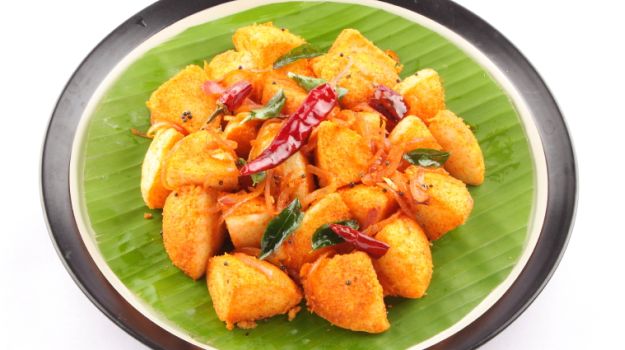 A fine example of how low calorie food can taste exquisite, oatsidli made from powdered oats and carrots are ideal for those trying to cut the carbs.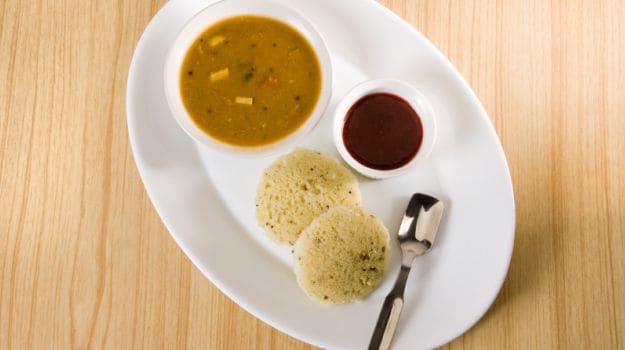 Mildly spiced idlis made with semolina (rava), rice, lots of seasonal vegetables and a dash of desi ghee.