US Fast Food Chain in Malaysia Told to Change Hot Dog Name
Associated Press | Updated: October 19, 2016 13:15 IST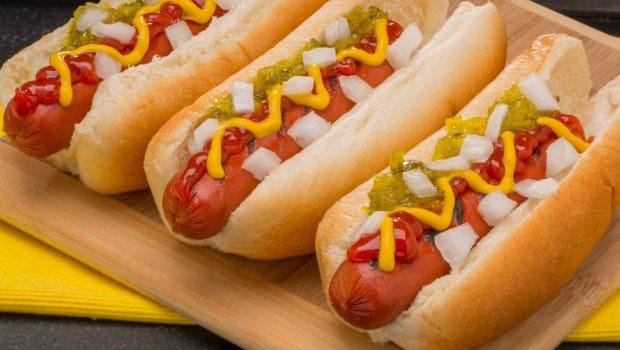 Hot dogs, or at least the name, will soon be off the menu for a U.S. fast food chain selling the popular snack in Malaysia.

The chain, Auntie Anne's, has been told by Islamic authorities that its popular Pretzel Dog, which contains no dog meat, has to be renamed as it is confusing for Muslim consumers.

The Malaysian Islamic Development Department has told the U.S. company to banish the word "dog" from its menu and suggested that the frankfurter wrapped in a pretzel be called Pretzel Sausage as part of conditions to obtain halal certification based on Islamic dietary laws. Dogs are deemed unclean in Islam.

"It is more appropriate to use the name Pretzel Sausage," the department's halal director Sirajuddin Suhaimee told local media.

The move is not surprising in mainly Muslim Malaysia, where conservative attitudes have been on the rise. A wide range of products have been certified halal, from mineral water to a newly launched Internet browser and household products to appeal to Muslims, who make up about 60 percent of the country's 30 million people.
Auntie Anne's said it will comply with the request. Its halal executive, Farhatul Kamilah, said on her Facebook page that the chain has proposed several new names and was waiting for the Islamic department's approval.

Other food outlets selling hot dogs face similar rules. U.S. fast food chain A&W earlier obtained its halal certification in Malaysia. In return, its famous root beer is simply called RB on its menu and hot dogs are coneys and franks, short for frankfurters.


(This story has not been edited by NDTV staff and is auto-generated from a syndicated feed.)