Healthy and glowing skin is something that we all desire. We make sure to buy all the latest skincare products on the market to help achieve this. They may prove to be beneficial, but for long-lasting results, what you eat on a regular basis is equally important as what you apply to it. Now, we know that figuring out which foods are best for your skin can be a bit confusing. That's exactly why we're here to help you out. Here, we have enlisted some of the best foods that you can incorporate into your diet to achieve that healthy glow you've always desired. That's not all, if you buy these foods from MORE using the NDTV Big Bonus App, you receive gift coupons on your purchases and up to 20% in rewards on the app. Download the NDTV Big Bonus App from the App Store or Google Play, register on the app, and link your bank cards to earn these rewards. Don't worry, the process of linking your credit and debit cards is completely secure, allowing you to make the most of your order while earning simultaneously.
Also Read: Add These 5 Healthy Sugar Alternatives To Your Diet And Earn Rewards On NDTV Big Bonus App
Here Are The 5 Best Foods For Healthy And Glowing Skin:
1. Citrus Fruits:
Citrus fruits are a powerhouse of vitamin C and are a must-have to achieve glowing skin. They also have a high water content, which prevents dehydration and dullness of the skin. Instead of spending money on expensive skin care products, make a smarter choice by opting for fruits such as orange, lemon, mosambi and kinnow.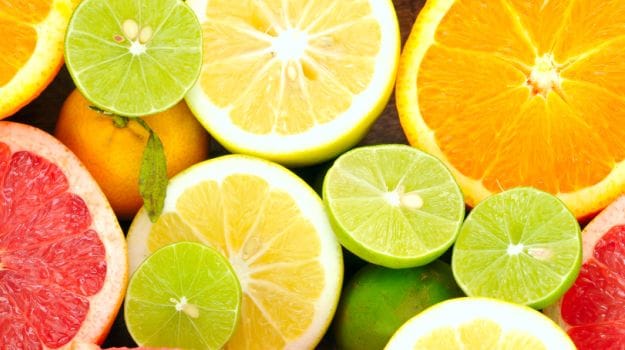 2. Leafy Greens:
Be it spinach, collard greens, kale, or any other leafy green, they all contain an abundant amount of vitamin C. Since they are inflammatory by nature, including them in your diet helps with skin recovery and improves its overall appearance. You can add them to your salads, make juices, or perhaps even make something desi like khichdi or dosa.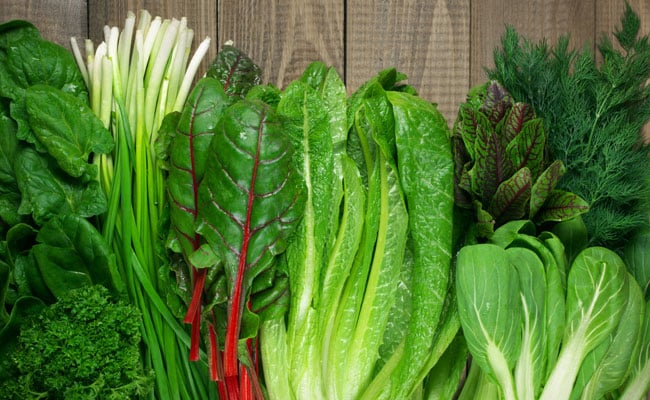 3. Nuts:
Nuts not only help curb our hunger pangs but can also do wonders for our skin. They are packed with anti-inflammatory properties, which promote healthy-looking skin. Include nuts such as walnuts, almonds, and cashew nuts in your daily diet to see their remarkable benefits for your skin. They'll become your best skin-care companion for life.
4. Yoghurt:
If uneven skin tone is a cause of worry for you, then yoghurt could help even it out effortlessly. Yoghurt contains lactic acid, which helps minimise the appearance of fine lines and wrinkles. Additionally, it also nourishes the skin from within by providing it with moisture and giving you that glowing look you've always desired.
Also Read: Buy These 5 Healthy Rice Alternatives On NDTV Big Bonus App And Earn Exciting Rewards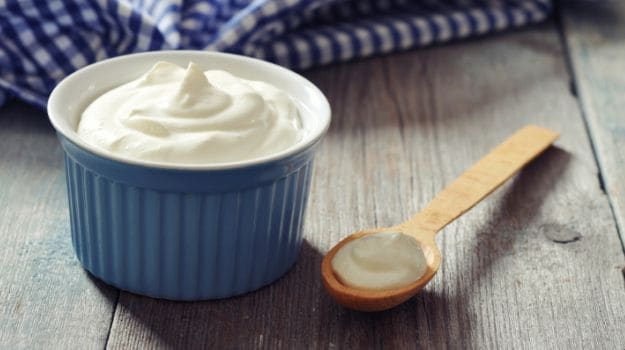 5. Flaxseeds:
Flaxseeds are another excellent food that you can include in your diet to achieve healthy skin. They are enriched with antioxidants and can help combat redness of the skin or any other skin irritation that you may face. It also promotes skin tightening and may help brighten the skin.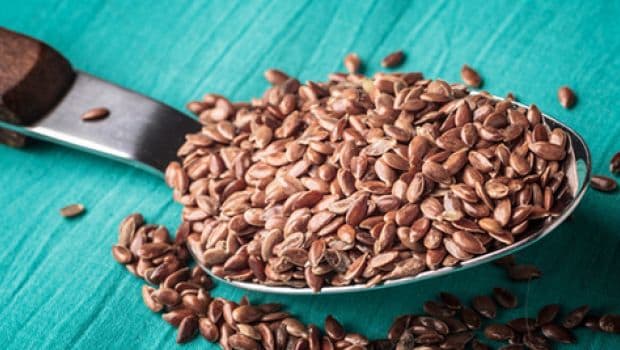 Nourish your skin from within by incorporating these superfoods into your diet. Order them from MORE by downloading the NDTV Big Bonus App from the App Store or Google Play, Register on the app and link your bank cards to collect up to 20% in rewards and discount coupons while you shop after spending a minimum amount. Once you've successfully linked your cards to the app, you will increase your vINR balance whenever you use the same cards. The rewards you get with NDTV Big Bonus are over and above any amount you receive from any credit card or bank rewards program. This vINR balance can be used to shop at any of the brands listed on the app.


Disclaimer: NDTV Is A Media Partner Providing Certain Promotional Services To Enigmatic Smile India Rewards Private Limited For Its Application.
About Vaishali KapilaVaishali finds comfort in eating parathas and rajma chawal but is equally enthusiastic about exploring different cuisines. When she's not eating or baking, you can often find her curled up on the couch watching her favourite TV show - FRIENDS.