Sarika Rana | Updated: May 02, 2018 14:37 IST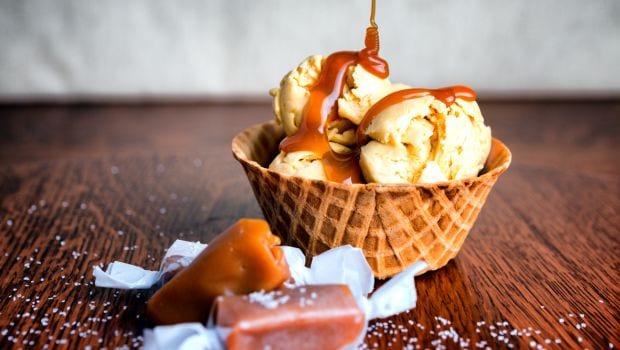 processed foods we consume on a day to day basis. Carrageenan is one such ingredient that are present in most processed edible items.

It is a common perception that any ingredient added to a 'healthy food' is generally safe to eat, however, that may not be the case. Extracted from a red seaweed called Irish moss, carrageenan is used as an emulsifier and thickener to improvise the texture of numerous processed foods and dairy products including yoghurt, soy milk, cottage cheese, coconut milk and cold-cuts to name a few. Carrageenan, majorly known for their inflammatory properties, is generally indigestible and has zero nutritional value. Hence, it may not be considered safe for consumption.

Why its bad for your health

Although procured from a natural resource, carrageenan is a destructive agent for our digestive system due to its molecular weight which triggers the immune system leading to ulcers and in severe cases it may cause internal bleeding. Consumption of any edible product on a regular basis that consists of carrageenan may cause inflammation in the body which can put you at the risk of chronic ailments. (Also read: 9 Dangerous Additives That May Be Lurking in The Food You Buy)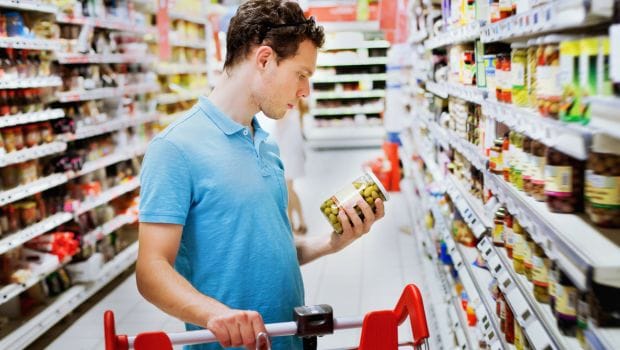 The conflicting story

Carrageenan may impact your digestive health negatively, but it is apparently used for curing cough, bronchitis, tuberculosis and various other intestinal problems. The food industry asserts that carrageenan has no side effects up to a five percent dose included in the diet. Further, no medical history has been reported for cancer, tumor or any toxicity after consumption of carrageenan.

Foods like ice cream, condensed milk, beer, soy milk, yogurt and processed meat are known to contain carrageenan. Other products with carrageenan may include tooth pastes, air fresheners, shampoos and cosmetic creams.

(Also read: Have You Been Including These Cancer Causing Foods in Your Diet?)

Final verdict

The general thumb rule for good health is that anything in excess is harmful. Carrageenan may help in the production of processed food and other products but it contains no nutritional value for the body.

It is best to avoid additives and synthetic chemicals as much as you can and opt for food in its natural form. Read the ingredient labels before buying any product and ensure that it does not contain too many unnecessary agents.


An overused yet not-so-known additive found in many edible products, carrageenan might or might not be the best for your health. Find out here. Not many of us know about all the additives that are used in the