Whiskey (or whisky) is known as the liquid sunshine. It's undeniably the most versatile drink ever invented. And the Patiala peg is proof of India's love affair with this liquor. You can't simply gulp it down; whiskey demands appreciation and admiration. Throw in some ice, pour the liquor, and give it a light stir. First, take a sniff of the drink and gradually take sips. But we know that drinking whiskey straight up isn't for everyone. Enter: Whiskey cocktails. If you're not a fan of on-the-rocks whiskey, don't run in the other direction. Whiskey-based cocktails are a delicious way to enjoy the spirit. The trick to making great whiskey cocktails is to understand what flavours pair well with the base liquor. On World Whiskey Day, we bring you a handful of cocktails that you can shake up right in the comfort of your home. FYI: There is also plenty of room for creativity to prepare innovative cocktails.
Also Read: 6 Different Types Of Whiskeys A Whiskey Or A Whisky Lover Should Know!
Whiskey Day 2023: Here're 7 Whiskey Cocktails You Must Try:
1. Whiskey Sour
Let's start with the classics because, after all, old is gold. Add a squeeze of lemon to your regular whiskey and elevate the experience. Here is the recipe.
2. Soda Highball
If you prefer your whiskey the original highball way, this recipe is perfect for you. All you need is soda and a slice of lemon. Recipe here.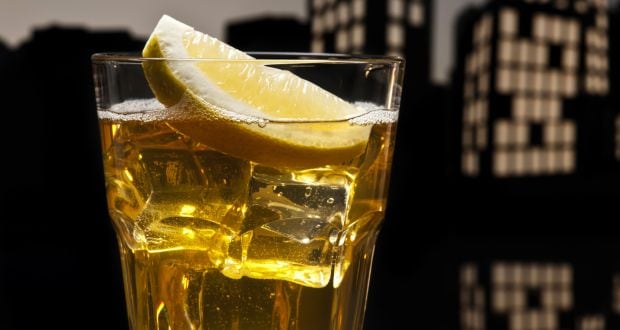 3. Whiskey Smash
Add 60 ml of bourbon whiskey to a glass, then mix in some lemon juice, a tablespoon of sugar, and a few fresh mint leaves. Add ice to the glass and voila, a delicious concoction is ready. Click here for the recipe.
4. Tropicana Spritz
Prepare a tangy mix of apple juice, soda, whisky, Cointreau (a colorless orange-flavored liqueur), and a dash of lemon juice. This delightful concoction is called Tropicana Spritz and is served with apple slices. Recipe of this perfect fruity punch is here.
Also Read: Love Whiskey? 6 Classic Whiskey Cocktails You Can Whip Up This Weekend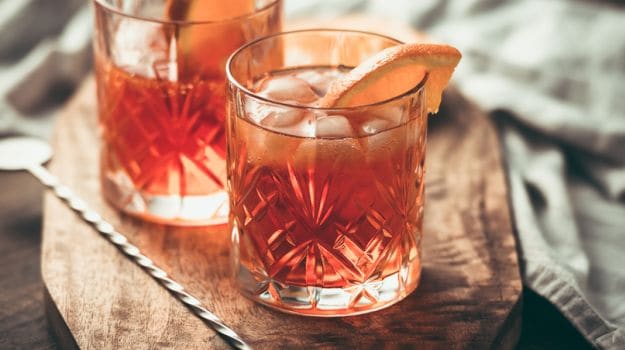 5. Espresso Old Fashioned
We have brought you the best of both worlds! A delightful blend of coffee and whiskey. Would you like to give it a try? For the measurements, click here.
6. Nito-Arc
A refreshing whiskey cocktail, the Nitro-Arc, is a blend of rye whisky, cognac, and bitters muddled together with a Kahlua mixture. Add some ice cubes and garnish it with star anise seeds. Recipe here.
7. Fairmont Aged Negroni
The Campari and vermouth cocktail is aged in an oak barrel for a month, allowing the combination to develop a smooth and deep flavor that takes you on a delightful journey. For the recipe, click here.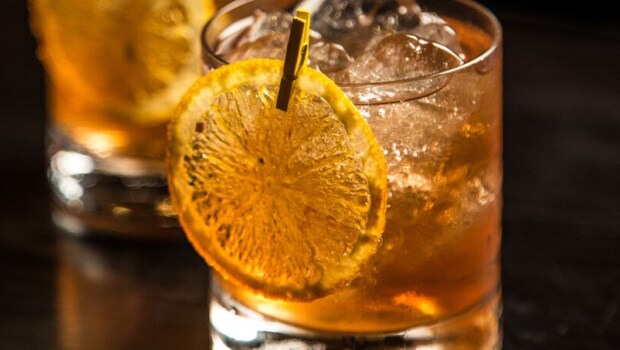 Try out these recipes and let us know which one was your favourite in the comments below.