Tired of losing the battle between your waist line and your ever demanding taste buds? Discover the secret of creating a happy combination! Vegetable oils contain large amounts of omega 6 fatty acids and polyunsaturated fats. While being processed chemicals in the form of preservatives, additives, artificial antioxidants etc are also be added to it.A little goes a long way! Smart substitutes and a few simple tweaks later, you're on to a great serving that's low fat and delicious. You've got to try your hand at these zero-oil recipes.1. Chicken Masala without Oil
Recipe by Divya Burman
For all the health fanatics, this one's a guaranteed winner on your dinner table. A low fat chicken masala recipe cooked in distinctive flavours, with absolutely no oil.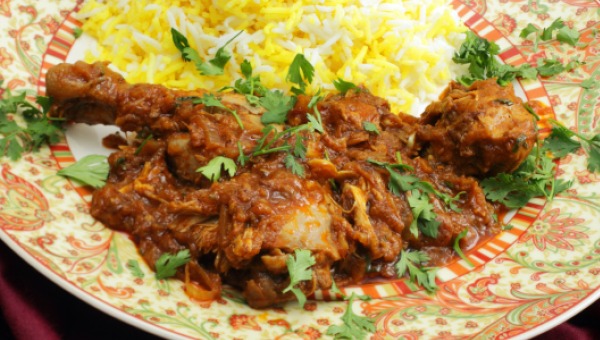 2. Fish Curry without Oil
Recipe by Joey Matthew
Research proves that eating at least two servings of fish a week is very nutritious for healthy heart functions. Fried fish can negate the benefits of the omega-3 fatty acids, to avoid this, try cooking fish without oil. A spicy and tangy fish curry packed with southern flavours but not a plop of oil!
3. Tofu and Cashew Mayonnaise
Recipe by Seema Chandra
One of the most loved yet fatty sauce gets a healthy makeover! A mayo recipe with healthy substitutes like tofu, cashwenuts, without any eggs or oil, totally vegan.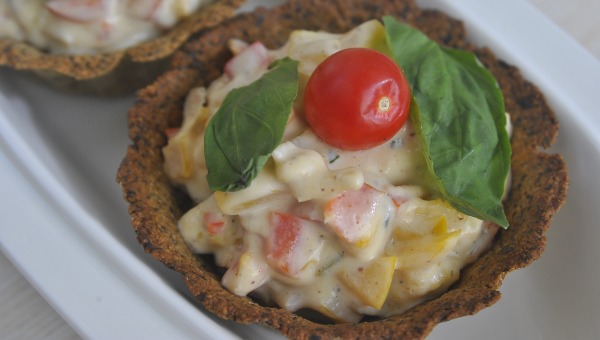 4. Murgh Malaiwala
Recipe by Marut Sikka
Eating healthy doesn't mean giving up on everything. Chicken drumsticks marinated with ginger-garlic and cooked in milk, cream, chilies, saffron and a rose petal garam masala.
5. Kanyakumari Fish Curry without Oil
Recipe by Kalpana
Oil free cooking has recently become very popular, due to an increase in cholesterol and cardiac related illnesses. A delight from the southern most tip of the country, coconut fish curry.