In today's day and age with such a wide spread of food choices, at times
food poisoning
, stomach flu, infections or fever become inevitable. One cannot always estimate the freshness and cleanliness of food available at various eateries.
Bacteria
,
germs
or other
microorganisms
that are invisible to the naked eye may act as a trigger and give rise to a network of symptoms that cause uneasiness in the stomach and could cause
vomiting
. Most of the times, vomiting is not under our control. It occurs as a reflex action. When the body consumes anything that is unwanted or infected, the body's defense mechanism causes it to throw out the undigested substances in the form of puking or vomiting.
Vomiting is a symptom for a larger infection. Pathogens in food cannot be killed easily. These induce vomiting in the individual. Vomiting is often accompanied by other bodily changes. It is a potential cause for sweating as well as increased heart rate. Many individuals also witness a fainting feeling.
It is vital to identify the difference between nausea and vomiting. Nausea often occurs before the vomit and is the "sick" feeling that indicates the occurrence of vomiting although it doesn't necessarily mean that you will vomit. It could be due to motion sickness or stress. Long car rides are not suitable for some people and does result in the feeling of nausea.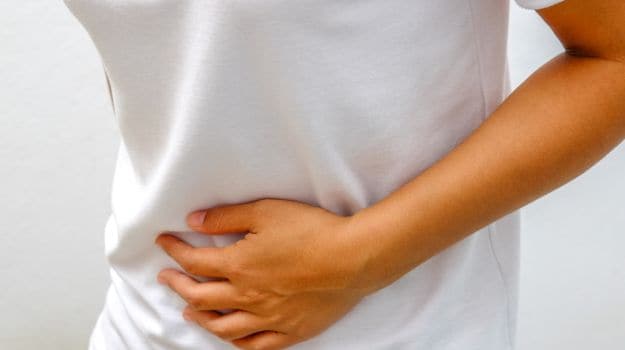 Overeating - a Common Cause of Vomiting
Other causes of vomiting predominantly include acid reflux and excessive or binge eating. Overeating is very common and unknowingly, we consume food that is beyond the ability of our stomach to digest with ease. Crossing this limit can result in vomiting. Intake of other foods and beverages such as excessive drinking of alcohol can cause vomiting too. Since alcohol has the ability to disrupt the natural lining of the gut, it leads to massive uneasiness.
There are many people who suffer from eating disorders like bulimia and anorexia. These are inherent causes for vomiting. Individuals suffering from these ailments may forcefully vomit out the food consumed in order to attain a particular body image. Other than the aforementioned causes, there are underlying serious conditions that lead to vomiting. These include appendicitis, migraines and headaches or tumors.

Home Remedies to Prevent Vomiting
Here are some remedies that are available at your homes in order to get rid of vomiting and receive instant relief. According to Dr. BN Sinha, an Ayurveda expert, the following solutions are easily available and are within our reach:
1. Ginger
Crush a piece of ginger (adrak) and put it in water. Add one teaspoon of honey to this and sip it the entire day. Ginger has qualities that can ease the irritation of the stomach and bring instant relief. Another best way of having ginger is by making a fresh ginger tea. Take one teaspoon of freshly-grated ginger root to one cup of boiling water. Steep for 10 minutes, and strain before drinking.(Also Read: 5 Ayurvedic Home Remedies For Nausea And Vomiting)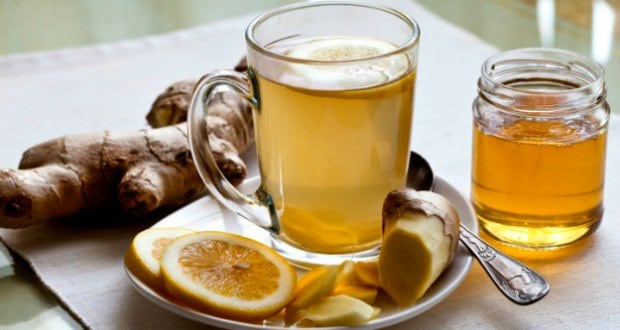 2. Cloves
Keep a few pieces of cloves in your mouth and suck them for long. The aroma and taste of cloves can bring an immediate stop to vomiting. It brings about a change in the taste buds too. It also reduces the sensitivity of the mouth. Drink clove tea to avoid vomiting. Take one cup of boiling water and add one teaspoon of cloves. Steep for ten minutes, and strain before drinking.(Also Read: Try these 8 Remedies: Treat Food Poisoning Naturally)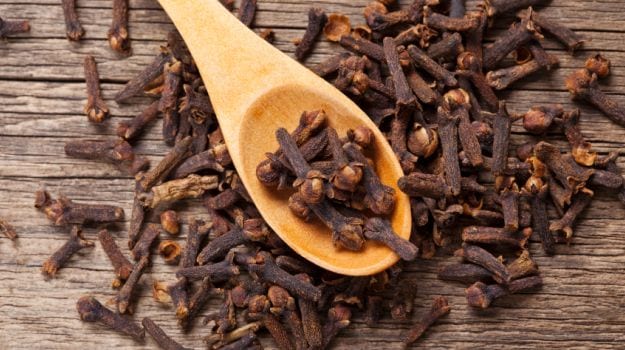 3. Sugar and Salt Water
Since vomiting has the ability to lead to an imbalance of the various levels of salts in the body - these could be sodium, potassium, etc. - drinking a good mixture of sugar and salt in water has the potential to bring these levels into the normal range for effective functioning of the body. The solution will not allow the body to get dehydrated and would prevent weakness of the body. It acts as a natural electrol.
(Also Read:
6 Effective Natural Remedies For Morning Sickness During Pregnancy
)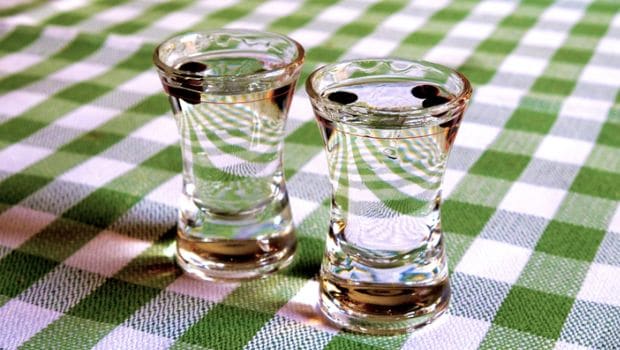 4. Lemonade
Drink a glass of water with some lemons squeezed into it. If needed, honey can be added for improving the taste of the lemonade. The vitamins and minerals that lemon entails can act as an obstacle to vomiting and thus stop it immediately.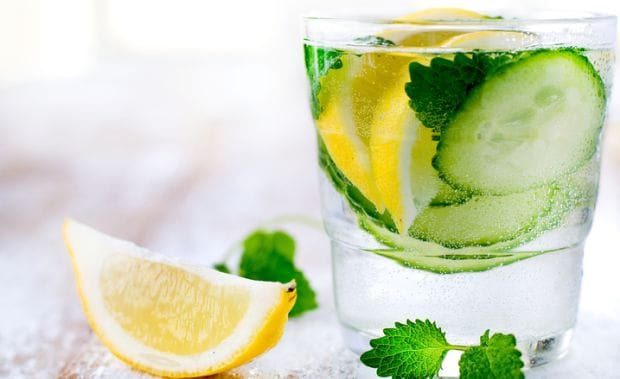 5. Saunf
Also known as fennel, chewing saunf at regular intervals is extremely effective. It refreshes the taste of the mouth and makes the person feel much better. Have fennel tea to avoid vomiting. Take one teaspoon of fennel seeds and add one cup of boiling water. Steep for 10 minutes and strain before drinking.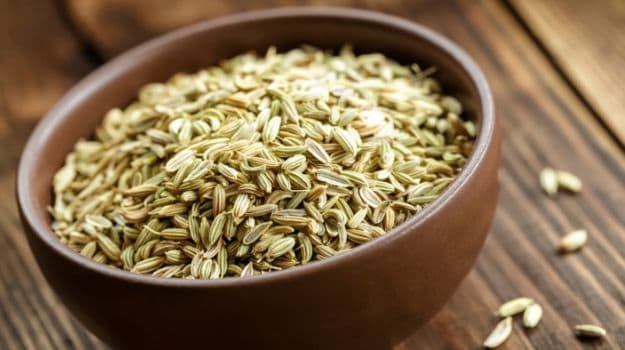 6. Orange Juice
Fresh home-made orange juice replenishes lost minerals, vitamins and nutrients of the body at a fast rate. It also has the potential to bring the blood pressure levels within the normal range. You can lso have oranges as is or in the form of salad. The citrusy flavour of the fruit will help avoid he feeling of vomiting.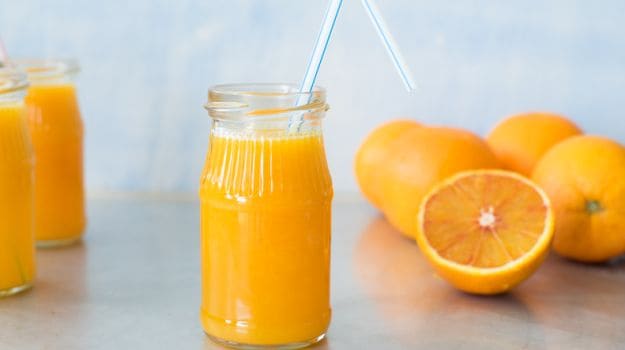 The effected individual must take sufficient rest as well. He/she must lie down on their back and not on the stomach. Long hours of rest are very helpful in improving one's condition. Vomiting can be highly weakening and if precautions are not taken, it can reach fatal levels. It is also suggested that vomiting must never be suppressed voluntarily as the body is making an effort to get rid of substances in the body that could be dangerous to one's health.
Disclaimer:
The opinions expressed within this article are the personal opinions of the author. NDTV is not responsible for the accuracy, completeness, suitability, or validity of any information on this article. All information is provided on an as-is basis. The information, facts or opinions appearing in the article do not reflect the views of NDTV and NDTV does not assume any responsibility or liability for the same.