Eating disorders
do not care about who you are, the amount of money you make or your relationship status. Eating disorders are terrifying, and no one is immune. Anybody, from a princess to a pauper, can fall victim to this life-altering, life-threatening,
mental illness
. And celebrities are no exception. The most powerful, the most beautiful, the people we admire as stars have been (or are) afflicted. "Apart from dealing with the civilian problems of heartbreak, depression, being broke, fighting with your mother, so on and so forth... We (actors) deal with a lot of rejection. Anybody can get up and tell us that we are not suitable looking. Anybody. These are the list of things I was told: I should gain weight, then lose weight, fix my nose and inflate my lips, get a b**b job, lose the puppy fat, grow my hair out, get highlights, or fake eyelash extensions, squat for a bigger butt, get fake gel nails, run in heels, wear Spanx, pout while talking, focus on dilating my pupils, and listen attentively. All in the same breath. I really crumbled under the pressure of this new film that I had signed up for, like a wrecking ball had hit me", revealed Bollywood's talented 29-year old Richa Chadha in a TEDx Talk recently and referred to Bulimia as the Big B of Bollywood.
"Bulimia. Anyone knows what that is? It's when you consistently hate what you look like, and compulsively induce vomiting, throw up all the food you eat, accompanied by extreme feelings of guilt,
depression
,
anxiety
and palpitations. After that you binge eat of course and the whole cycle continues for a long time. It takes a lot out of you. There's basically no energy or zest for life left", she added.
The National Eating Disorders Association (NEDA), United States defines bulimia nervosa as a "potentially life-threatening eating disorder" wherein a person constantly tries not to gain weight by engaging in episodes of binging and purging, often called binge-purge cycles. They are accompanied by the compulsion to engage in some method of purging to rid the body of the extra calories by vomiting, abusing laxatives or diuretics, periods of starving, or excessively exercising. During
binges
, he or she tend to eat lots of food, most often in private. After a binge ends, feelings of self-disgust and shame follow. At that moment, eating may seem like the only solution to deal with their feelings. But a few moments later, food may seem like the source of all problems. Richa says, "Eating disorders are the best kept secret of the film industry".
"How did I, a confident educated girl from a great family with great friends and great admirers fall to that level? But it happened. And it can happen to anybody", says Richa. The kind of body shaming and media scrutiny on every part of your body is just overwhelming. And it's not just the women in the film industry who deal with eating disorders. She revealed, "I know of some male stars who are bulimic, too". But women, more than men, have a completely faulty goal set in their mind - weight loss rather than fitness. No wonder eating disorders are on the most common psychiatric problems faced by women.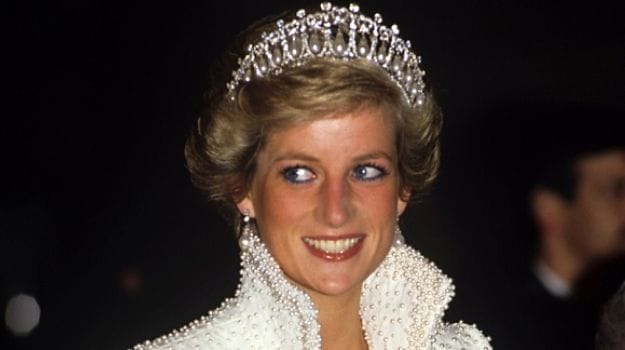 Even Princess Diana, one of the most beloved and most admired women in the world, struggled with bulimia for many years following her fairy-tale wedding. The pressures of constantly being in the public eye put a strain on Princess Diana, and she referred to bulimia as her "escape mechanism". Her battle began in 1981 and continued until late in the decade, when she finally sought treatment. Princess Diana used her own example as a way to raise awareness and her brave speech regarding her personal struggles gave courage to many people to start talking about their own eating disorders."Don't fall for the illusion you see on screen and in magazines," was Richa Chadha's advice to women everywhere, "Don't turn the male gaze on yourself." We need to stop holding the band of silver screen, ramp-walking, women high on a pedestal. We need to stop seeking to look like their doppelgangers or emulate the standard of beauty presented in movies. We need to learn to love ourselves just the way we are. Scroll down to find out about the many women from the glitzy world of showbiz have come forward about battling demons and now ask sufferers to ditch their obsession with the perfect body type.
1. Jane Fonda
By speaking openly about her 30-years battle with eating disorders, Fitness Guru and Oscar winner Jane Fonda has become a role model for women of all ages. "All of the culture is telling us we're supposed to be this way or that way. We're supposed to look like this; we're supposed to behave this way", Jane Fonda said in an article on the Forbes website. She was one of the first famous women to speak up about battling
chronic
perfectionism, one that started when she was just 12-years old. She struggled with cycles of binging, purging and restricting. She was in her 40s when she finally realised the damage she was doing to herself and confronted her
addiction
. Jane has since campaigned to raise awareness about
anorexia
and bulimia.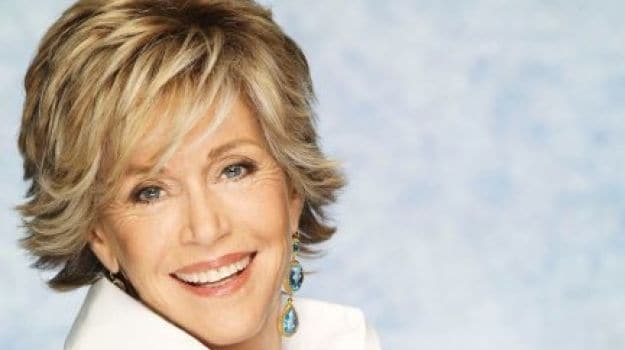 Image Credits: Facebook/Jane Fonda
2. Britney Spears
Since her first hit song "... Baby One More Time" in 1999, Britney Spears' personal life has been in the headlines. Britney has been in and out of rehab in an effort to ditch her problems with alcohol, drugs and bulimia. It was reported that she was dealing with bulimia nervosa since the age of 16 to prevent gaining weight. She stopped during her two pregnancies but started again after her sons were born in order to get rid of the baby weight.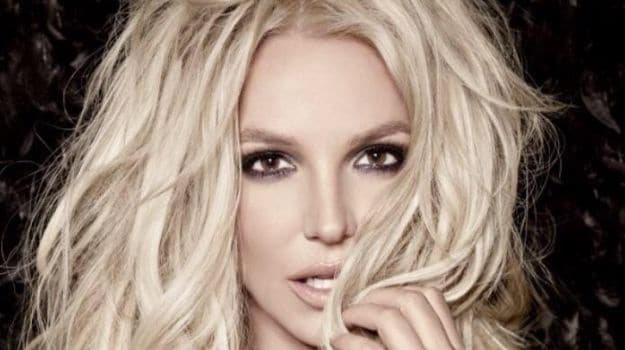 Image Credits: Facebook/Britney Spears3. Richa Chadha
"I was not at all afraid when I started, but I do have fears now. "It was when I moved to Bombay and decided to become an actor that I kind of felt my confidence evaporate. Self doubt exists in everybody. We all look into the mirror. We all admire ourselves and then criticise ourselves. But actors have it a lot worse", said Richa Chadha to NDTV's Barkha Dutt, on The Buck Stops Here. "When you become an actor, you stop eating roti, sabzi, dal. You start eating protein, good carbs, complex carbs, good fat, good cholesterol and everything becomes so mathematical." Richa's own experience with bulimia escalated from once a week, to thrice a week, then almost daily. "It began with me telling myself I've overeaten, maybe I won't sleep well or I'll have to work out right after and I'll feel really heavy and bloated so let me just do it this one time. Then I noticed that it's happening once a week, then twice and then thrice a week. Then it became a daily post-lunch ritual. I realized I was going a little bit crazy when one time I thought I'm so busy anyway, it would be easier to pop a pill or take a drip once in awhile instead of having to sit down and eat."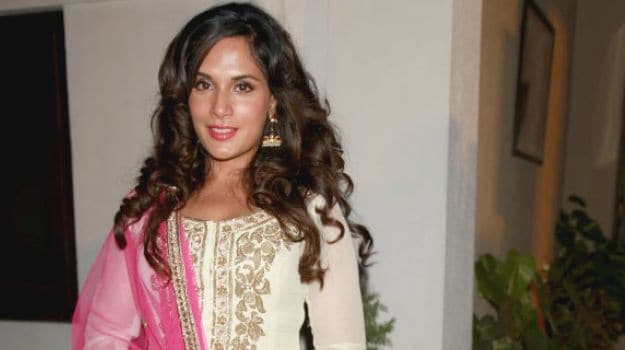 Image Credits: Facebook/Richa Chadha4. Kesha"I'm a crusader for being yourself and loving yourself, but I have found it hard to practice. I'll be unavailable for the next 30 days, seeking treatment for my eating disorder and to learn to love myself again, exactly as I am" explained Kesha, the 'Tik Tok' singer before she checked into rehab for bulimia.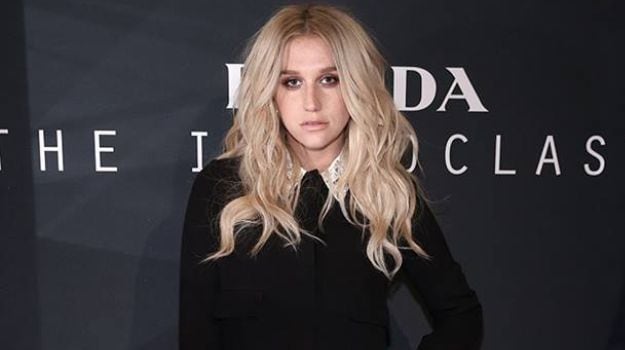 Image Credits: Facebook/Kesha5. Demi LovatoSince Demi Lovato was treated for bulimia and anorexia in 2010, she seems to have become an unofficial spokesperson for young women with eating disorders. Demi told Daily Mail in an interview, "I almost went back to rehab for my eating disorder last summer. I was obsessing over food and terrified of it at the same time. It's been difficult". As part of her recovery process, this outspoken role model is now focusing on her overall health and fitness.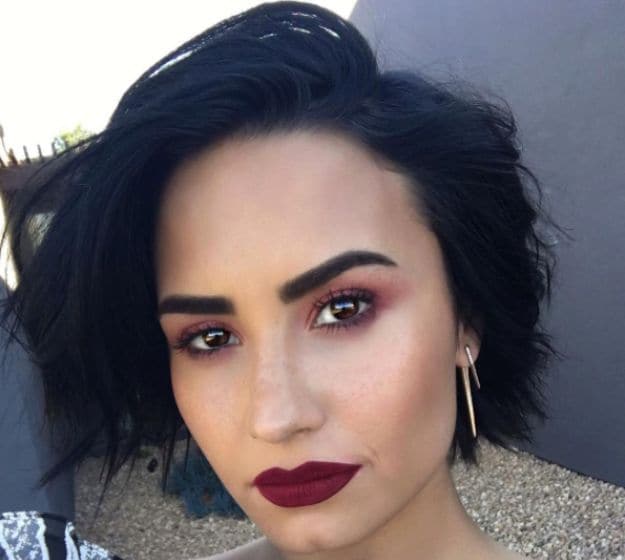 Image Credits: Facebook/Demi Lovato6. Lindsay LohanLindsay Lohan started her career as a child fashion model, went on from there to do commercials and then landed the lead role in the 1998 remake of The Parent Trap. She even launched a singing career, but in 2006 - Lindsay opened up to Vanity Fair about her super-skinny days and told the magazine she suffered from bulimia. "I was sick, and I was scared too. I knew I had a problem and just could not admit it. My arms were disgusting. I had no arms. I had people sit me down and say, 'You're going to die if you don't take care of yourself'." She later told Daily Mail UK, "I feel great about my body now, and I am comfortable in my own skin".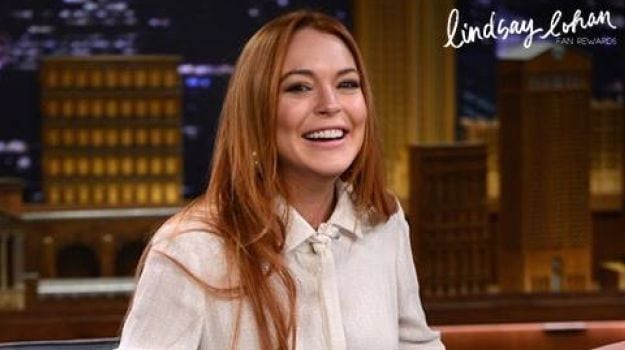 Image Credits: Facebook/Lindsay Lohan7. Paula AbdulPaula Abdul rose to fame in the 1980s as a LA Lakers cheerleader and went on to be a popular choreographer. She later, released her own music and then came back into the spotlight as a judge for the TV show American Idol. In a 1995 "Primetime Live" interview, she revealed that she had been battling bulimia for 17 years. When Paula Abdul began dancing at age 7, she began to feel insecure about her muscular frame. She began binging, purging, and over-exercising. She's 5"2 and blamed the problem on the constant competition with tall and skinny dancers. She then engaged in "extensive therapy" at an Oklahoma psychiatric clinic to help address the problem, and even worked with the National Eating Disorder Association to encourage young women to seek help.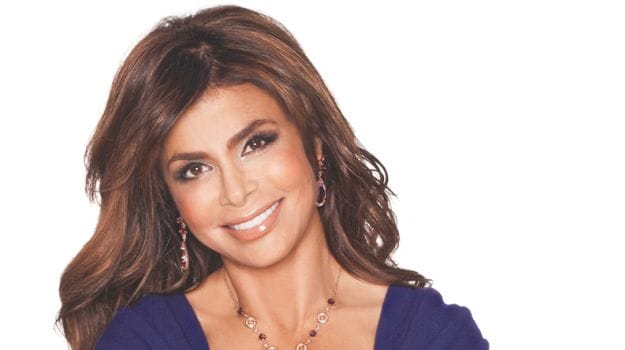 Image Credits: Facebook/Paula Abdul8. Lady GagaIn 2012, Lady Gaga revealed that she has struggled with anorexia and bulimia since the age of 15 and posted about her cycles of weight gain and weight loss. Her Born This Way Foundation helps connect the struggling youth with resources to help with body image, bullying and more. The nonprofit exists to let teens know that they are not alone, and to help create a more compassionate world.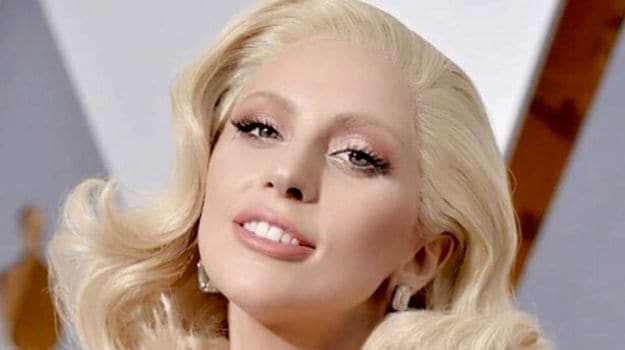 Give a woman a hug, a smile or just tell someone how beautiful they are. It costs nothing but you might just make somebody's day, or do a lot more.