Zinc is a trace mineral that is extremely vital for the human body. Its primary role is to ensure proper functioning of cells. It is important for the growth as well as division of cells. Zinc also assumes a central role in keeping the immune system up-to-date and strong. It also aids in the process of wound healing, optimal thyroid function and efficient breakdown of carbohydrates in the body. It is vital for foetal development as well as the overall growth of infants and kids. Zinc is useful for treating acute diarrhea in small children and stunted growth. It is also helpful in treating common cold and other commonly occurring immunity-associated ailments. It is great for the skin and aids in combating conditions ranging from common skin acne to psoriasis.


Zinc Deficiency
Though uncommon across the world, zinc deficiency may result in stunted growth and development in children. It is an important element in ensuring proper vision and its deficiency can alter vision as well as the retina. Zinc deficiency is often linked to type-2 diabetes and can also hinder food absorption in the body. Some of the noticeable symptoms of zinc deficiency include hair fall, dry/rough skin, nausea, diarrhea, altered vision, inability to taste or smell properly, poor or loss of appetite.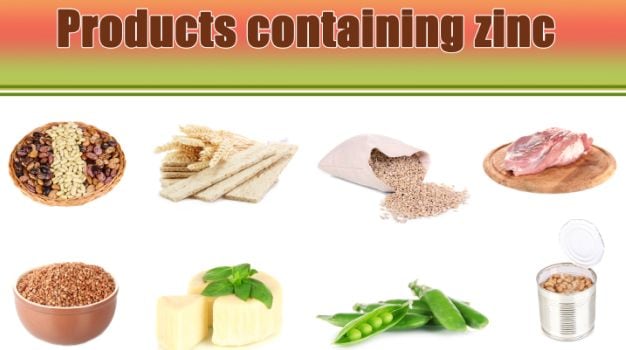 Are You Getting Enough Zinc?
According to a leading nutritionist and weight management specialist, Dr. Anshul Jaibharat, "Zinc is a micronutrient which is required by the human body in very small amounts on a daily basis. It is important for the proper functioning of your immune system as well as for good hair, skin and nails. Usually non-vegetarians would easily meet their daily zinc requirement. Vegetarians may however fall slightly short of it and may experience dry and rough skin, brittle hair, hair fall and coarse nails."

How to Add Zinc to Your Diet?
Dr. Jaibharat suggests five easy fixes for your daily zinc requirement
- For those who consume non-vegetarian food, fish would be an excellent source of zinc. Consume at least twice a week and you are good to go. Meat and poultry can also be an option.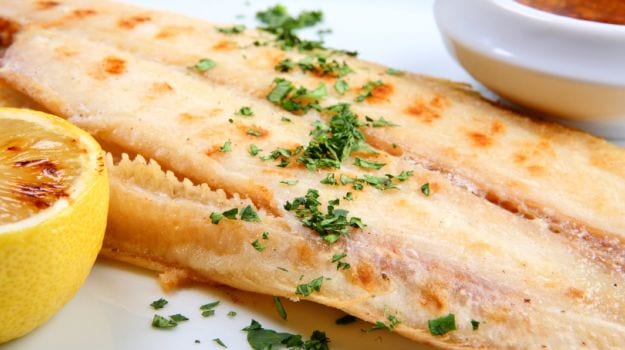 - If you consume eggs on a daily basis, be assured of optimal zinc levels in your body.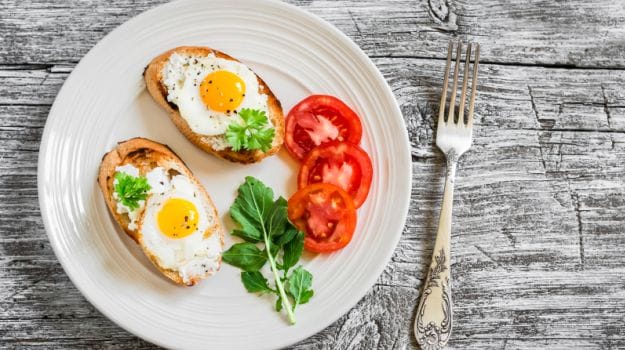 - For vegetarians, the best option would be to include a handful of nuts in your daily diet. These can be a trail mix of walnuts, almonds, cashews and other dry fruits and nuts.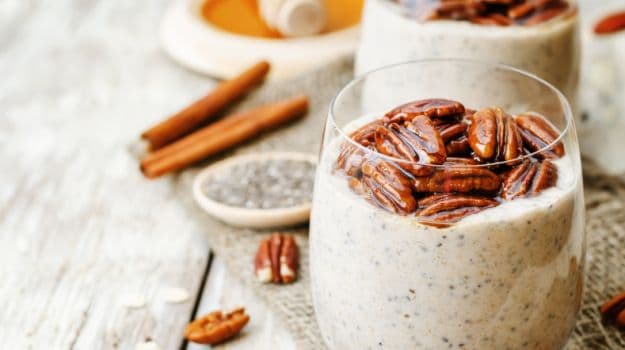 - Another way to add zinc to your daily diet would be to turn to seeds, especially sunflower seeds, pumpkin seeds and watermelon seeds - these are enriched with zinc.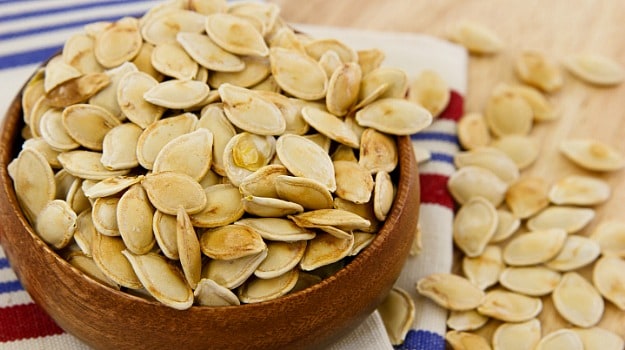 - Other food items that can suffice your daily zinc requirement include legumes, whole grains and dairy products.