Undeniably, sleep plays an essential role in our life which must not be overlooked. A sound sleep pattern can cure many problems, whereas its lack can wreak havoc on our health. From adding to our levels of
stress
to contributing in elevating risks of
heart diseases
, stroke and even
obesity
- if you are catching up on little sleep, it is time for you to take heed. Reports suggest that inadequate sleep often trigger obesity as we tend to consume more calories when we slept less. High
blood pressure
, inefficiency at work, lack of productivity and concentration, and hormonal imbalances are all results of insufficient sleep. Sleep deficiency is also one of the major causes of depression, a recent research notes.
According to researchers, a diabetic patient who stays up till late may develop a higher risk of depression. Type 2 diabetics who sleep late show more signs of depression than those who sleep adequately and on time. It also affects the circadian regulation and psychological functioning association in Type 2 diabetics.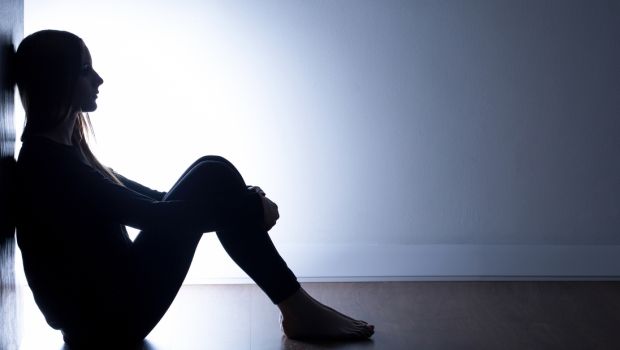 Sirimon Reutrakul, Lead Investigator and Professor at Mahidol University, Bangkok says "These findings are important because depression is common in patients with Type 2 diabetes. Learning more about the relationship between depression and circadian functioning might help us figure out strategies to improve physical and mental health for patients with diabetes."
For the study, experts studied two groups of people with Type 2 diabetes. One group was in Thailand and other in USA. Subsequently, it was found that people who preferred to stay awake till showed more signs of developing depression as compared to others.
The research was presented at the Endocrine Society's 99th annual meeting in Orlando, US.
With Inputs from IANS